Bilateral ties help counter 'uncertainties,' China's Li says

China, Europe reveal disagreements on trade, investment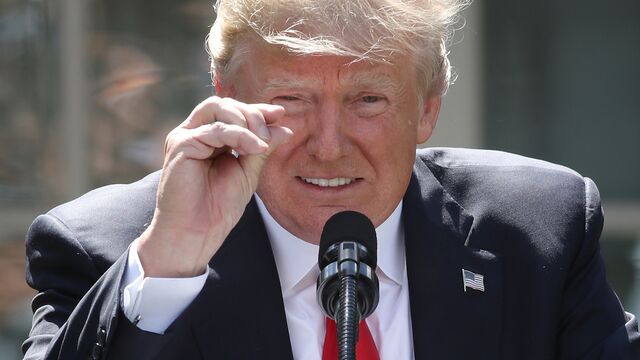 The European Union and China paraded a united front over the need to fight climate change while revealing nagging differences over the path to deeper trade and investment ties.
Jean-Claude Juncker, head of the European Commission, the EU's executive arm, said Europe and China must lead the global transition to clean-energy technologies after the U.S. decided to withdraw from the landmark climate-protection accord reached by almost 200 countries in Paris two years ago. EU President Donald Tusk called the American step a "big mistake" and cited "responsibility for the whole planet" being shown by Europe and China.
"We are stepping up our cooperation on climate change with China," Tusk, who chairs EU summits, said at a press conference on Friday in Brussels. At the same event, Chinese Premier Li Keqiang urged respect for existing multilateral rules and said EU-China ties can help to counter "rising uncertainties and destabilizing factors."
The three leaders spoke less than 24 hours after U.S. President Donald Trump provoked worldwide disappointment and anger by announcing plans to withdraw from the Paris pact, which curbs fossil-fuel production. In an appearance at an EU-China business conference earlier on Friday, Juncker said the fight against global warming is "more important today than yesterday."

In further signs that Trump's move is emboldening other countries to defend the Paris pact rather than encouraging them to abandon it, India said it's committed to tackling climate change and Canada announced a meeting with the EU and China in September to move forward on clean growth.
Lingering EU-China tensions over trade and investment emerged on Friday as European officials pressed the Chinese government to tackle overcapacity in domestic industries such as steel and to ease restrictions on foreign investors. At the business conference with Juncker, Li revived a Chinese call for talks on an EU-China investment accord to be accompanied by a move toward a broader free-trade agreement.
Free-Trade Deal
EU Trade Commissioner Cecilia Malmstrom highlighted Europe's stance that an investment accord is a condition for a push for a free-trade deal. She pressed Chinese authorities to make good on a pledge by President Xi Jinping to a global audience in January to open further the market in China.
"We are all waiting now for the remarks by the president to translate into action and make trade and investment more open, more free," Malmstrom told the business conference. "Our ongoing negotiations on an investment agreement are a constructive means to re-balance the situation and expand trade and investment."
She cited a study concluding that many European companies found it harder to do business in China last year.
Chinese Market
"As a consequence, EU investment in China is at its lowest level in years, while Chinese investment in the EU reaches record levels," Malmstrom said. China needs to ensure "reciprocity" for European businesses in the Chinese market, she said.
Disagreements over trade prevented both sides from drawing up as planned their first-ever statement on climate change and clean energy, according to an EU official, who said the discord over commercial matters had no impact on the unity over global warming. The commission earlier on Friday briefly announced online the statement on climate change and clean energy before repealing the posting.
With the U.S. decision to go its own environmental way making differences between Europe and Asia seem small, Tusk hailed the meeting with China.
"This was the most promising EU-China summit in our history," Tusk said. "It's not propaganda -- believe me."
— With assistance by Iain Marlow, Josh Wingrove, and Marine Strauss
Before it's here, it's on the Bloomberg Terminal.
LEARN MORE