Russia Launches Missile Strikes Targeting Islamic State in Syria
By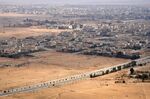 Russia attacked Islamic State targets in Syria with cruise missiles fired from a warship and submarine, the Defense Ministry in Moscow said.
The Admiral Essen frigate and the Krasnodar submarine, operating in the Mediterranean Sea, hit sites around the Syrian city of Palmyra with four Kalibr missiles, the ministry said in a statement on Wednesday. The U.S., Turkey and Israel were notified in advance of the strikes, it said.
Russian President Vladimir Putin is seeking to implement an agreement with Turkey and Iran to establish four security zones in Syria to enforce a faltering cease-fire and end the six-year war. Putin said this month that the plan also has support from U.S. President Donald Trump, who pledged to work with Russia on defeating Islamic State during his election campaign. That promise has met resistance from Republicans and Democrats in Washington who want a harder line toward Russia over its alleged meddling in the U.S. election and support for Syrian President Bashar al-Assad.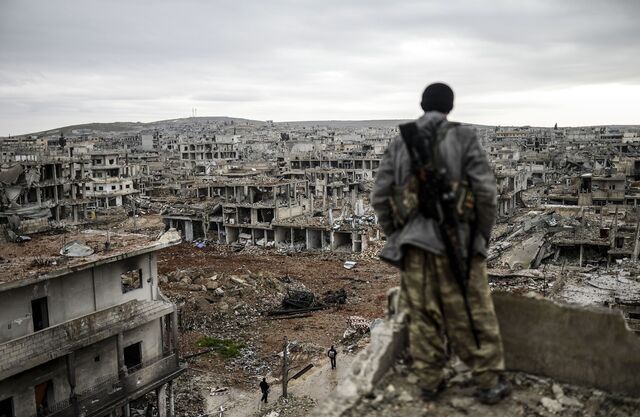 Trump ordered U.S. missile strikes on Syria last month in response to a chemical weapons attack the U.S. blamed on Assad's forces. Russia and Syria reject the allegation. Putin, who began air strikes in 2015 in support of Assad against rebels backed by the U.S., told Le Figaro in an interview published Wednesday that the Syrian leader "did not use chemical weapons" and that the accusation was "made for the sole purpose of justifying the use of additional measures, including military ones," against the regime.
Before it's here, it's on the Bloomberg Terminal.
LEARN MORE