Uber Can Charge More in Rich Neighborhoods
Five stories that shaped the week, and the big ideas behind them.
By and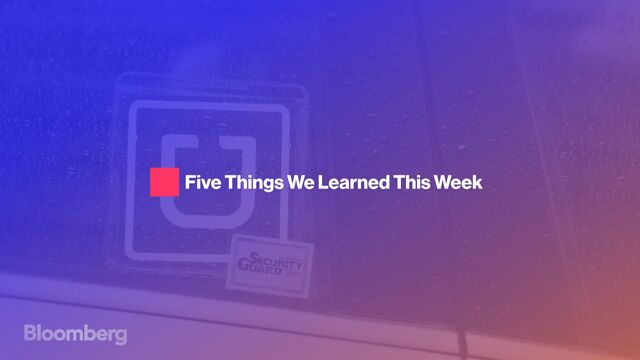 1) There's a New Spin on Surge Pricing
Taking an Uber to the Ritz? Get ready to pay more. The giant taxi company has been quietly testing a new pricing system that charges customers what it thinks they are willing to pay, Bloomberg's Eric Newcomer reports. "Someone traveling from a wealthy neighborhood to another tony spot might be asked to pay more than another person heading to a poorer part of town, even if demand, traffic and distance are the same," he writes. Uber tells customers up front what they'll be paying, and the premium on the fare goes directly to the company, not to the driver. With access to a ton of data, Uber can learn a lot about consumer habits. For example, the company's in-house researchers figured out that passengers are more likely to accept surge prices if their phone battery is dying. (The company has said it doesn't use that insight to set individual prices.) Under traditional taxi regulation in most areas, fares are based solely on the distance and duration of the trip.
2) OPEC Is Pushing a Rock Uphill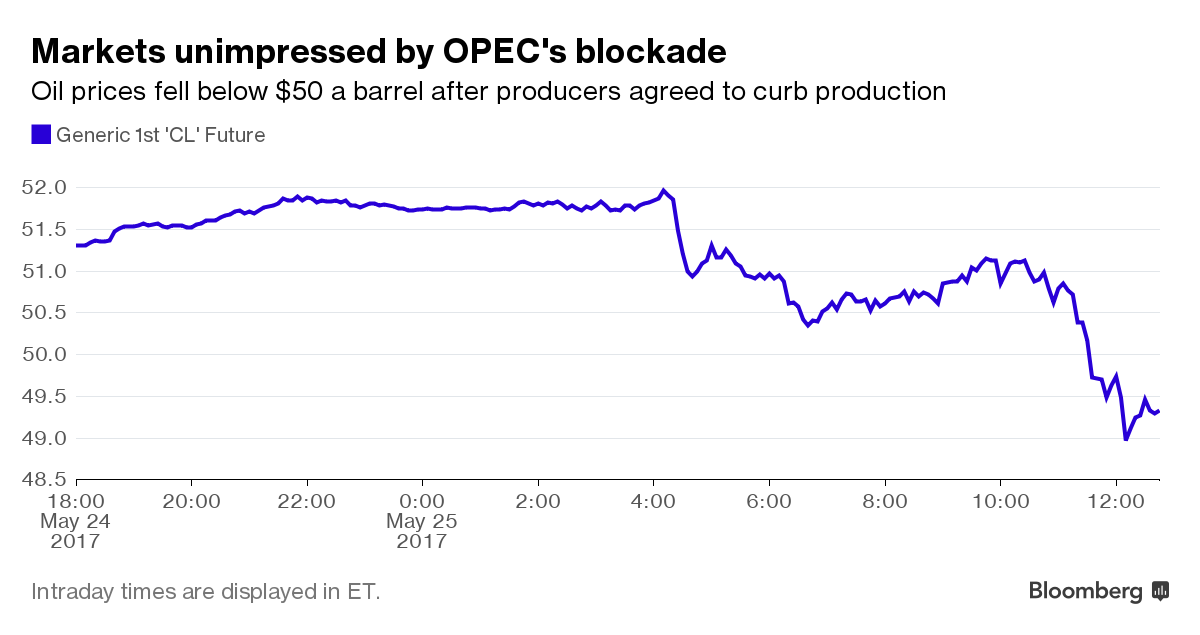 Countries that depend on oil wealth to fund their governments and fuel their economies have been facing a dilemma: Should they sell as much oil as possible, even if that pushes prices down? Or do they band together and curb production? At the moment, members of the Organization of Petroleum Exporting Countries and a handful of other nations—most importantly Russia—have been going for the latter, and they just agreed to curb production for another nine months. But they're facing a tough competitor: U.S. shale producers. Shale production is growing faster than expected, analysts say, and there are large areas in Texas where companies can break even at prices as low as $34 a barrel, according to Bloomberg Intelligence. The price of Brent crude oil, a global benchmark, fell below $50 a barrel after Thursday's agreement. 
3) Much of the Mideast and America Are Friends Again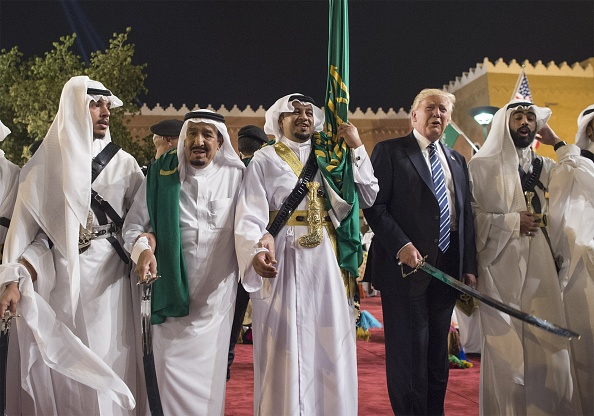 U.S. President Donald Trump was welcomed with open arms, elaborate ceremonies, and lots and lots of American flags on his first foreign trip. Arab leaders' "dear brother," as some called him, has "a unique personality that is capable of doing the impossible," Egyptian President Abdel-Fattah El-Sisi told him. He curbed his rhetoric on Islam and cut deals on guns and oil. There were few embarrassing moments.
4) The Urban Housing Crisis Will Only Get Worse
Builders are running out of room. Everyone wants to live downtown, but there's just not enough space. Sprawl is back in cities like Dallas, Phoenix, and Atlanta, where new-home sales near city centers have been falling, while new-home sales outside a 30-mile radius are up. Meanwhile, in places like New York City, developers have been focusing on luxury units, meaning only the wealthiest residents can afford to buy in many cases, and rents keep rising. "As long as these cities continue to do well economically, you're going see poorer folks replaced by richer folks," Issi Romem, chief economist at BuildZoom, told Bloomberg's Patrick Clark. "You're going to read stories about teachers not being able to find a place to live."
5) Is Eataly Without Parmesan Still Eataly?
The first Eataly in Russia was all set to open when mozzarella was banned. President Vladimir Putin in 2014 had just introduced a retaliatory embargo on a vast range of European delicacies, snarling plans for what is arguably the world's most ambitious chain of Italian delis. The company learned it couldn't bring in some of its favorite cheeses, meats, fish, fruits, and vegetables. "We sat down and said: 'OK, no panic. Let's make a plan how we move further,'" said Yuri Tetrov, the head of Eataly in Russia, in an interview in Moscow. The company had to go on a two-year quest to find replacement producers and products in countries outside the sanctions, such as Switzerland. Now, the cathedral of Italian food is finally opening in a space about a third larger than a football field in central Moscow. Inside, you'll find cheeses such as gorgonzola and asiago.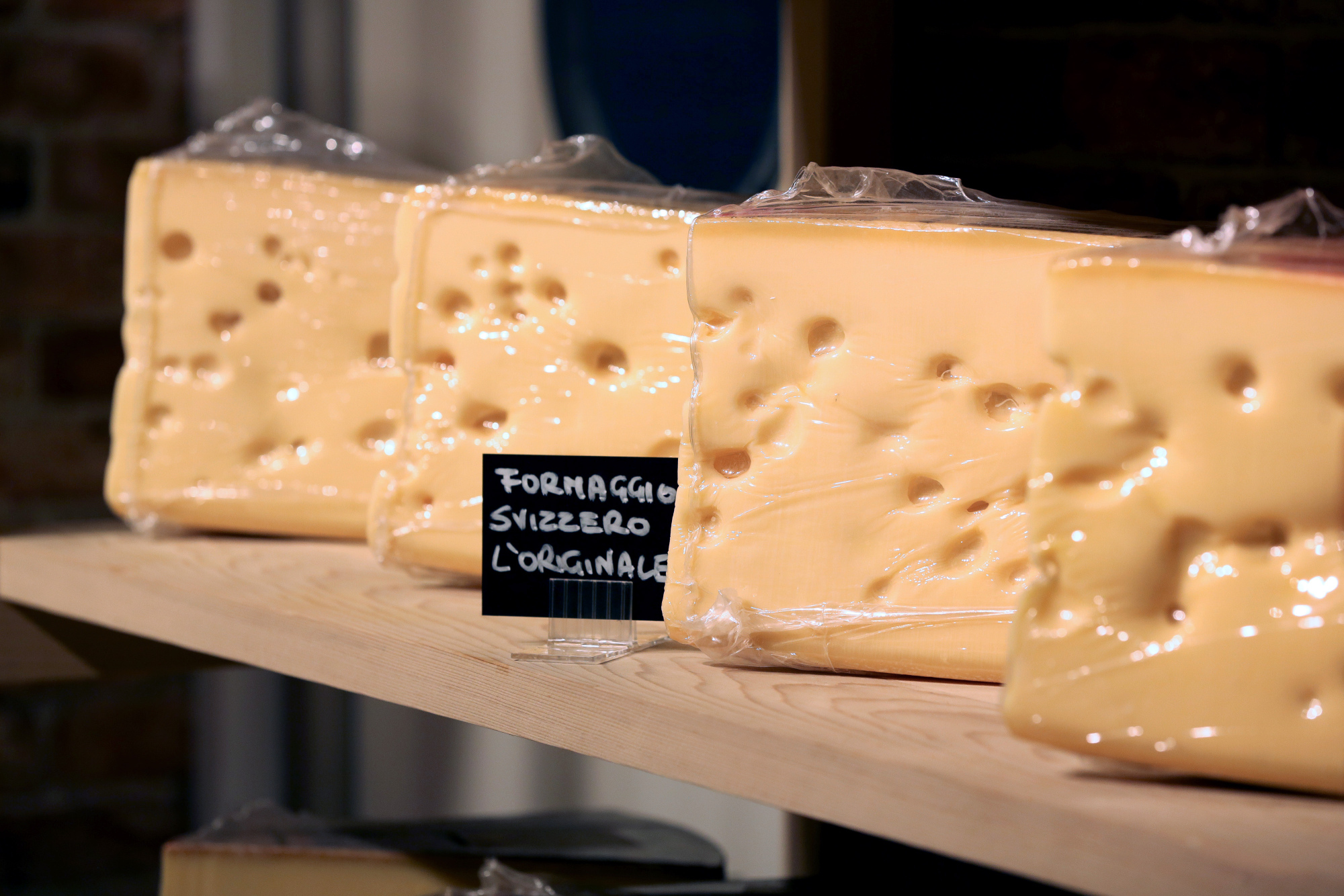 Before it's here, it's on the Bloomberg Terminal.
LEARN MORE