Fox News Faces Three More Employee Discrimination Lawsuits
By
Cases increase pressure as parent company bids for Sky Plc

New York firm represents 23 current and former Fox employees
More Fox News employees are coming forward with claims of discrimination, adding to the list of allegations that has forced out some of the cable news network's highest-rated talent and executives.
The lawsuits may also increase pressure on Fox as its corporate parent, 21st Century Fox Inc., is trying to convince U.K. regulators of its fitness as a broadcaster and to win approval for its planned $15 billion takeover of Sky Plc.
Kathleen Lee, a shift editor at Fox News Radio, Naima Farrow, a former accounts payable coordinator, and Vidya Mann, a former accounts receivables specialist, sued Fox on Monday, claiming they faced discrimination at the network. The three are among 23 current and former Fox employees represented by Wigdor LLP, a New York employment law firm, who complained of discrimination and retaliation.
Lee claims she faced retaliation for reporting sexist and harassing conduct. Farrow claims she encountered a racially hostile work environment and was fired less than three days after telling her supervisor she was pregnant. Mann, who wasn't classified as a permanent employee, said she was also subjected to racial discrimination and was fired after giving birth.
"We believe these latest claims are without legal basis and look forward to proving that Fox News at all times has acted appropriately, and lawfully, in connection with these matters," Fox News said in an emailed statement.
Earlier this month, Douglas Wigdor met with Ofcom, the U.K. regulator considering whether to approve Fox's acquisition of Sky. In a letter to Ofcom Monday, Wigdor provided details of the latest complaints and said Fox denied a request to release his clients from confidentiality agreements so they can communicate with the regulator.
Watch Next: What Bill O'Reilly's Departure Means for Fox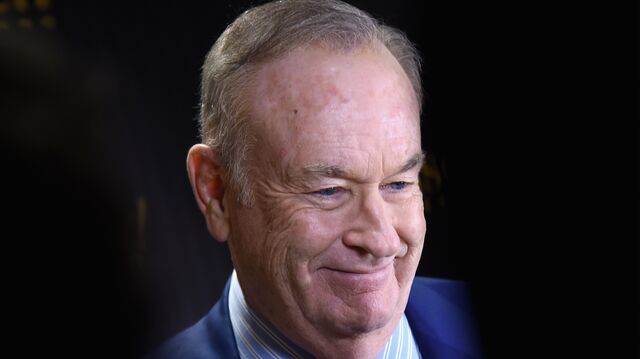 Civil-rights activists have already pressed Ofcom to consider how Fox executives dealt with harassment complaints from employees against Bill O'Reilly and ex-Fox News President Roger Ailes, both of whom were forced out over the scandal. Ailes died last week. Bill Shine, the network's co-president, has also stepped down.
The cases are Blanco v. Twenty-First Century Fox Inc., 17-cv-03017; Farrow v. Twenty-First Century Fox Inc., 17-cv-03836; and Lee v. Twenty-First Century Fox Inc., 17-cv-03835; U.S. District Court, Southern District of New York (Manhattan).
Quotes from this Article
Before it's here, it's on the Bloomberg Terminal.
LEARN MORE