Ex-Google Ventures CEO Maris Raises $150 Million Venture Fund
By
Section 32 to back life science, health care and tech startups

Bill Maris says investors agreed to keep San Diego as base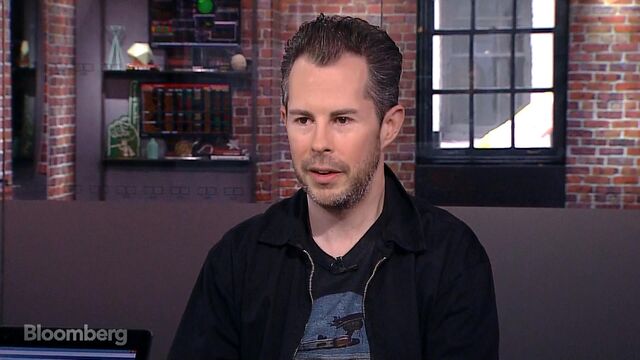 As the founding chief of Google Ventures, Bill Maris had experience with nearly every aspect of venture capital except for one: convincing a group of investors to give him money.
After months of on-again, off-again conversations with potential backers, his new firm Section 32 has finally completed its first fund with about $150 million. Maris has no partners in the venture, though he anticipates hiring someone in the next year.
Maris will be competing with plenty of other new venture groups for deals. Last year, 22 new firms raised a total of $2.2 billion for their first funds, the highest amount since 2008, according to the National Venture Capital Association, a trade group.
Section 32 will invest in technology startups, partly with a focus on life sciences and biotech. Maris declined to disclose his investors.
Maris was used to setting his own rules during his eight-year stint running Google Ventures because it has a single financier to negotiate with: parent company Alphabet Inc. He had planned to take $230 million in December to start his own shop but pulled the plug when some investors pushed him to operate out of Silicon Valley. He's since abandoned those backers and set up Section 32 near his home in San Diego.
"I needed to reset and try it again," Maris said. "I decided if we're going to do this, we need to do it on my terms. And if you're on board with that, then we'll do it on our terms."
Quotes from this Article
Before it's here, it's on the Bloomberg Terminal.
LEARN MORE