Five Things You Need to Know to Start Your Day
Get caught up on what's moving markets.
By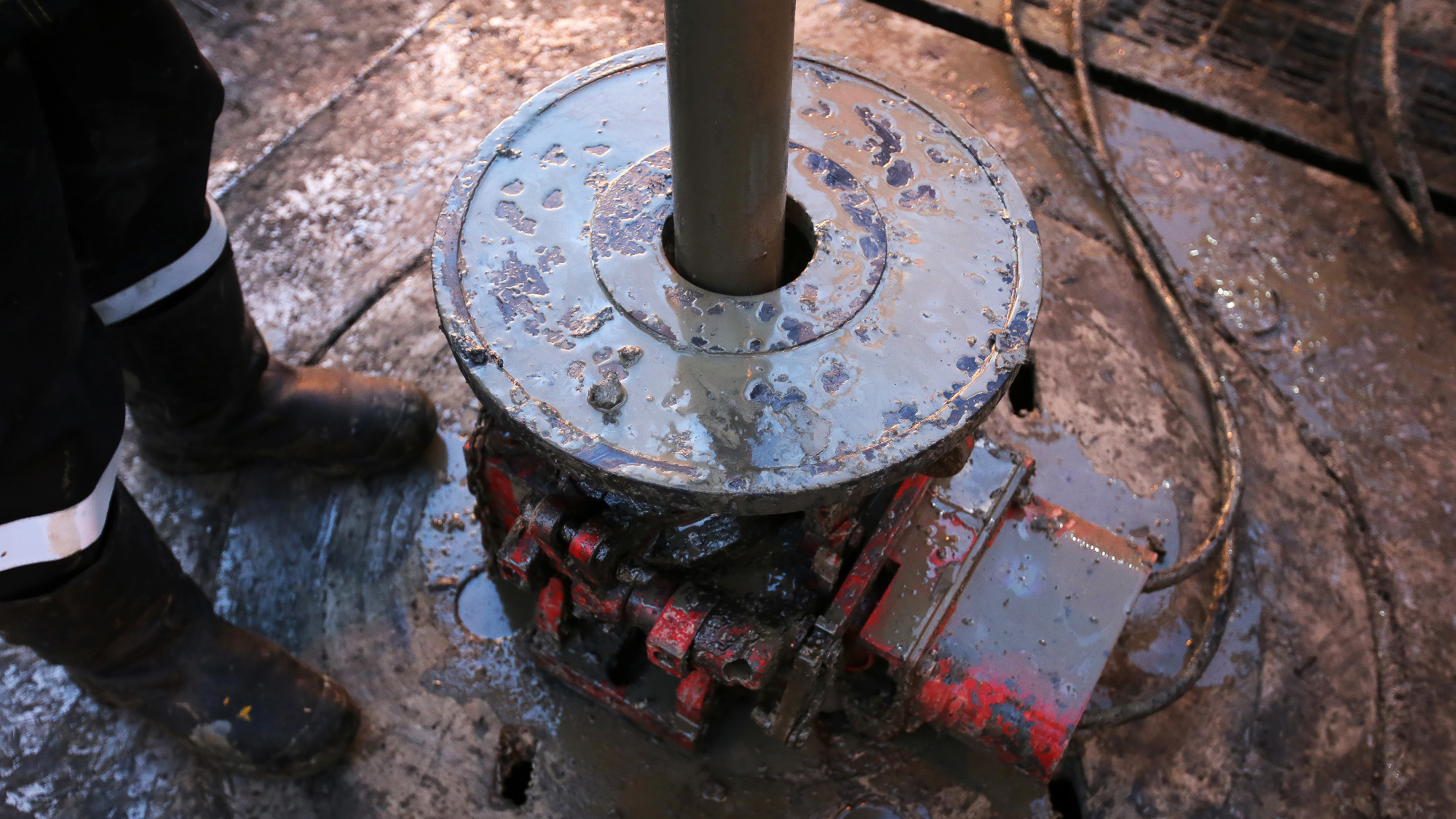 Want to receive this post in your inbox every morning? Sign up here
Oil rallies as producers favor an extension to supply cuts, the ransomware hack is continuing to claim victims, and Merkel's hand has been strengthened by a regional vote. Here are some of the things people in markets are talking about today.
Oil jumps
A barrel of West Texas Intermediate for June delivery was trading more than a dollar higher at $49.05 by 5:21 a.m. Eastern Time. The jump comes after Saudi Arabia and Russia said at a joint press conference in Beijing that they favor prolonging curbs on the output of global producers through the end of the first quarter of 2018. Also in China, Wang Yilin, Chairman of China National Petroleum Corp., said the country will import more crude oil and natural gas from the U.S. 
Ransomware
The cyber-attack which breached systems across the planet and forced U.K. hospitals to turn away patients on Friday is continuing to claim victims as people switch on their computers after the weekend. In the U.S., President Donald Trump asked his homeland security adviser to convene two emergency meetings on the threat posed by the hack. 
Merkel victory
German Chancellor Angela Merkel's Christian Democratic Union had an unexpectedly strong victory in elections in the country's most populous region yesterday. Her party took 34 percent of the vote, with the rival SPD taking less than 31 percent, its worst showing since World War II. The win is a boost for Merkel ahead of September's federal election. Also yesterday, Emmanuel Macron became the youngest ever president of France, promising to bring back the country's self-confidence.  
Markets little changed
Overnight, the MSCI Asia-Pacific Index gained 0.3 percent, while Japan's Topix Index closed broadly unchanged. In Europe, the Stoxx 600 Index was 0.2 percent lower at 5:45 a.m as gains for miners and energy producers were offset by losses for drugmakers. S&P 500 futures were flat. 
U.K. steps up battle with EU
Britain's Brexit Secretary David Davis rejected key EU demands on both the sequencing of exit negotiations and the rights of European citizens living in the U.K. The hardline stance could be a political move to paint the EU as the 'bad guy' during the current election campaign. JPMorgan Chase & Co., meanwhile, agreed to purchase an office building in Dublin which will be able to accommodate more than 1,000 workers, which a spokesperson said would give the bank "some flexibility within the European Union."
What we've been reading 
This is what's caught our eye over the weekend.
Quotes from this Article
Before it's here, it's on the Bloomberg Terminal.
LEARN MORE