Nordea's Suitors Line Up as Bidding War for Bank's HQ Begins
by and
Finland and Denmark outline benefits of choosing them for HQ

Finnish government creates working group to entice Nordea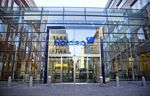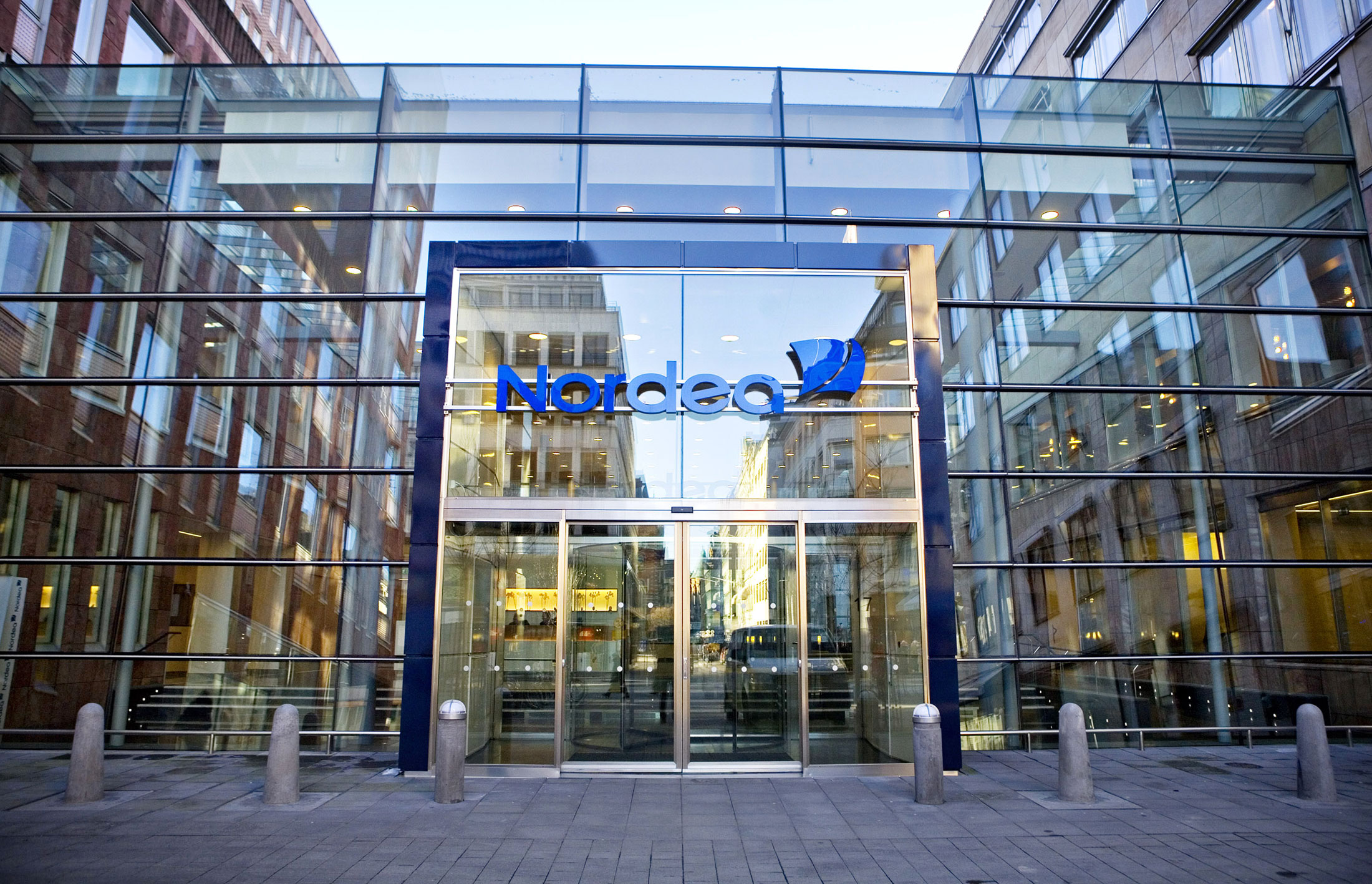 As Nordea Bank AB tells Sweden it will move its headquarters from the largest Nordic economy unless the regulatory environment is relaxed, Finland and Denmark are stepping up their charm offensives.
Danish Business Minister Brian Mikkelsen on Friday made clear he wants Nordea based in his country, and underscored his commitment to a stable regulatory environment in which banks and other companies don't face stricter requirements.
"Of course we're ready to welcome companies to Denmark that can contribute to growth and create jobs," Mikkelsen told Bloomberg by email. "Nordea can do that." The bank represents "thousands of jobs in an area that's interesting to us, in the financial industry and fintech."
On Saturday, Finland's finance minister, Petteri Orpo, said the administration has put together a working group to try to entice Nordea to Helsinki. If the bank chooses the Finnish capital, the Nordic region's only global systemically important bank would be based in the euro area.
Orpo, speaking to state broadcaster YLE TV1, said Finland's working group included his ministry, the central bank and the regulator, among others. "I believe that for Nordea, Finland, as a member of the banking union, would be an excellent platform for operations." He also pledged a "predictable and stable fiscal policy."
'Very Serious'
"Should this be successful and Nordea moves its headquarters into Finland, that would be a key signal that our policy is successful," Orpo said. "Finland is very serious about this," and the working group is "reviewing the matter from various perspectives."
Nordea Chief Executive Officer Casper von Koskull says management plans to announce where to place its headquarters by the summer. He warned that there is a "very high" likelihood Nordea will move from Stockholm unless Sweden's government backtracks on its plans to raise the cost of banking in the country.
Sweden wants to increase bank fees to the country's resolution reserve, with no cap on how big it can grow. The banking association calculates Sweden will have amassed 222 billion kronor ($25 billion) to deal with troubled lenders by 2032. That's 10 times more than it would have had if Sweden had used standard EU bank union rules. (To be sure, the 1 percent of guaranteed deposits that the EU targets doesn't reflect Sweden's decision to allow its banks more freedom in setting risk weights.)
Mega Banks
Sweden's government has argued that it needs to create additional safeguards to protect taxpayers from a financial system that is about four times the size of the economy. If Nordea were to move to Denmark, the country's regulator would be responsible for bank assets that would be more than five times the country's GDP. In Finland, the regulatory burden would be shared within the single supervisory mechanism of the euro zone.
The regulatory goals across the Nordic region have started to diverge in recent years. While Sweden insists on adding layers to the rules firms must abide by, Mikkelsen, Denmark's business minister, has made it a key plank of his program to look into scaling back regulation that he has characterized as overly complex. He's made clear he would do nothing to adapt financial requirements in Denmark should Nordea move there.
Members of Denmark's opposition are less enthusiastic than the government. The question of potentially welcoming Nordea has also prompted calls for a rethink of Denmark's decision to remain outside the banking union.
Democratic Problem?
Lisbeth Bech Poulsen, finance affairs spokeswoman for the opposition Socialist People's Party, voiced concerns over the development, arguing it puts too much power into the hands of corporations and undermines the influence of democratically elected governments.
"Banks of this size can pitch countries against each other and that's exactly what is happening in this case," she said in a phone interview. Joining the banking union could be a path toward "blocking that" development, she said.
Von Koskull says Nordea is considering both Denmark and Finland as potential bases for its headquarters should it decide to leave Stockholm. He's railed against the Swedish government for creating what he calls an unpredictable regulatory environment that makes running a business untenable.
Any decision will be based on an "unemotional" and "pragmatic" assessment, von Koskull said. Meanwhile, Sweden's financial markets minister, Per Bolund, has sought to strike a conciliatory tone, assuring all stakeholders that the government is listening to their feedback. However, in an interview on Thursday, Bolund underscored the administration's commitment to ensuring there are adequate safeguards to protect taxpayers from a large financial system.
Far from harmonizing standards in Sweden down to match European requirements, Bolund said "other countries in Europe perhaps haven't done enough, when it comes to shaping their resolution reserves."
He told Bloomberg the government plans to present a final proposal regarding the resolution reserve "as soon as possible."
Before it's here, it's on the Bloomberg Terminal.
LEARN MORE