Fashion
Under Armour Loses Whatever Swagger It Had Left
CEO Kevin Plank checks his bravado as Nike eats the shoemaker's lunch. But he has a plan.
By and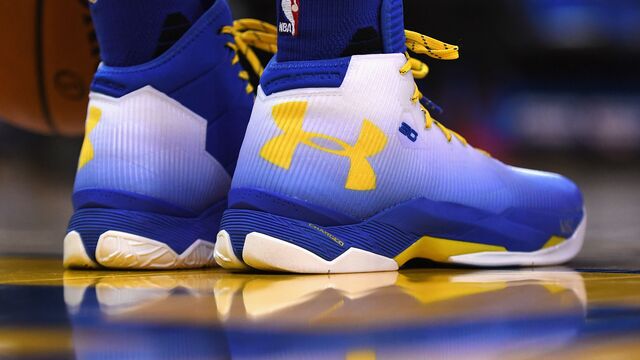 In 2010, Under Armour Chief Executive Officer Kevin Plank issued a warning to his athletic wear rivals. Full of the bluster and bravado that defined Plank and his scrappy underdog company from Baltimore, he named names and called them all out. "Our goal for getting into basketball is to be No. 1," said Plank.
What about Nike? "Those guys are old," he said.