politics
What's Done Is Done But U.K. Is Starting to Regret Brexit
By
YouGov/Times survey shows 45% say country wrong to leave EU

May seeking new mandate from voters for her Brexit vision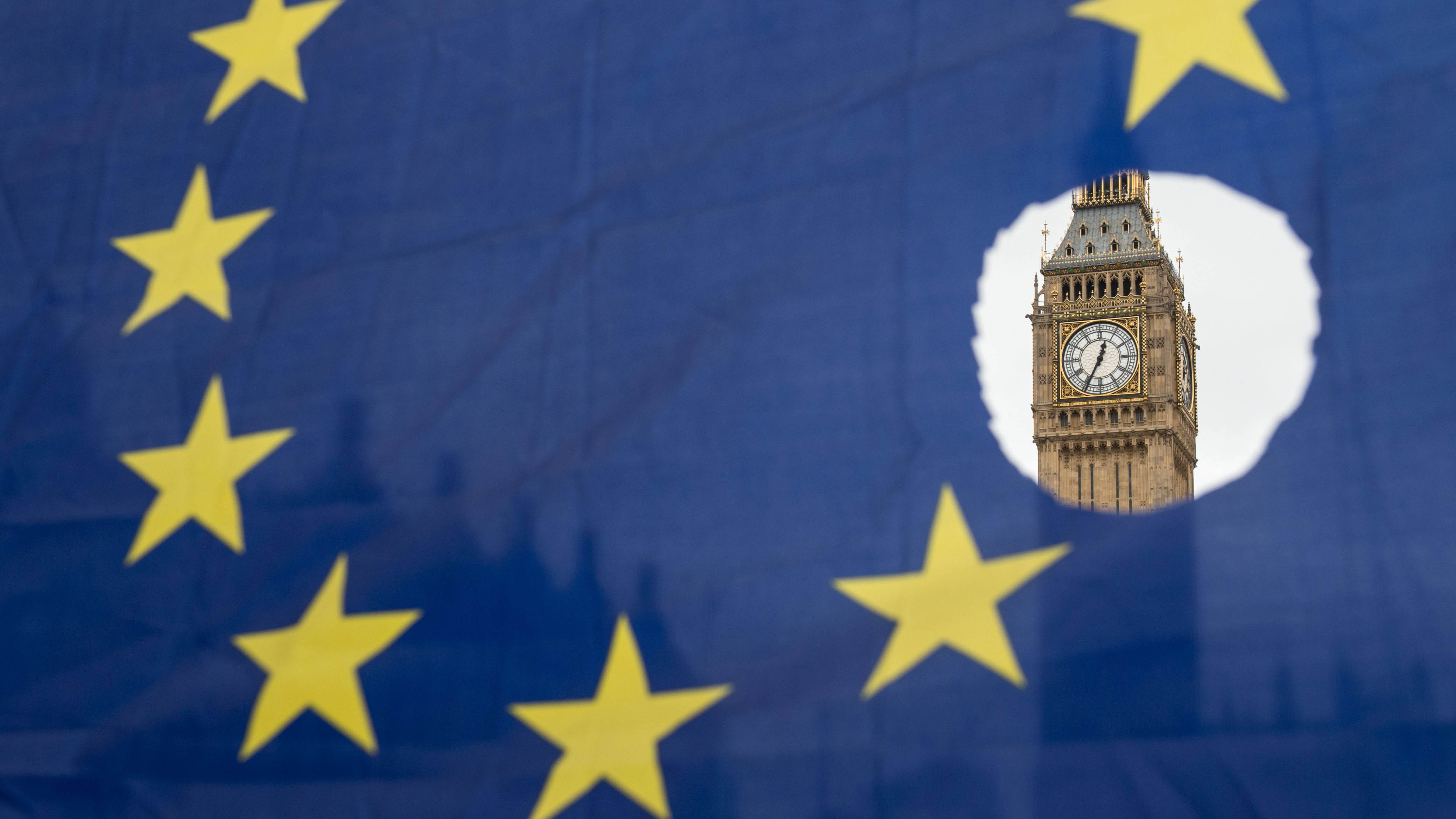 Follow @Brexit for all the latest news, and sign up to our daily Brexit Bulletin newsletter.
More British voters think the decision to leave the European Union is a mistake than support the split, a poll showed for the first time since last June's referendum.
The YouGov Plc survey for the Times newspaper found 45 percent of respondents agreed that, with hindsight, the country was wrong to vote for Brexit. Forty-three percent said withdrawing from the bloc was right for the country and 12 percent said they didn't know. It was the first time a poll had found the public mood turning against Brexit since the vote, the Times said.
YouGov Research Director Anthony Wells warned on his U.K. Polling Report website not to read too much into the numbers. The shift is small and there is the margin of error to consider.
"My expectation is, as I've said before, the people will probably more towards 'Bregret' to some degree, simply because Brexit will require some compromises and some people's high hopes will be disappointed," Wells said. "However, there's scant sign of it yet and people's opinions are often much harder to shift than you'd think."
Read about everything that pollsters could get wrong in U.K.'s election
The findings suggest the country is still deeply split over the question of Britain's future relationship with the EU at a time when voters are being asked to give Prime Minister Theresa May a mandate for her vision of Brexit, which includes severing links to EU institutions and its single market.
The premier says every vote for her Conservative Party in the June 8 national election will strengthen her hand to get the best deal in negotiations with the EU. Meanwhile, the Liberal Democrats, who want to maintain close ties to the EU and favor a second referendum, are trying to boost their support among the 48 percent of voters who wanted to remain in the bloc.
Polls show May set for a landslide victory, taking as much as 50 percent of the vote.
(
Updates with comment from Wells in third and fourth paragraphs.
)
Before it's here, it's on the Bloomberg Terminal.
LEARN MORE