Southeast Asia Warms to China as Cherished Asean Unity Is Restored
By
Asean leaders meet in Manila for first of two annual summits

Draft communique does not mention South China Sea court ruling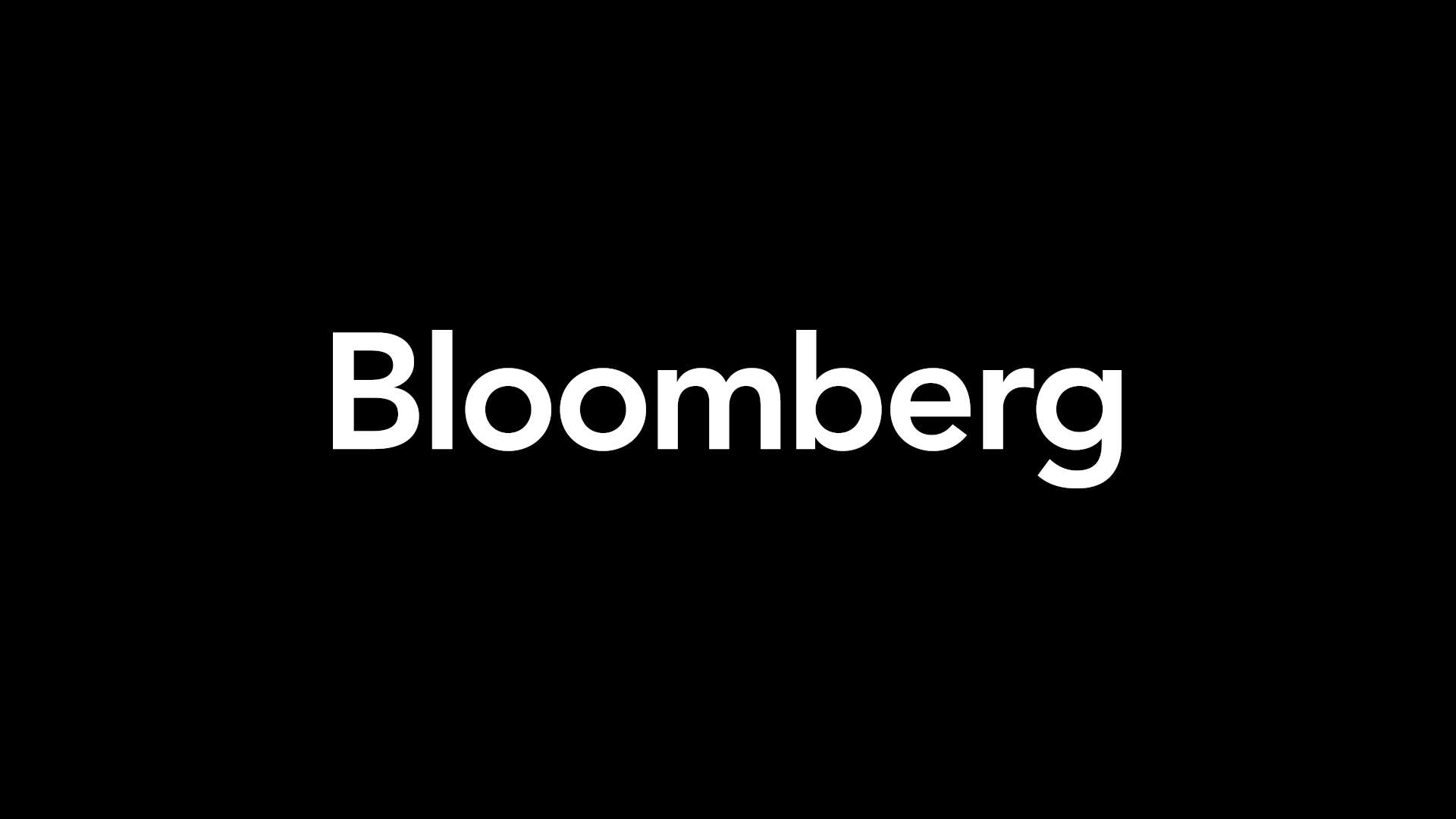 This time a year ago, Southeast Asian nations risked descending into squabbling over how to handle China's assertiveness in their region.
Now, as leaders of the 10-member Association of Southeast Asian Nations meet in Manila, the picture looks different. Asean's famous unity has largely been restored as more countries have either warmed to China or at least indicated a greater acceptance of its clout.
That means discussion of the disputed South China Sea -- China claims cross over with some Southeast Asian states -- will probably be on the back burner. Instead, talks will focus on trade and investment, and the long-running Asean economic integration process. A recent spike in global tensions over North Korea's nuclear program may also be discussed.
"Increasingly, the smaller Asean nations such as Cambodia and Laos are moving into China's orbit, as well as Malaysia and the Philippines to some extent," said David Skilling, founding director of Landfall Strategy Group, a Singapore-based advisory company. "Countries are being peeled off with a mixture of sticks and carrots."
In 2016, when an international court ruled in favor of the Philippines against China's reclamation in the South China Sea, in a case brought by then-President Benigno Aquino, several Asean meetings were marked by unusual signs of public discord among members on how the bloc should respond.
Read more: Singapore says U.S.-China tensions may force nations to choose
Still, President Donald Trump's move to roll back some of Barack Obama's U.S. engagement in the region has created an opening for China to talk up its role supporting growth and investment. Beijing has recently improved ties with the Philippines via current President Rodrigo Duterte as well as with Malaysia, while dialing back its rhetoric on the South China Sea. 
That has seen interest wane within Asean in taking a stronger stance against China, and puts U.S. influence in the bloc at risk of fading.
"Asean must be seen as a source of cohesion, solidarity, support, unity, friendship, strength and of course, greater prosperity," Malaysian Prime Minister Najib Razak said Friday in a speech to a business forum on the sidelines of the Asean summit. He added efforts within Asean to bring down trade tariffs to zero or almost zero from an average of four percent in 2015 must be pursued.
As Asean restores public unity "that strengthens the future" for the bloc, according to former Philippine foreign secretary Delia D. Albert. "We now have to see how China will be able to deliver" on its economic engagement, said Albert, now a senior adviser to professional services firm SGV & Co., a unit of Ernst & Young.
A draft communique shies away from criticizing China for its actions in the South China Sea, according to local media. The draft does not mention the court ruling, though it stresses the importance of maintaining peace and stability in the region.
Chinese Investment
After a visit to Beijing in October where he announced a "formal separation" from the U.S., Duterte left with $24 billion in Chinese investment pledges. Days later Malaysian Prime Minister Najib Razak arrived in Beijing calling himself a "true friend" of China, and came away with a defense deal. Increased backing for road, rail and energy infrastructure in Laos, Cambodia, Myanmar and Vietnam have helped China extend its Asean reach.
While this week's summit will avoid contentious issues, it does highlight the tricky spot that Singapore, a supporter of the U.S. in the region, finds itself in.
Singapore received a warning from Beijing last year after Chinese authorities seized nine Terrex Infantry Carrier Vehicles en route from Taiwan where they had been involved in a training exercise. The shipment prompted a formal protest from Beijing.
China has also publicly chastised Singapore for a perceived alignment with the U.S. against its actions in the South China Sea, with the American Navy using the island-state as a launch point for patrols of the strategic Malacca Strait. Singapore is not a claimant in the South China Sea.
'Loose Grouping'
"Increasingly it doesn't make sense to talk of Asean as a strategic bloc," said Skilling. "Asean is increasingly more a loose grouping of co-located countries," creating a problem for nations like Singapore which might wish to use Asean as a strategic counterweight, because "it is the bilateral relationship with China that matters."
Singapore's foreign ministry did not respond to requests for comment on the country's relationships with China and Asean.
While Trump has promised to preserve the U.S. military presence in the western Pacific, his actions on trade have caused disquiet among some Asean members. Trump withdrew the U.S. from a 12-nation Pacific trade pact, and put countries including Thailand and Indonesia on a trade watch list.
That indicates a change in the sentiment on display in February last year when Obama became the first president to host the Asean leaders in the U.S.
"The uncertainty of U.S. policy only undermines the U.S. in the region and Trump's transactional approach to diplomacy is not going to jive well with Asean," said Blake Berger, a research associate at the Lee Kuan Yew School of Public Policy in Singapore.
Trump Question
While Trump is scheduled to attend an Asean summit in Manila in November, Berger said unless the U.S. leader moderates his approach "it's only going to push the Southeast Asian countries towards China."
With the Organisation For Economic Cooperation and Development forecasting growth of 4.9 percent across Asean this year, from 4.8 percent last year, and average yearly growth of 5.1 percent through to 2021, former Philippine foreign secretary Albert said Asean leaders still see the benefits of economic integration.

Albert said the 16-nation Regional Comprehensive Economic Partnership, a proposed trade deal between Asean and neighbors including China, India and Australia, had a good chance of succeeding.
"If you look at the growing trade and investments coming back and forth among the Asean countries and China, it has become a major player and a partner for Asean countries, so that strengthens the future for Asean," he said.
Before it's here, it's on the Bloomberg Terminal.
LEARN MORE