Trump Says Iran Isn't Meeting 'Spirit' of the 2015 Nuclear Deal
By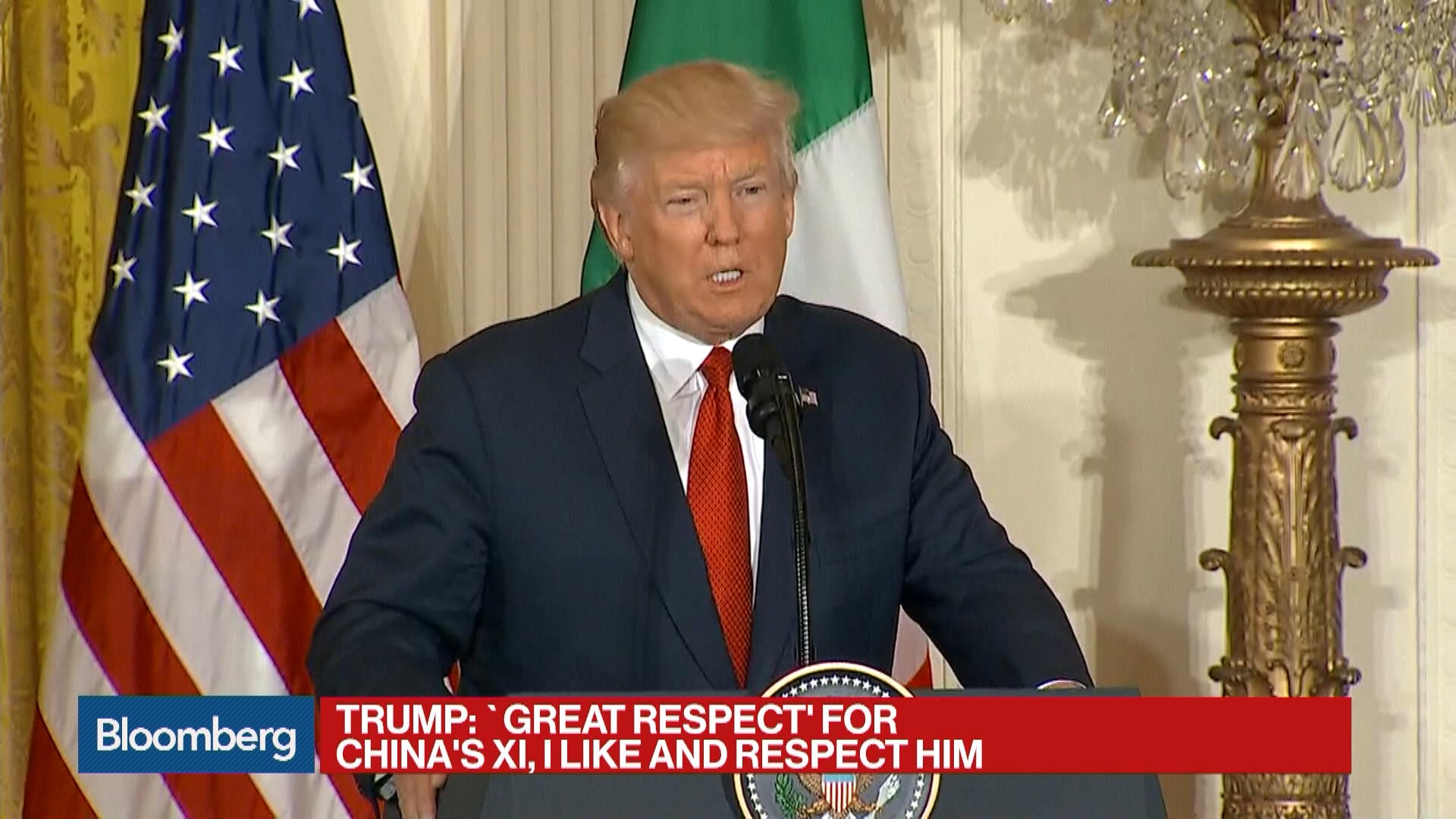 Iran isn't meeting the "spirit" of the 2015 deal it signed with the U.S. and other world powers to roll back its nuclear weapons program, President Donald Trump said.
"They are not living up to the spirit of the agreement," Trump said Thursday at a news conference with Italian Prime Minister Paolo Gentiloni at the White House. "We're analyzing it very carefully. Iran has not lived up to the spirit of the agreement and they have to do that."
He again called the nuclear deal a "terrible agreement," but he hasn't withdrawn the U.S. from the accord. In fact, the tough talk followed the most tangible step the Trump administration has taken on Iran: On Tuesday, Secretary of State Rex Tillerson certified to Congress that the Islamic Republic is complying with the terms of the deal, a finding required by law every 90 days.
Trump didn't make clear why he considers Iran to be in violation of the "spirit" of the accord. He and his aides have previously criticized the accord for letting Iran continue to support Hezbollah and other terrorist groups and to continue development of a ballistic missile program.
Despite certifying that Iran was complying with the deal, Tillerson told reporters Wednesday that the agreement only delayed the country's ambition to gain weapons of mass destruction and will be reviewed.
"This deal represents the same failed approach of the past," Tillerson said. "The Trump administration has no intention of passing the buck to a future administration."
— With assistance by Nick Wadhams
Before it's here, it's on the Bloomberg Terminal.
LEARN MORE