France's Fillon Says U.S. Action in Syria Is Understandable
David Whitehouse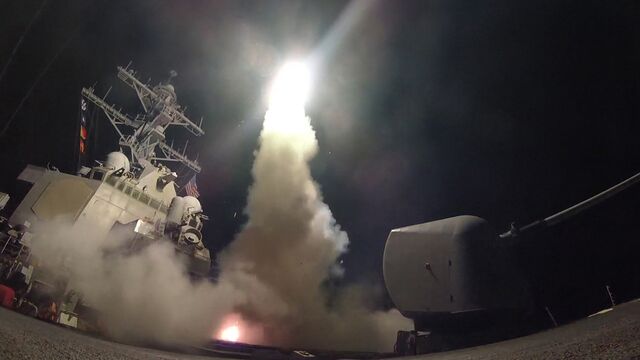 French Presidential candidate Francois Fillon wrote in a statement Friday that the use of chemical weapons is a war crime that must not go unpunished.
The U.S. response must not lead to a direct confrontation between Western powers and the Russia and Iran, which would be "a terrible danger for peace," Fillon wrote.
The U.S. launched a cruise missile attack against Syria after accusing Bashar al-Assad's regime of using poison gas to kill scores of civilians, an act President Donald Trump called "an affront to humanity."
Before it's here, it's on the Bloomberg Terminal.
LEARN MORE