markets
Fed's Williams Sees Balance-Sheet Shrinking Taking Five Years
By and
San Francisco Fed chief doesn't see CRE as significant risk

Repeats two more rate increases in 2017 his baseline view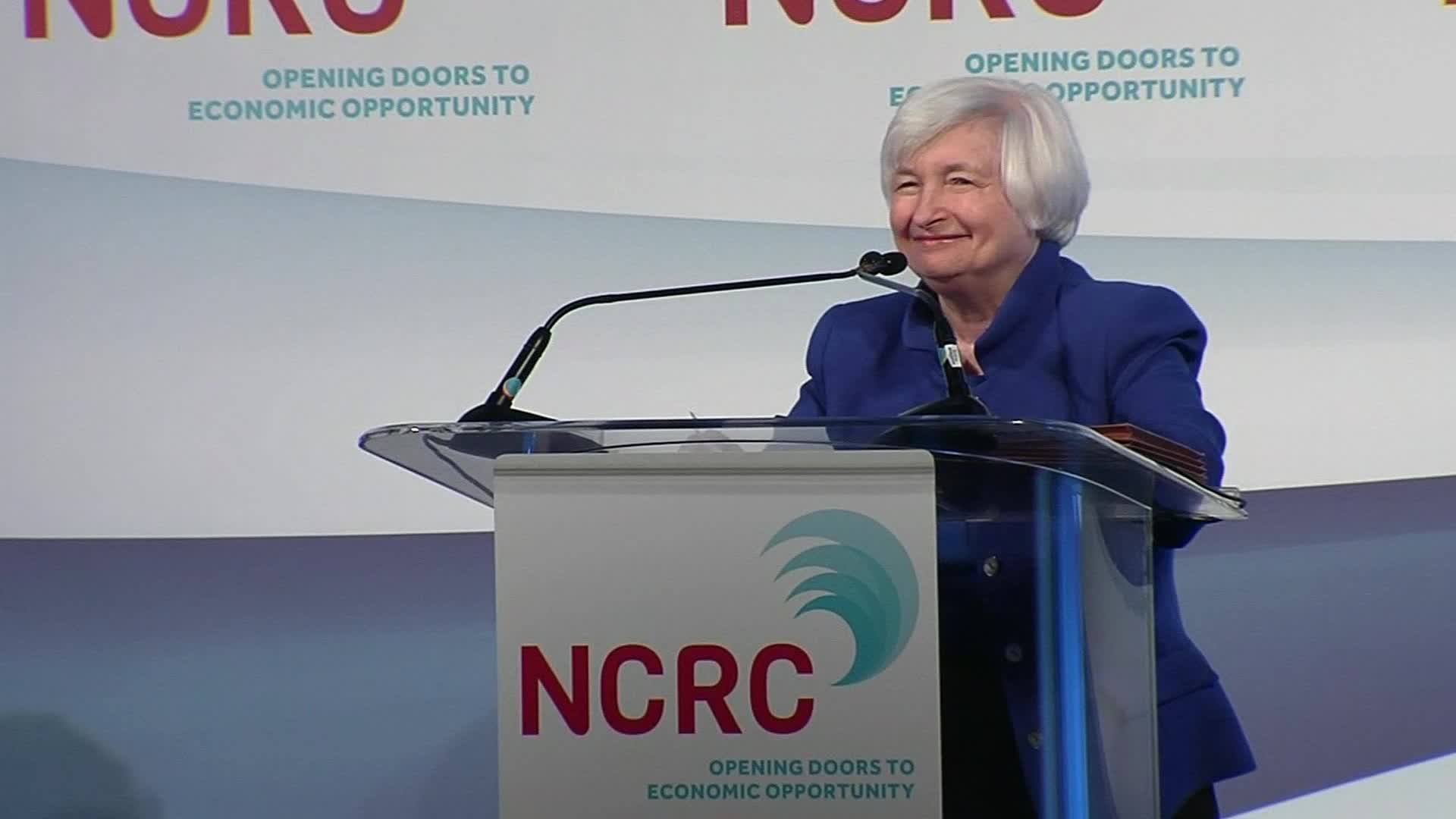 Federal Reserve Bank of San Francisco President John Williams said it may take the U.S. central bank around five years to shrink its balance sheet to a more normal size once that process gets underway.
Speaking with reporters Thursday in Frankfurt, Williams said it made sense to begin the roll-off toward the end of 2017. The length of time it takes would depend on how far officials want to trim a balance sheet swollen to $4.5 trillion by three rounds of asset purchases designed to protect the U.S. economy from the financial crisis.

"The number of years we're thinking about just based on the arithmetic is something like 5 years," said Williams, who is not a voting member of the rate-setting Federal Open Market Committee this year. He also repeated his view that a total of three rate increases was his base case for the year, while four may be needed in total if inflation improved.
Read more: Q&A explainer on the Fed's massive balance sheet
The Fed has already raised rates once in 2017 when it acted at its March 14-15 meeting. Minutes of that gathering released on Wednesday showed most officials backed beginning to shrink the balance sheet later this year.
Asked if he thought the Fed should pause interest-rate hikes as it began balance-sheet adjustment, Williams said officials would probably go slower on both tracks than would be the case if it was just moving on rates or reducing the size of its asset holdings.
Hot Stocks
The March FOMC minutes also showed that many Fed officials had observed a rise in equity prices in recent months as contributing to an easing in financial conditions.
Williams, seen as an influential policy maker who was previously Chair Janet Yellen's head of research when she ran the San Francisco Fed, said commercial real estate may pose more of a threat to financial stability than the stock market.
"I don't see it from the stock market, I don't worry about that because it's not really a very leveraged part of our financial system," he told reporters on the sidelines of a conference on the European Central Bank and its watchers. With "commercial real estate, you'd worry a little bit more there as banks obviously lend into that. But the analysis we've done, others have done, I don't think this is a significant risk to financial stability."
Before it's here, it's on the Bloomberg Terminal.
LEARN MORE