Brexit Bulletin: Lessons From Gibraltar
Gibraltar spat underlines resistance at home, while a poll shows Brits don't want to pay the divorce bill.
By
Sign up to receive the Brexit Bulletin in your inbox, and follow @Brexit on Twitter.
Prime Minister Theresa May laughed off suggestions of war over Gibraltar and pledged "jaw-jaw" instead. But the spat over "the Rock," which is likely to remain unresolved throughout Brexit talks, reveals the pressure she is under at home to resist making concessions.
Britain's twitchy reaction to the EU giving Spain more clout over Gibraltar suggests some in the U.K. have yet to accept that other countries may also have views about what Brexit should look like, Bloomberg's Robert Hutton writes today.

There will be resistance on other matters too. When May triggered Britain's exit negotiations last week, she signaled the U.K. might have to pay its share of the EU's liabilities. A figure of £50 billion ($62 billion) has been floated by the EU, and rejected by Britain, but an ICM Ltd poll for the Guardian found people were against paying even much lower amounts. At least two-thirds of those surveyed opposed paying £10 billion or more. Even the idea of paying £3 billion was unacceptable to almost half. 
The survey also found people opposed the government's policy of continuing to obey rulings from the European Court of Justice after Brexit, proposed in order to keep access to the EU's single market.
"If the background drumbeat continues to be the right-wing drumbeat, it might restrict the government's room for maneuver," said Anand Menon, professor of European politics at King's College London.
Unless May can shift the conversation, it will be hard for her to get a deal that's acceptable to voters at home.
More on Gibraltar:
Rift Over Report
More resistance, this time from Parliament's Brexit committee, where some lawmakers refused to back a report into the costs of walking away from the EU without a deal.
The panel, headed by Labour MP Hilary Benn, found May's assertion that "no deal is better than a bad deal" is unsubstantiated, and failure to reach an agreement would damage both sides. Six of the 16 MPs present when it was finalized voted for the report not to be published, Thomas Penny reports.
May must commission and publish a "thorough assessment" of the consequences of a no-deal Brexit, the report said. Lawmakers also questioned whether it's realistic to reach a free trade agreement in the 18 months set out by the European Commission.
Poland's Brexit

Poland, the biggest net recipient of EU aid and also the continent's largest provider of cross-border labor, is also looking vulnerable to a hard Brexit.
Divorce talks could hardly have come at a worse time for the country, where a nationalist government is increasingly isolated in Brussels. The economy relies on EU investment, and Britain is the biggest contributor to the bloc's budget after Germany. Bloomberg's Wojciech Moskwa, Dorota Bartyzel and Marek Strzelecki report from an airport in northeast Poland on how Brexit will affect the local economy.
On the Road
It's recess week in Parliament, so Britain's big-hitters are spreading their wings. May is in Saudi Arabia today promoting post-Brexit business and the security ties that she vaunts to European colleagues as one of Britain's key assets.
Chancellor of the Exchequer Philip Hammond and Bank of England Governor Mark Carney are in India on a trip that's expected to yield co-operation agreements on energy, fintech and financial regulation.
Brexit Bullets
German Foreign Minister Sigmar Gabriel, in London today, tells the Independent a trade deal within two years may be unrealistic and U.K. may have to settle for getting "as far as we can"
Gazprom is considering moving its London operations out of the U.K. amid concern trading will be more difficult after Brexit, FT says
German Chancellor Angela Merkel says remaining EU member states will work jointly to "contain the damage" from Brexit
Former Deputy Prime Minister Nick Clegg calls for centrist Labour and Conservative politicians to unit to fight the "ideological coup" of Brexit: Guardian
Slovak Prime Minister Robert Fico says EU must not allow U.K. to end up in a stronger position after Brexit.
On the Markets
The pound dropped yesterday for the first time in three days after weaker-than-expected manufacturing data. More numbers are expected this week, ranging from services PMI to industrial production, which may give clues on whether the Brexit fallout is beginning to be felt.
Separately, Bloomberg's Brexit Barometer entered "partly cloudy" territory, spurred in part by revisions to historical data in the underlying series. The gauge now stands at 39.6, the highest point since Oct. 2016.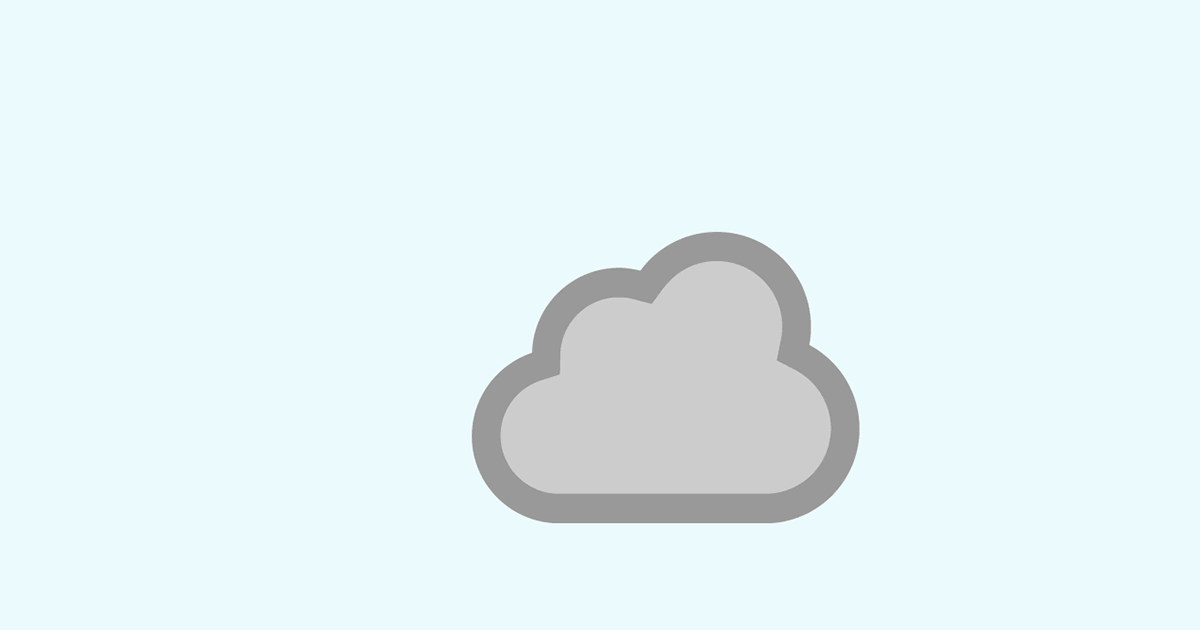 And Finally...
Remember the Boris Brexit bus? The spat with Gibraltar has revived a referendum meme on Twitter: "We send the EU £350 million a week, let's go to WAR with Spain," reads one latest version.

Other recent efforts have included "Brexit will cost the U.K. £58.7 billion, let's fund our NHS instead," and "Now watch the Brexit wheels fall off! Let's fund our NHS instead."
Simon Kennedy is away this week
For more on Brexit follow Bloomberg on Twitter, Facebook and Instagram, and see our full coverage at Bloomberg.com
Before it's here, it's on the Bloomberg Terminal.
LEARN MORE