Photographer: Luke MacGregor/Bloomberg
pursuits
This Levy on Luxury London Homes Isn't Working
By
An attempt by the U.K.'s most expensive borough to penalize homeowners who leave properties empty isn't having much impact.
More than 690 homes in London's Kensington & Chelsea have been left vacant and unfurnished for more than two years, despite the introduction of a 50 percent levy on council tax for affected homes. That's up from 660 in April 2015. The highest council-tax rate in the borough is almost 2,100 pounds ($2,620) a year.
Mayor of London Sadiq Khan asked London School of Economics to conduct an investigation into overseas investment in the U.K. capital because of rising costs and the buy-to-leave phenomenon, where homes are purchased and left empty. A typical home in Kensington & Chelsea sold for more than 2 million pounds in January, according to data compiled by LSL Property Services/Acadata.
The amount raised from the levy could be as much as 1.63 million pounds for the 2017 to 2018 tax year if the properties remain empty for the whole year, a spokeswoman for Kensington & Chelsea said in an email. The measure excludes homes that are empty and furnished because they may be second homes, the email said. The council did not comment further.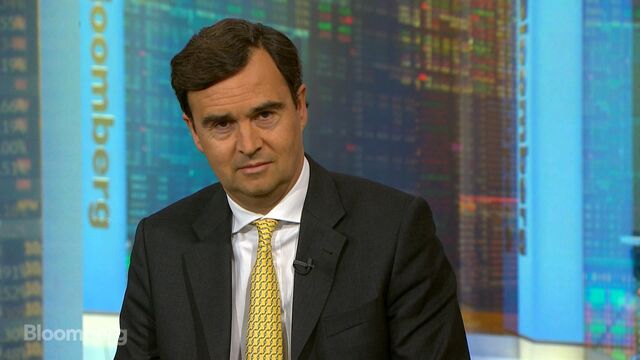 Before it's here, it's on the Bloomberg Terminal.
LEARN MORE