Foreign Food-Aid for School Kids Among Cuts Proposed for USDA
By
White House questions McGovern-Dole program's effectiveness

Program served meals for 2.22 million children in fiscal 2016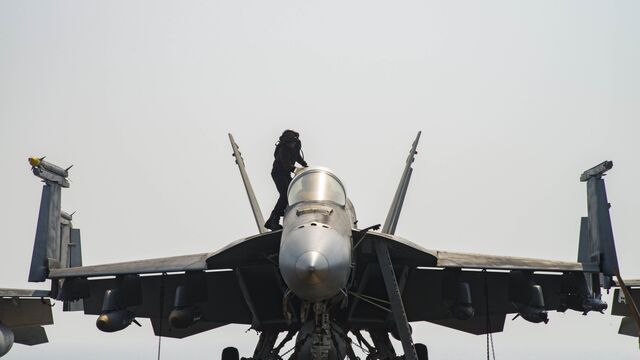 An international school food-aid program backed by former Democratic Senator George McGovern and Republican Senator Bob Dole would end under President Donald Trump's budget blueprint, with the White House arguing its success isn't proven.
The McGovern-Dole Food for Education program, created in 2000 after advocacy from both the South Dakota Democrat and Kansas Republican, both of whom had left office, "lacks evidence that it is being effectively implemented to reduce food insecurity," the White House said Thursday in its "America First" budget blueprint request.
The program, routinely reauthorized with bipartisan support in U.S. farm bills, cost $195.5 million in the 2016 fiscal year. In that period it served meals to 2.22 million school-children in countries such as Cambodia, Ethiopia and Haiti, administered through partners including the UN World Food Program and Catholic Relief Services. 
A 2015 World Food Program study of the program's results in Kenya found that school attendance would have dropped without the meals and that many children relied on the aid for their only consistent meal of the day, though lack of funds at the local level sometimes led to inefficient distribution. A 2011 study of McGovern-Dole by the federal Government Accountability Office criticized the U.S. Department of Agriculture's oversight, saying its financial controls needed to improve.
McGovern, who died in 2012, and Dole received the World Food Prize in 2008 for their efforts to establish the initiative.
The proposed food aid cut was contained in Trump's 2018 budget request. It includes a USDA budget of $17.9 billion, down 29 percent from the enacted 2016 budget of $25.2 billion.

Before it's here, it's on the Bloomberg Terminal.
LEARN MORE