Fed Poised to Revisit Inflation Forecast as Prices Pick Up
By
The central bank releases new economic projections Wednesday

Officials's 2017 price projection is already met, could change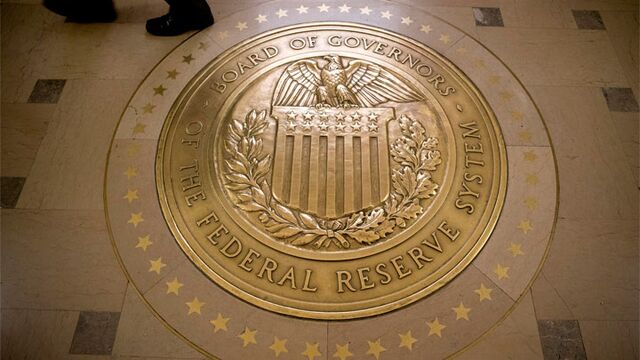 The Federal Reserve has already achieved its 2017 inflation forecast. There's just one catch: price gains are way ahead of schedule.
January's headline personal consumption expenditure index rose to 1.9 percent, matching the figure Fed officials expected to see in the fourth quarter of 2017, based on the central bank's summary of economic projections from December. Core prices stood at 1.7 percent, just below the Fed's 1.8 percent forecast.
The fact inflation is moving up could spur policy makers to revise their outlook when they release a fresh set of projections on Wednesday. New Fed projections come out every-other meeting.
An upgraded forecast would be a stark contrast to the last two years. Policy makers revised their inflation outlook downward in the two previous March meetings as price pressures failed to materialize. That underlines how much 2017 differs: rather than overestimating how quickly the economy would progress, the central bank is finally closing on full employment and stable price gains, which could allow it to meet or even surpass its outlook for three rate increases.
"The inflation numbers have sort of switched on all of the sudden," said John Silvia, chief economist at Wells Fargo Securities LLC in Charlotte, North Carolina. "The trend on inflation is no longer flat, but is trending up, and it really does support the Fed going into action with more than one increase in the federal funds rate."

Inflation has quickened early this year as the drag from energy prices fades, wages rise and wholesale prices move higher. While any boost from oil might prove short-lived, the fact the labor market is nearing what most economists consider full employment and pay gains are finally showing signs of life suggest faster inflation could be sustained as the year wears on.
"There's a case that they make a small upward revision to both core and headline inflation for 2017," said Michael Feroli, chief U.S. economist at JPMorgan Chase & Co. in New York. The Fed may revise headline inflation higher by 1/10th of a point to 2 percent, and core to 1.9 percent, Feroli estimates.
These Fed Officials Give the Best Policy Signal
While the Fed prefers the Commerce Department inflation gauge, the Bureau of Labor Statistics' consumer price index gauge has seen an even more dramatic increase, with the headline index climbing to 2.7 percent in February from a year earlier, a report on Wednesday showed.
Fed officials take a broad swath of data into account when determining their outlook for the economy, so that probably won't go unnoticed.

Despite the positive readings on inflation, it's unlikely that Fed officials are going to project a substantial overshoot beyond their 2 percent goal. That's partly because inflation is slow moving, and the Fed revises its forecasts only incrementally.
It also owes to the mechanics of Fed projections: they make their estimates assuming monetary policy is set at an appropriate level. Because most policy makers aren't willing to tolerate a major overshoot, they probably won't pencil one in.
"I wouldn't expect them to move a lot," said Scott Brown, chief economist at Raymond James Financial Inc. in St. Petersburg, Florida. While some officials might project an overshoot, ultimately 2 percent "appears to be more of an upper limit, rather than a target," he said.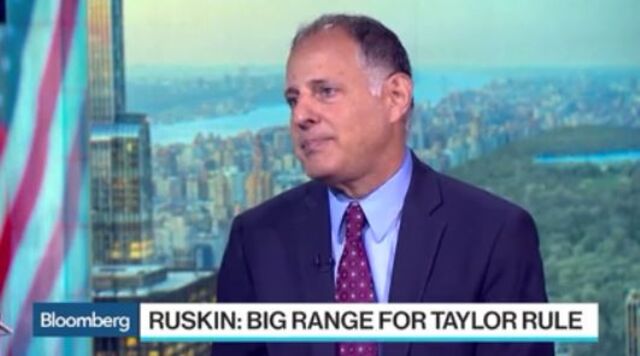 Before it's here, it's on the Bloomberg Terminal.
LEARN MORE