business
Anbang Says 'There Is No Investment' in Kushner Office Tower
By and
Denial follows report of potential $4-billion building deal

Proposal is seeking more investors and may need approvals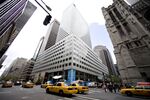 One day after Bloomberg News reported on a potential deal between Anbang Insurance Group and Kushner Cos. for a Manhattan office tower, the Chinese insurer said it hadn't invested in the building.
Bloomberg News reported Monday on a financing proposal circulated to investors that would make Kushner Cos. and Anbang partners in the tower, with the Kushners' firm standing to receive more than $400 million from the insurer. The planned $4 billion transaction, details of which were shared with Bloomberg, includes terms that some real estate experts consider unusually favorable for Kushner Cos., and its current partners in the building, Vornado Realty Trust.
The three companies involved didn't dispute the details of the financing proposal, which was shared with them prior to publication.

"There is no investment from Anbang for this deal," a spokesman for the firm wrote in a Tuesday email, without elaborating. 
It's unclear who the other potential investors might be, whether the terms might change or when the deal might close.
Watch This Next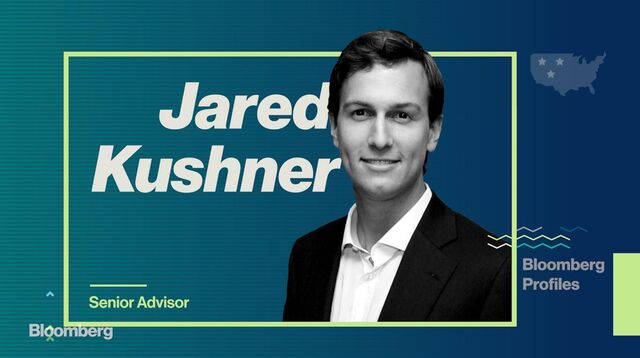 Kushner Cos. is the family firm of Jared Kushner, son-in-law and senior adviser to President Donald Trump. A lawyer for Kushner said in January that 666 Fifth Avenue would be among assets from which he'd divest his interest to family members.
Anbang rose to prominence with acquisitions including that of the Waldorf Astoria Hotel in New York. The deal could prompt federal review, as occurred when Anbang bought other properties. Anbang could also face review by the Chinese government, which has been clamping down on overseas investments and which has a range of pending issues with the Trump administration.
A spokesman for Kushner Cos. declined to comment on Anbang's statement.
(
Updates with publication details throughout.
)
Before it's here, it's on the Bloomberg Terminal.
LEARN MORE