business
BHP Union Faces Hardest Test as Escondida Strike Beats 2006
By
Dispute could end if more than 50% of workers opt to return

Strike at world's largest copper mine enters 26th day Monday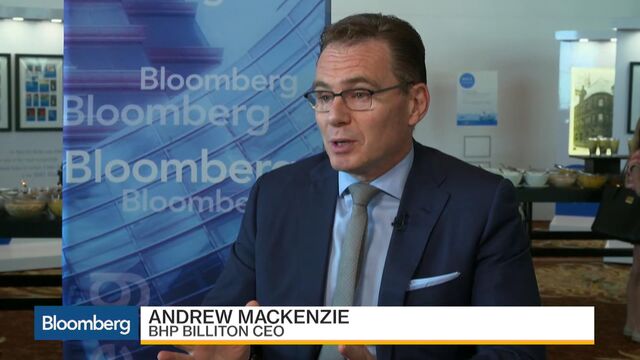 A strike at the world's largest copper mine faces a critical phase this week as the union expects management to tempt workers with an offer that could end the stoppage in northern Chile.
After 30 days of strike, on March 10, BHP Billiton Ltd.'s Escondida can legally make individual offers to workers. If it manages to convince more than half of the workforce, the union will have to concede defeat and end to the strike.
"Everything will change on day 30," Carlos Allendes, a union spokesman, said by telephone on Friday. "The company is probably betting that some workers will go back to the mine, but we feel confident that many won't accept worse benefits than we have now."

On Monday, the strike at Escondida overtook the 25-day stoppage at the same mine in 2006, which at the time was the longest strike in at least a decade among Chile's major copper mines. Disruptions at Escondida and Indonesia's Grasberg, the second-largest copper mine, have helped push up prices of the metal.
"Workers have decided to remain on strike for as long as it is necessary, and there are no negotiations at this point," Allendes said Monday in Santiago. "We always said we were ready to strike for 60 days, but workers have said that if it was necessary to extend the strike for longer, we would do it."
A 28 percent rally in the past six months is emboldening workers at a time of surging earnings growth after companies made deep cost cuts. Other mine operators in Chile are watching the Escondida dispute closely as it is expected to set the tone for upcoming negotiations this year. 
BHP didn't immediately respond to a request for comment. Last month, the company said it wouldn't produce at least during the first 30 days of the strike.
"In 2006, the company went door to door talking to workers' wives, trying to convince them to tell their husbands to go back to work," Allendes said. "We understand that their policy will be exactly the same this time."
During Escondida's 2006 strike, 32 workers out of about 2,000 went back to work before the strike ended. Spence, also operated by BHP, holds the record for the longest strike in Chile over the last 10 years. About 10 percent of its workers broke ranks, Allendes said.
"We don't think there will be many people abandoning" this strike, he said.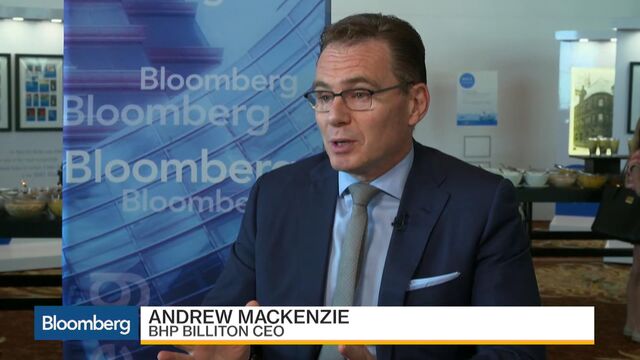 If enough workers do yield, the union is ready to resort to an article of the existing labor code that allows workers to extend their expired contract for 18 months. Negotiations would then resume next year under Chile's new labor rules, which kick in on April 1 and guarantee existing benefits, one of the main sticking points in the dispute.
"The next move needs to come from the company, not from workers," Allendes said. "We will not insist much in resuming conversations because they have shown no signs of moving from their position."
Escondida management has said it's willing to resume talks.
(
Updates with union comment in fifth paragraph.
)
Before it's here, it's on the Bloomberg Terminal.
LEARN MORE