Investors Are Shunning Hedges in the Trump Rally, Goldman Sachs Says
By
Low premium for equity and credit hedges indicates complacency

Snap up downside protection on S&P 500 while it's cheap: GS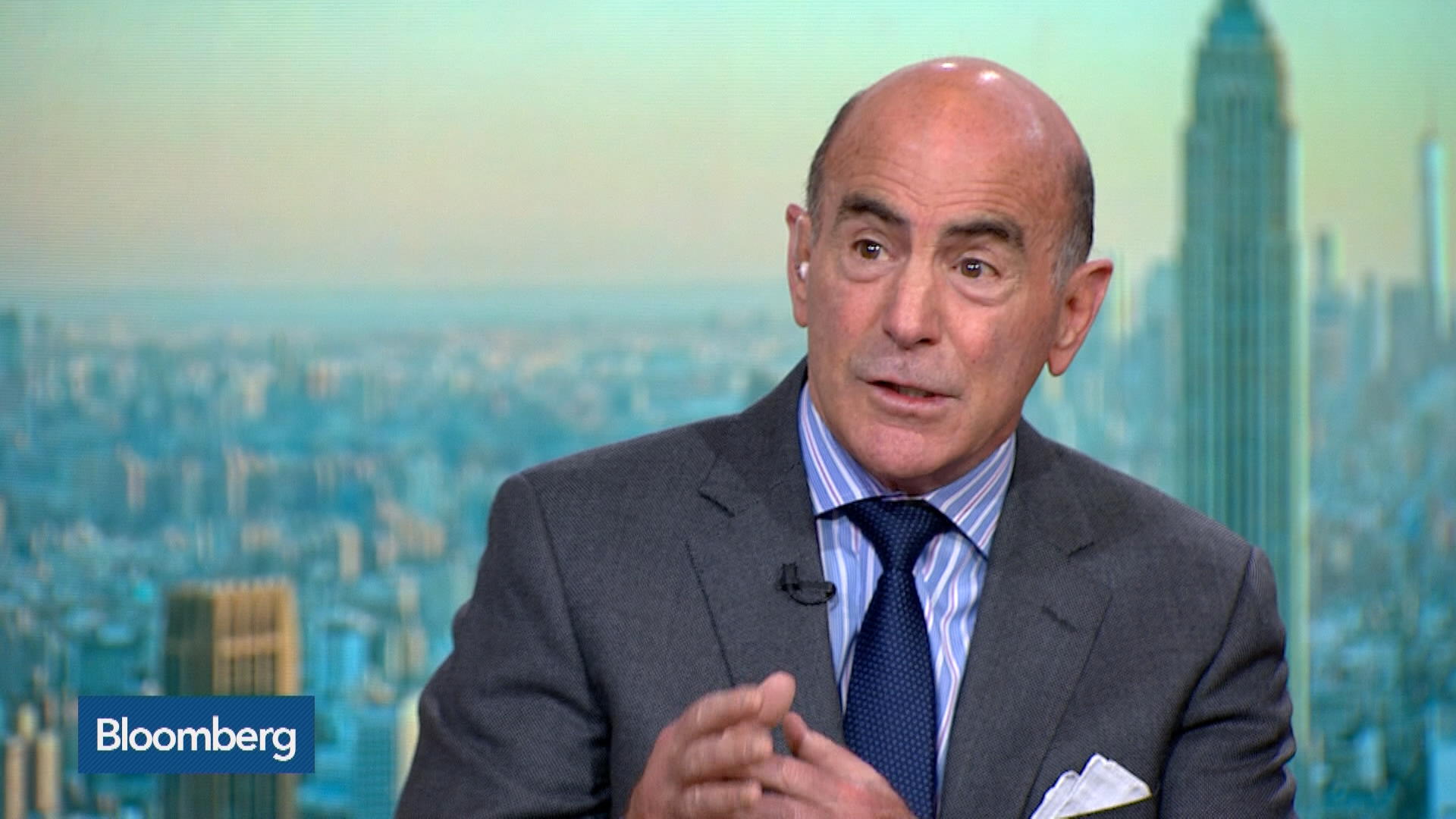 Hedge the inauguration, bet the presidency.
That's the mantra of investors diving into the U.S. stock rally with only modest downside protection despite a gale of headwinds, from elevated corporate leverage and Federal Reserve rate hikes to U.S. policy risks.
Data from Goldman Sachs Group Inc. show investors have discarded hedges bought in the first leg of the global rally -- between the November election and the end of last year -- as they rush headlong into risk.
"Our indicator is now in-line with its most complacent level in the past six years, suggesting investors are generally unhedged across both equities and credit," derivatives strategists at Goldman, led by John Marshall, wrote in a note on Friday.
Marshall and his colleagues calculate that investors are paying a low premium for the most liquid options across equity and credit, which offer a haven for investors during times of stress. So pronounced is the apathy over prospects for a broad market selloff that protective options have become too cheap to pass up, the analysts say.
Premiums for three-year puts on the S&P 500 -- options that allow traders to bet on a decline in prices -- as well as 10-year credit-default swaps tied to companies in the benchmark U.S. equity index are notably low relative to less-liquid equity and credit derivatives, according to Goldman data.
Credit-default swaps are insurance contracts that allow traders to speculate on a borrower's ability to repay debt or to guard against loss.
The last time the cost to assume downside protection in both equity and credit derivative markets was near their current muted levels was July 2015, according to the U.S. investment bank's metric. Such complacent investor positioning exacerbated the U.S. stock market selloff in August that year, the Goldman analysts note, highlighting how hedging via the options market might yield a profitable trading strategy.
"Buyers of these hedges are likely to see the largest boost should there be a correlated market decline."

Investors have thrown caution to the wind since the November rally that was prompted by expectations of pro-growth U.S. policies from President Donald Trump as well as firming macroeconomic data. The CBOE Volatility Index -- a measure of implied volatility calculated from what investors pay for options on the S&P 500 Index -- is near historic lows even while the global economic policy uncertainty index scales record highs.
Exuberant market sentiment and new money chasing U.S. stocks have some analysts warning the S&P 500 might overshoot its fair-value soon enough.
"Perhaps for the first time since 2009, a lot of people are letting themselves chase the rally," says George Pearkes, macro strategist at Bespoke Investment Group. "Retail inflows to stocks are exploding and everyone's jumping in the pool."
Bank of America Corp. analysts in January proffered an another explanation for muted hedging activity in U.S. stocks: active managers are battling their passive peers -- with respect to performance and inflows -- and are, therefore, reluctant to buy hedges that might eat into their returns.
Before it's here, it's on the Bloomberg Terminal.
LEARN MORE