House Probe of Russian Campaign Meddling Will Also Look at Leaks
By
Committee will investigate how Russia interfered in election

Probe to include whether anyone from campaigns colluded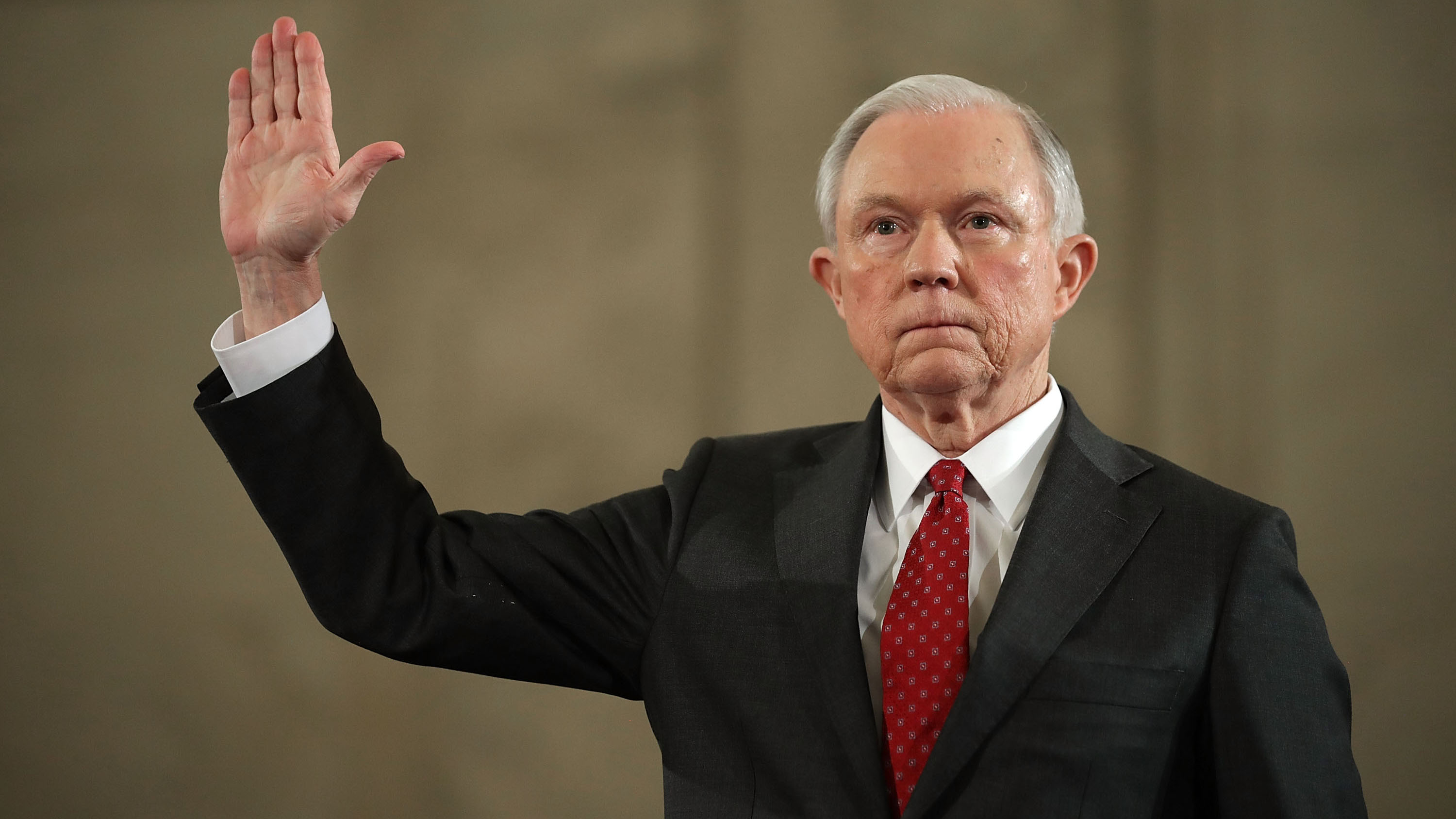 A congressional investigation of Russian interference in last year's presidential election will also look at whether classified information gathered by U.S. spy agencies was leaked to the public.
The House Committee on Intelligence said Wednesday it would look at what Russian activities were directed against the U.S. during the election and whether anyone connected to the campaigns was involved. It would also examine if classified information about the intelligence community's assessment of the hack was improperly disclosed.
The House investigation is in addition to a probe by the Senate Intelligence Committee, which has given itself subpoena authority to look at the scope of Russia interference and whether any campaign officials were connected.
After Donald Trump won the election in November, the U.S. intelligence community issued an assessment that Russia sought to sway the election in his favor through the hacking of the Democratic National Committee and Hillary Clinton's campaign staff. Trump has repeatedly rejected suggestions that hacking by Russia or other actors helped him win. He's chided suggestions that his campaign colluded and he's criticized the CIA, FBI and other government agencies for leaks about their classified reports on the matter.
"The Intelligence Committee has been investigating Russia for years and warning about the Putin regime's hostile international actions, its aggression in cyber space, and its influential international propaganda campaigns," said Republican Representative Devin Nunes of California, chairman of the House Intelligence Committee. "The committee is determined to continue and expand its inquiries into these areas, including Russian activities related to the 2016 U.S. elections. On a bipartisan basis, we will fully investigate all the evidence we collect and follow that evidence wherever it leads."
The investigation will also look at how the U.S. responded to the cyberattacks and how best to protect against them in the future. Nunes and other Republicans have so far balked at calls by Democrats for an independent commission and special prosecutor to investigate Russian interference in the election.
"The House Intelligence Committee must conduct a bipartisan investigation into Russia's interference in our election," said the top Democrat on Nunes' committee, Adam Schiff of California. "We must follow the facts wherever they may lead, leaving no stone unturned, and that must also include both the Russian hacking and dumping of documents as well as any potential collusion between Russia and U.S. citizens. This investigation is a national security necessity and anything less than a full accounting of all the facts will be insufficient to protect the country and meet the expectations of the American people."
— With assistance by Margaret Talev
Before it's here, it's on the Bloomberg Terminal.
LEARN MORE