AmEx Offers Uber Rides After Chase Makes a Splash With Sapphire
By
Platinum card is adding perks while raising annual fee by $100

Analyst sees AmEx's move as 'attempt to stop the bleeding'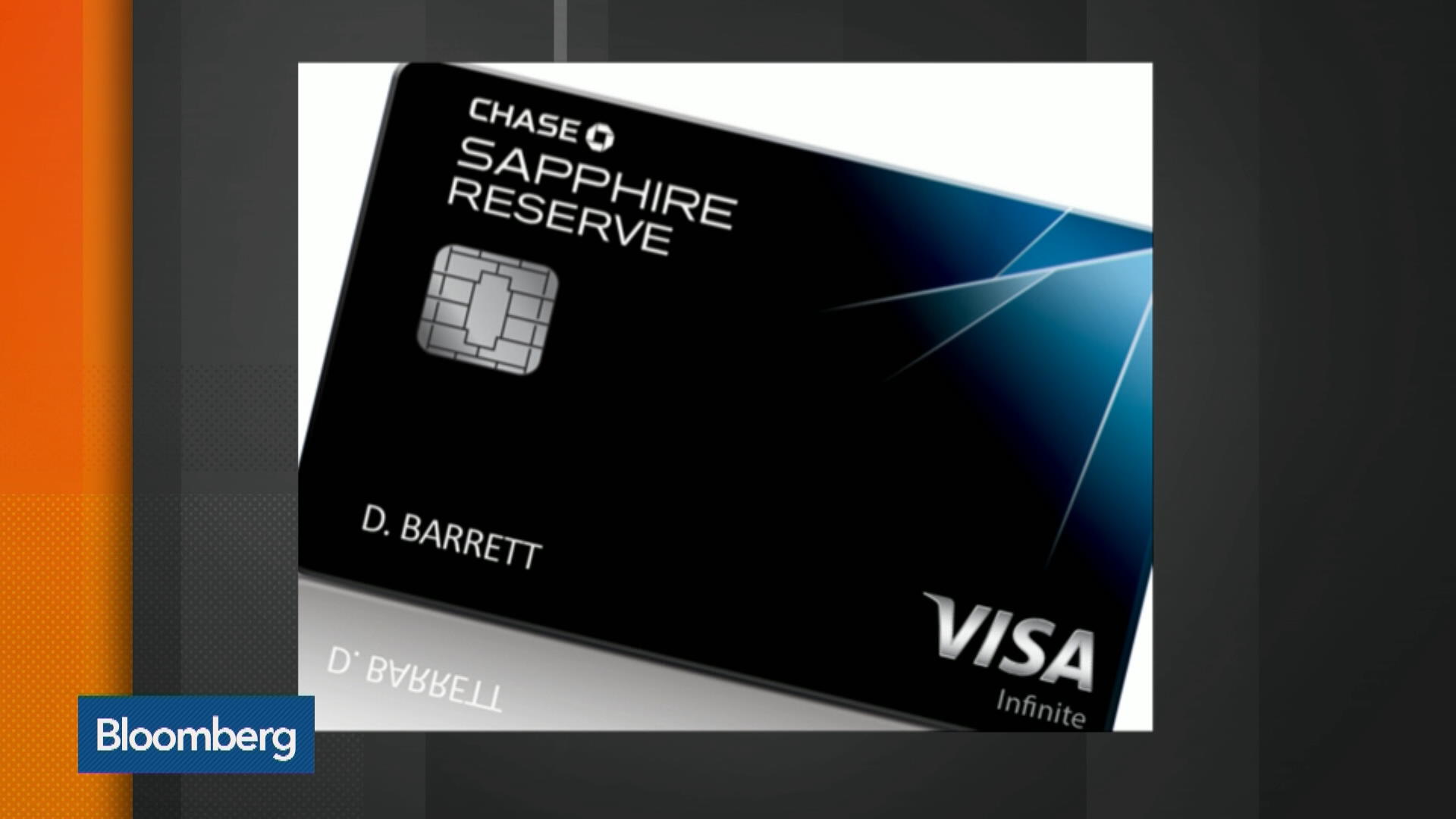 American Express Co. is escalating the rewards war for premium credit cards, offering Platinum customers $200 of free Uber rides while raising the annual fee.
Redesigned in stainless steel, the card will cost new holders $550 starting on March 30, a $100 increase that will take effect for existing users when they renew after Sept. 1. It's the first fee hike in more than a decade, according to Janey Whiteside, AmEx's senior vice president for global charge products, benefits and services.

But AmEx, led by Chairman and Chief Executive Officer Ken Chenault, is providing more sweeteners. In addition to the credit for Uber Technologies Inc.'s car-hailing service, users will be able to earn five-times rewards points at eligible hotels booked through the lender's website. And AmEx is expanding its collection of airport lounges.
The largest U.S. credit-card issuer by purchases is under pressure to defend its dominance. Rival JPMorgan Chase & Co. made a splash in August with a Sapphire Reserve card featuring an initial sign-up bonus of 100,000 points, drawing so many applicants it temporarily ran out of materials to mint it. Earlier this week, AmEx consumer services chief Doug Buckminster called the offer "a full-frontal assault" on the Platinum portfolio, noting that attrition temporarily increased among those holders after the Sapphire Reserve's debut.
Stop Bleeding
"We view today's announcement as an attempt to stop the bleeding," Bill Carcache, a Nomura Holdings Inc. analyst who recommends investors sell AmEx shares, said Thursday in a note to investors. "A significant portion" of Platinum card billings shifted to Sapphire Reserve last quarter, when AmEx "increased its investments to record levels without moving the needle on billings growth," he wrote.
AmEx shares fell 1.4 percent to $80.77 at 11:28 a.m. in New York, the worst performance in the Dow Jones Industrial Average.
Still, Whiteside said American Express's changes are a response to customer feedback, not to competitors. The company declined to specify the new Platinum card's sign-up bonus and the number of users in that portfolio.
"We've worked to refine and evolve the card," Whiteside said in an interview. "We're really redefining the playing field here."
Read more: Chenault's war for parity
AmEx said in October that it's putting "renewed emphasis" on Platinum offerings. Attrition after the Sapphire Reserve's launch abated within about two weeks, and AmEx ended the year with record growth in the number of new Platinum cardholders, pushing membership to the highest ever.
JPMorgan eventually lowered its signup bonus. And while CEO Jamie Dimon has hailed the card's popularity, he said it shaved as much as $300 million off the bank's fourth-quarter profit.
Before it's here, it's on the Bloomberg Terminal.
LEARN MORE