No Brexit Deal Is a Scenario U.K. Must Prepare for, Davis Warns
By
May optimistic that divorce deal can be done with EU by 2019

Johnson says should go 'full tilt' to agree terms with bloc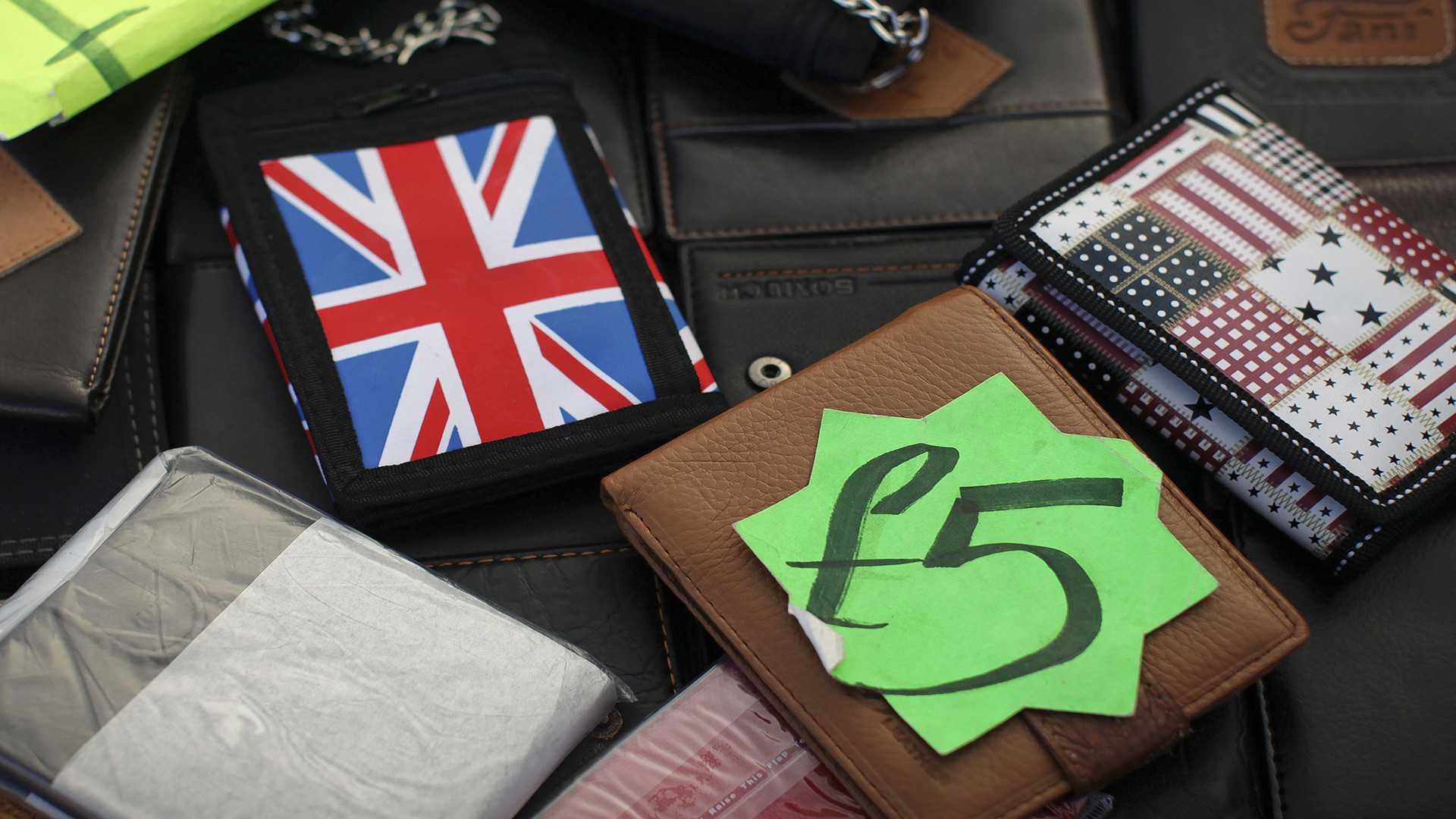 U.K. Brexit Secretary David Davis told cabinet colleagues to prepare for the possibility of Prime Minister Theresa May failing to reach a divorce deal with her European counterparts in the two years allowed by European Union rules.
Describing talks to quit the bloc as the "most important peacetime operation," Davis called on government departments to "support a smooth exit from the EU" at the weekly cabinet meeting on Tuesday, May's spokesman Greg Swift told reporters in London.

The Brexit secretary underlined "the need to prepare not just for a negotiated settlement but also for the unlikely scenario in which no mutually satisfactory agreement can be reached," Swift said. "It's important departments understand the challenges ahead."
There was also a plea for optimism from May.
"She reiterated the need for an orderly process but stressed we must be optimistic, that our message is we're not going to fail," Swift said.
Separately, Foreign Secretary Boris Johnson told delegates at the British Chambers of Commerce annual conference that a deal can be done within the two-year window allowed by Article 50 of the Lisbon Treaty. May has pledged to trigger the process by the end of March.
There's "every reason" the U.K can go "full tilt and get this done within two years," Johnson said. "'We have an unrivaled opportunity. It's unlike any other free trade deal that the EU has ever done in that we are already exactly flush with our partners in terms of standards and tariffs."
Trade Secretary Liam Fox also updated ministers on preparations for deals around the world after Brexit and trying to establish the U.K. as a "champion" for free trade.
Before it's here, it's on the Bloomberg Terminal.
LEARN MORE