FCC Will Return to 'Light-Touch' Regulation, Chairman Says
By and
Agency to focus on making decisions that foster competition

Not trying to be a political actor, Trump appointee says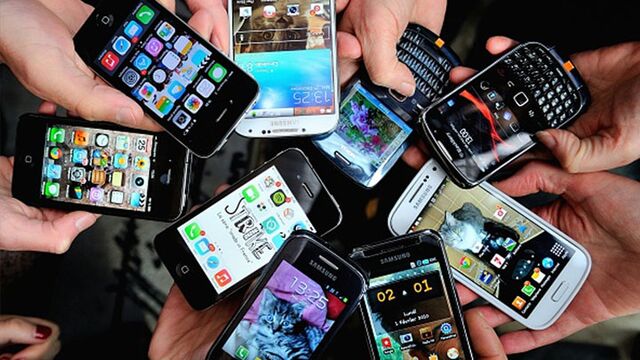 The Federal Communications Commission will return to "light-touch" regulation to maximize investments in broadband, Chairman Ajit Pai said at the Mobile World Congress in Barcelona.
"Our approach will be not zero regulation but light-touch regulation," Pai said onstage Tuesday at the annual industry event. The agency will focus on making regulatory decisions that foster competition, he said.
Pai, a Republican on the agency since 2012, was elevated in January by President Donald Trump. When asked if he as Trump's appointee can act independently, Pai said he's not trying to be a political actor, but a regulator making decisions based on well-established processes and facts.
Pai may soon have to make decisions on further consolidation in the U.S., where SoftBank Group Corp. founder Masayoshi Son is said to be open to handing control of Sprint Corp. to Deutsche Telekom AG's T-Mobile US Inc. unit in a deal that would reduce the number of major U.S. carriers to three from four.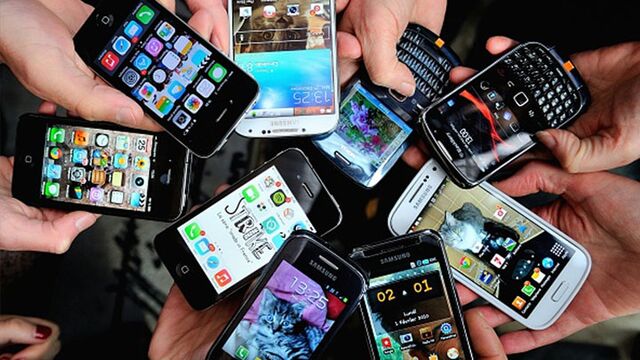 In an interview with Bloomberg Television on Tuesday, Pai wouldn't go into specifics on Sprint and T-Mobile, saying he hadn't been presented with documents.
Asked whether the U.S. wireless market would still be competitive with three providers, Pai said that while he can't say what the optimal market structure is, "the current wireless marketplace in the U.S. is extremely competitive." If a deal is in the public interest, "then we would be more favorably inclined to approve a deal," Pai said.
Among his initial actions, Pai is moving to ease requirements imposed when the agency approved Charter Communications Inc.'s acquisition of Time Warner Cable Inc. last year -- an action that could signal loosening of other mandates too.
Pai also voted against the net neutrality measure passed by the FCC in 2015. It survived a court challenge last year but opponents are vowing to reverse or rescind it.
Pai said Tuesday that the FCC is considering what framework would work best to protect both the FCC's principles and the need for investment. He also signaled his support for unlimited data plans offered by wireless carriers in U.S., calling them a "great thing for consumers."
In a Feb. 10 interview, Pai said he opposes adding "extraneous conditions" on media and telecommunications companies seeking to merge.