business
Your Evening Briefing
These are today's top stories.
By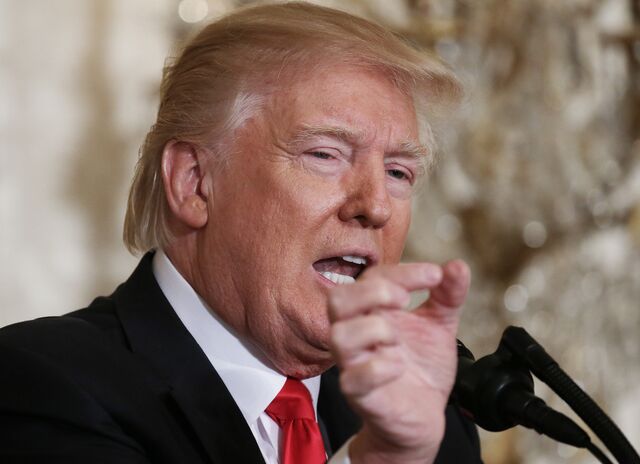 Want to receive this post in your inbox every afternoon? Sign up here.
With every app update, it slowly feels like distinct social media feeds are bleeding into a single amorphous one. Each time one app launches a new feature, the others fall in lockstep. Nowhere is that clearer than with Instagram's mimicking of Snapchat stories. Today, Instagram introduced the ability to combine up to 10 photos and videos in a single post, and big banks are launching an app to let users send and request money. Do either of those sound familiar?  —Megan Hess
Trump's immigration crackdown could sink U.S. home prices. President Trump's immigration policies threaten to crack a foundation of the American economy: the residential real estate market. Legal and otherwise, immigrants, long a pillar of growth in homebuying, are no longer feeling the warm welcome and optimism necessary for their biggest purchase.
Facebook's clones have long ripped off Snapchat. Ever since Snap turned down a $3 billion Facebook acquisition offer in 2013, the social media giant has churned out strikingly similar features and full clones of Snapchat. Not all have worked (remember Poke?), but the Instagram version of Snapchat stories already has 150 million daily users. Here's a history of Facebook's copycats.
Keeping up with the Trumps. If you're struggling to keep up with the daily onslaught of news about—and out of—the 45th president's administration, you're not alone. Our daily Trump Tracker is your one-stop guide to sorting through it all. You can filter by day, week, or topic, from climate to Vladimir Putin.
That soda at McDonald's is about to get cheaper. Reeling from an industry-wide restaurant slump and slowing growth from its all-day breakfast push, the fast-food chain is looking to beverages to help perk up the business. It's planning to offer $1 sodas and $2 McCafe specialty drinks across the U.S.
Marine Le Pen is winning over women who feel left behind in France. The anti-euro, anti-immigrant candidate has already rallied some 2 million additional female voters to her cause since her last run for president in 2012—and she's betting more will follow. Meanwhile, independent candidate Emmanuel Macron backed his centrist rival Francois Bayrou, hailing him as the best hope to beat Le Pen.
Big banks to Venmo: This is war. Nineteen banks, including Bank of America, Citigroup, JPMorgan Chase, and Wells Fargo, are teaming up to start Zelle, a web site and app that will let users send and request money much like Venmo does. Bank of America says it is the first to incorporate all of Zelle's capabilities into its own mobile app, starting today.
How to survive the longest flight in the world. Booking the 17-hour, 30-minutes Qatar Airways flight from Auckland to Doha? Looking ahead to the 9,000-mile nonstop between Perth and London, which Qantas will begin flying next year? From booking to boarding and deplaning, here are the coping strategies from frequent travelers who rack up hundreds of thousands of miles each year.
Before it's here, it's on the Bloomberg Terminal.
LEARN MORE