Yellen Follows Predecessors in Chasing Fed's Dual Mandate: Chart
By

As investors await the release of minutes from the Federal Reserve's policy-setting meeting Jan. 31-Feb. 1, the objective for Chair Janet Yellen remains a balancing act: foster economic conditions that achieve the dual mandate of stable prices and maximum employment. For the Fed, inflation at 2 percent is most consistent with that mandate. The longer-run jobless rate consistent with the Fed's goal for maximum employment is currently estimated at 4.8 percent. Yellen and her immediate predecessors, Ben Bernanke and Alan Greenspan, have faced numerous obstacles -- war, terror attacks, market bubbles and technology advances -- in their bid to achieve the central bank's goals.
Watch Next: Markets Are Sure Fed Hikes Rates, but Unsure When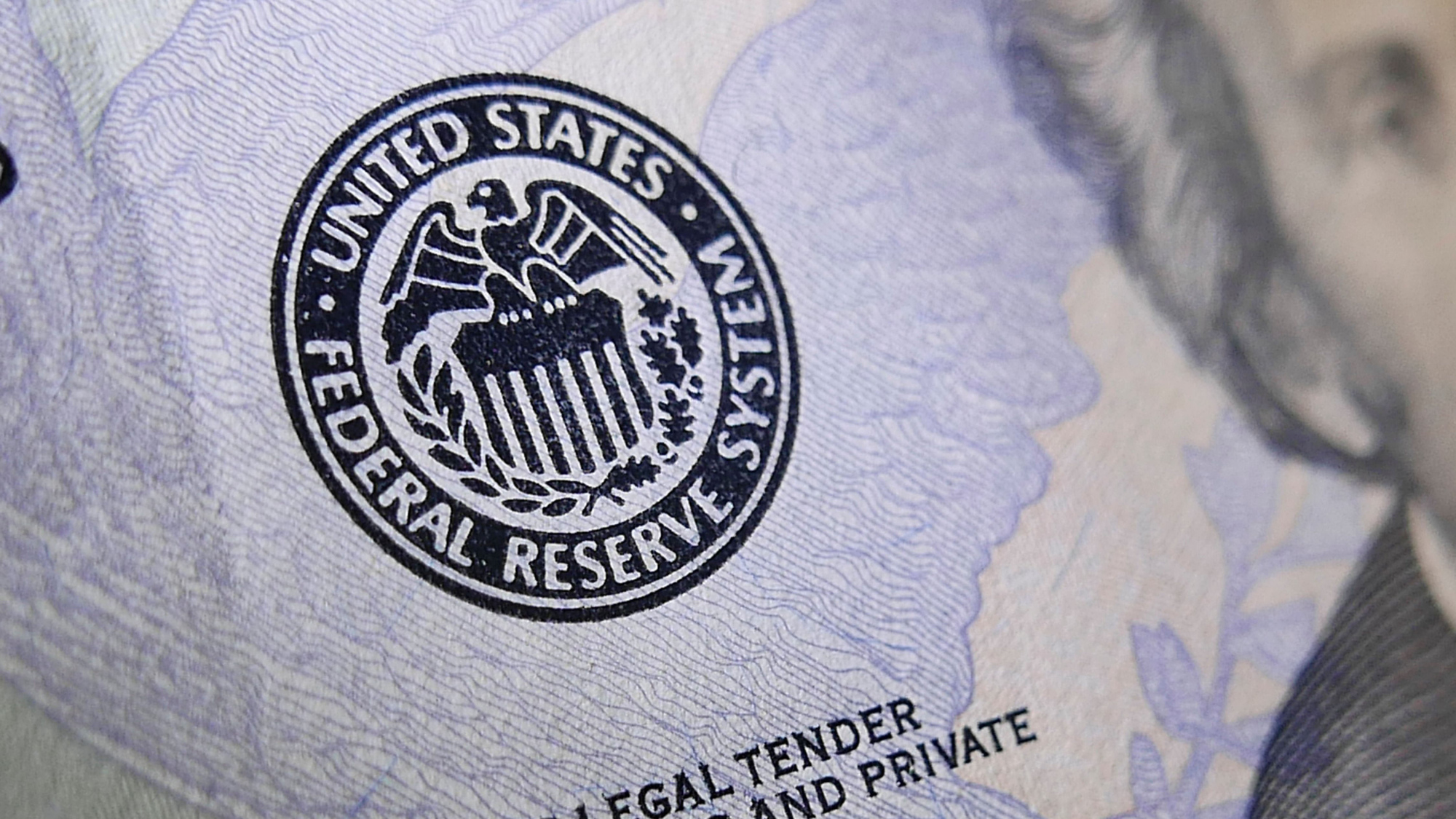 Before it's here, it's on the Bloomberg Terminal.
LEARN MORE