business
French Candidate Macron Says He Would Be Tough in Brexit Talks
By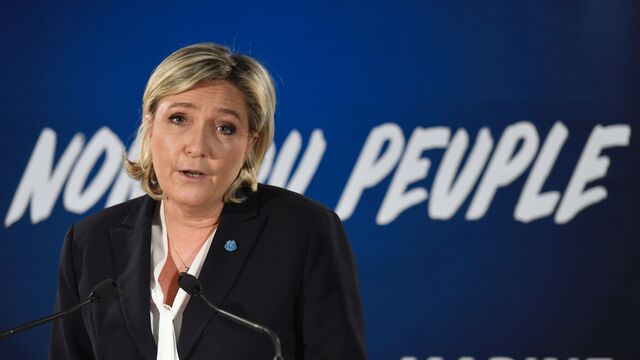 French presidential candidate Emmanuel Macron said he would be a firm negotiator with the U.K. in talks regarding its withdrawal of the European Union.
"I will be pretty tough on it because we have to preserve the rest of the European Union," Macron said in an interview with the U.K.'s Channel 4 News. "It's not to be punished but to be consistent with such a decision. You don't get a passport and you don't get access to the single market when you decide to leave."
The remarks are broadly in line with the thinking of most leading French politicians, who favor strengthening European ties at a time when post-World War II alliances are fraying. The main exception to that attitude is Marine Le Pen, who is calling for France to drop the euro as its currency and return to the French franc.
"If she wants to implement what she proposes on the EU, she will leave -- she will kill the single market," Macron told Channel 4.
Macron also discussed the "dozens" of cyber attacks that his campaign has experiences daily and the "crazy rumors" about his private life. "They claim I was a homosexual, which is not a shame in itself," he said. "But I am married and I love my wife."
The 39-year-old former minister currently trails Le Pen in polls for first round voting, though all surveys indicate that he would beat her in the run-off in France's 2017 presidential election. Le Pen has 26 percent support in the first round, compared with 19.5 percent for Macron and 18 percent for Republican Francois Fillon, according to Ifop's latest daily rolling poll.
Before it's here, it's on the Bloomberg Terminal.
LEARN MORE