markets
Five Things You Need to Know to Start Your Day
Get caught up on what's moving markets.
By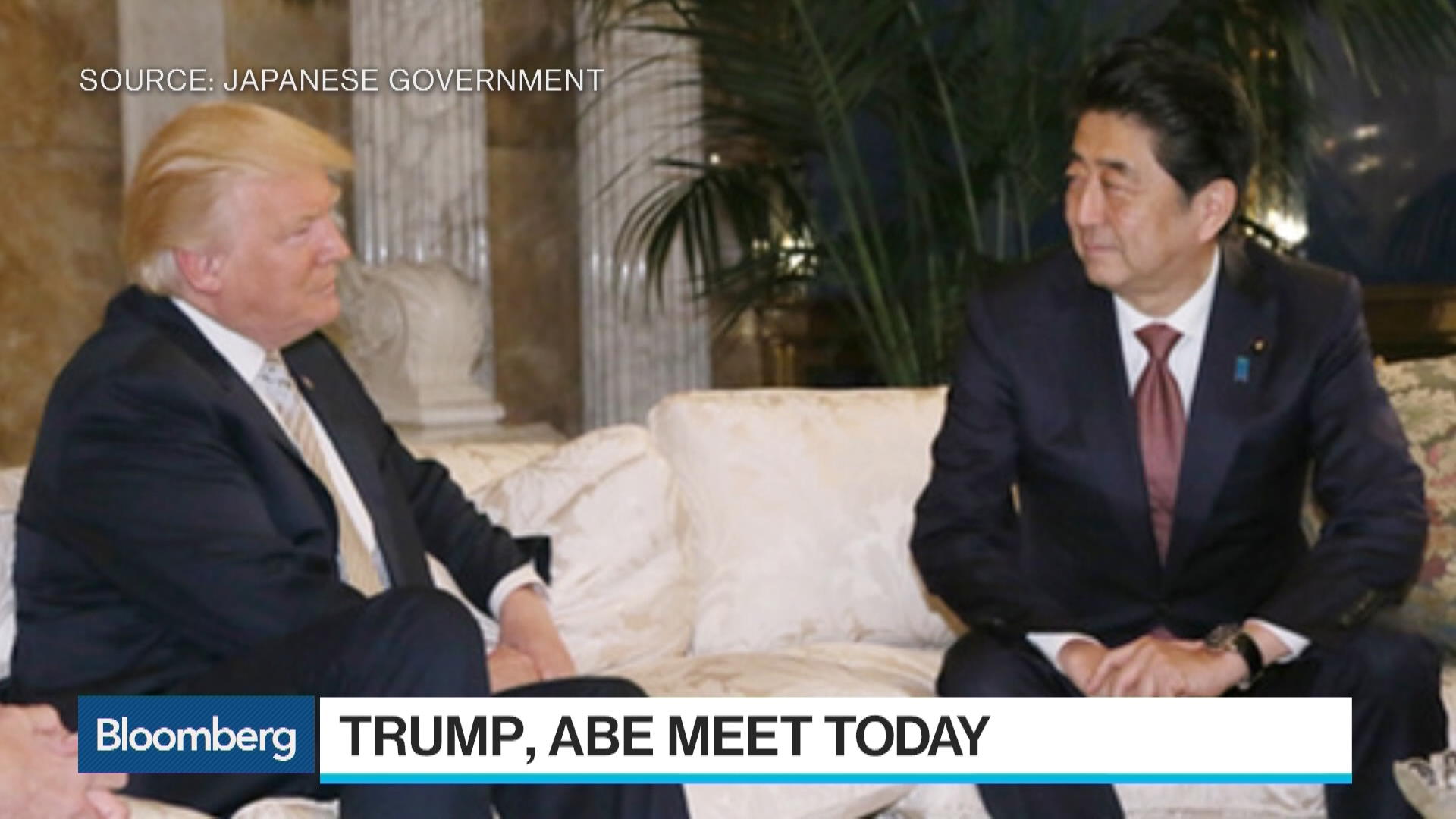 Want to receive this post in your inbox every morning? Sign up here.
Trump suffers a court setback, oil rallies, and the U.K. faces a battle in Europe. Here are some of the things people in markets are talking about today.
Ban thwarted
President Donald Trump promised to "SEE YOU IN COURT" after a federal appeals court upheld the temporary freeze on his travel ban imposed by a court in Seattle. It now seems certain that the case will head to the Supreme Court, although the timing of any challenge is unclear. Separately, the president promised to release a "phenomenal" tax plan in the coming weeks, without offering any details of what is in store. 
Oil spike
Crude prices rallied more than one percent after the International Energy Agency said that OPEC has achieved the best compliance in its history with respect to an agreement to curb production. A barrel of West Texas Intermediate for March delivery was at $53.51 at 5:29 a.m ET, after the IEA also said that demand for the commodity was rising faster than expected, aiding efforts to rebalance the market, which has been trying to deal with excess production. 
May's difficult battle
British Prime Minister Theresa May's vision for Brexit is antagonizing EU officials, setting the stage for bruising negotiations following the triggering of Article 50 of the Lisbon Treaty. May's threats on tax and security policy if she doesn't get a favorable deal are increasing the chances of her getting no deal at all, according to five Brussels-based diplomats who spoke on condition of anonymity. There was better news on the economy front as data released showed U.K. industrial production beat estimates for the end of 2016, and the trade deficit narrowed. 
Markets rise
Overnight, the MSCI Asia Pacific Index rose 0.9 percent, while Japan's Topix index rallied 2.2 percent as the yen weakened boosting exporters. In Europe, the Stoxx 600 Index was 0.1 percent higher at 5:42 a.m. ET as the resource sector continued to outperform. U.S. stock futures also gained. Short-term Greek debt rallied as the country's creditors may present the government with a framework of measures required for completing the nation's stalled bailout review, according to people familiar with the matter.
Iron rally
Iron ore futures on the Dalian Commodity Exchange surged past $100 a ton, while spot ore rose to $83.84 a dry ton, the highest since October 2014, amid optimism about the outlook for consumption. The rise came after official data showed that China's exports surged 7.9 percent from a year earlier in dollar terms, leaving the country with a trade surplus of $51.4 billion. Better news for China on the political front too as Trump reaffirmed the U.S. 'one-China' policy in a call with President Xi Jinping.
What we've been reading 
This is what's caught our eye over the last 24 hours.
Before it's here, it's on the Bloomberg Terminal.
LEARN MORE