Who Will Trump Blast Next Over Their Currencies?
By
South Korea, Canada may be targets for jawboning, study shows

Strategists warn rhetoric could escalate into currency war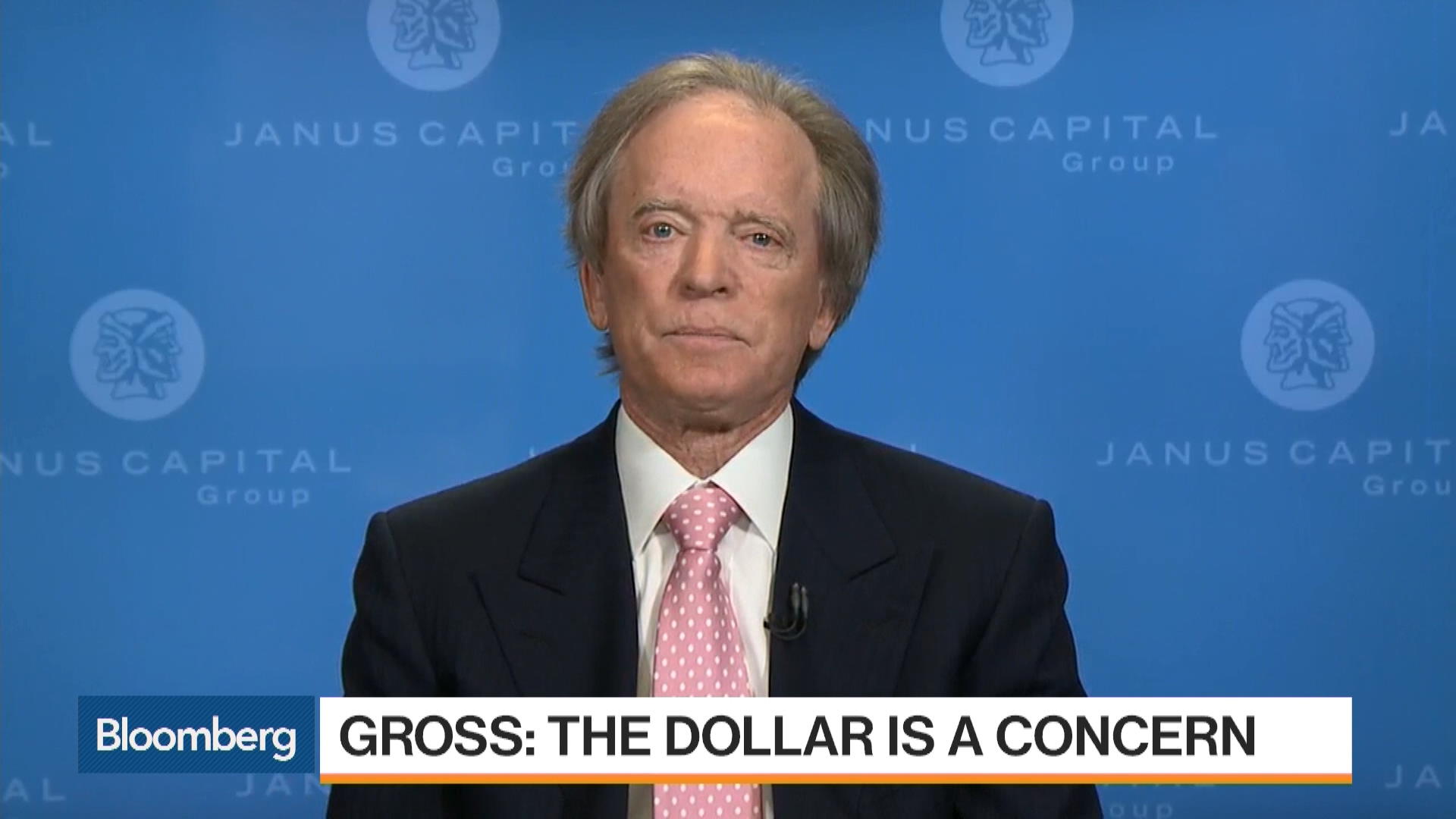 With all the Trump administration's jawboning about countries devaluing their currencies to gain an unfair trade advantage, financial markets are left wondering: Who's next?
Canada, Mexico and even South Korea are potential candidates for exchange-rate criticism, according to William Cline, a senior fellow at the Peterson Institute for International Economics in Washington. That's because those nations are some of the U.S.'s biggest trading partners, and in the case of South Korea, its currency is also 6 percent undervalued, according to a PIIE study.
"Who else would be on the list -- in the first instance, the larger countries that matter more to our trade," Cline said Wednesday. "I don't think most economists would agree that they're cheating, but that's the conclusion that these kinds of attacks would imply."

In recent days, Trump and administration officials have accused China, Japan and Germany of devaluing their currencies to gain trading advantages, while complaining that the dollar is too strong. That's muddied the outlook for the greenback, which fell the last five weeks and has given back more than half of its gains since the developer and reality-TV star's November election victory.
"This is a complete wipe-the-slate clean approach," said Robert Tipp, a money manager at PGIM Fixed Income. "We don't know if, on the trade front, this is going to be an opening gambit to renegotiate, or if this is the opening gambit in what's going to be a destructive trade war. Obviously, no one's playing to lose."

Cline's November study showed that the dollar was 7.9 percent overvalued. He attributes the greenback's strength to the U.S. economic recovery, which is outpacing that of its major peers.
The Canadian dollar and Mexican peso were both overvalued by 0.3 percent, while the euro, which is used by Germany, was 0.8 percent overvalued, the study from the nonpartisan research group showed. The Chinese yuan was 0.7 percent overvalued. Cline found a "modest" undervaluation of the Japanese yen at 3.3 percent, while the Korean won was undervalued by 6 percent.
Trump's recent pronouncements aren't without precedent. In October, the Treasury Department under the Obama administration said it was monitoring China, Japan, Korea, Taiwan, Germany and Switzerland for potential unfair practices in foreign exchange.
"Buckle up for a currency war that might become nasty," Ulrich Leuchtmann, head of currency strategy at Commerzbank in Frankfurt, said in a note. Competitive devaluation "would cause heavy collateral damage in terms of world GDP growth, international trade and financial stability."
— With assistance by Lee Puskar
Before it's here, it's on the Bloomberg Terminal.
LEARN MORE