Elon Musk's Trump Outreach Is Angering 'The Resistance'
The founder of SpaceX and Tesla wants to influence policy from the inside. Many fans aren't OK with that.
By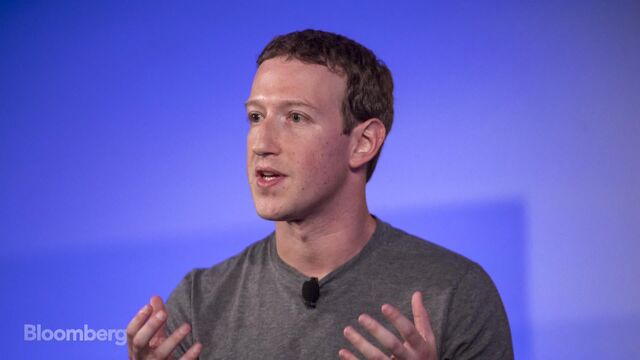 Sometimes it seems like Elon Musk is spacewalking without a tether. 
America's clean-energy icon—the founder of Tesla Motors and SpaceX—riled up many of his supporters this weekend by offering a decidedly tepid criticism of President Donald Trump's executive order restricting immigrants and refugees from seven predominantly Muslim nations. 
He sent a quick follow-up message that was a bit more direct, but it wasn't shared by as many people. 
As thousands of angry protesters descended on airports and federal courthouses around the nation to decry the ban and prevent refugees from being sent home, Musk kept on tweeting. It only made things worse. He even offered to take suggestions for possible amendments to Trump's Strategic and Policy Forum.
Some people had some thoughts to share. 
And even a few amendments. 
Since Friday, Musk's Trump-related tweets have attracted almost 10,000 direct replies. Some of the anti-Trump protesters are calling themselves the Resistance. 
A call for input, of course, only invites internet meme-ing in situations like this, and it reminded everyone online that Musk is participating in two advisory roles for the new administration 1 , and that he's publicly supported Rex Tillerson, the former CEO of Exxon Mobil Corp., for Secretary of State. 2  That's an especially controversial endorsement from a man who has pledged his life's work to getting humanity off fossil fuels. The pushback to it all was fierce ...
... and relentless ...
... and in some cases, harsh. 
Twitter dogpiles are rarely a venue for nuance. If they were, one might note that Musk is a unique case, perhaps in all American business leadership, that might invite at least a little consideration from the left. First, he's devoted his considerable fortune to advance clean energy. Tesla singlehandedly forced the automotive industry to take electric vehicles seriously, and its Model 3 electric car is the leading contender to become the first mass-market EV. Musk was also chairman and biggest investor in SolarCity, the largest U.S. installer of rooftop solar, before Tesla acquired the company outright.
One of his biggest goals all along, was to make clean-energy alternatives mainstream, to break down the partisan ideology of electric car-buying by making plugin cars that are the fastest and coolest vehicles money can buy. His solar roof tiles are groundbreaking technology, and his unique solar financing model removed financial barriers to help people start saving money from day one. The goal was to make clean energy products that were no-brainers, regardless of a person's politics—and that might just be Musk's greatest contribution yet.  
From a more practical standpoint, Musk is also the founder of SpaceX, and as such has everything to lose by alienating Trump. SpaceX has revolutionized space travel for the 21st century: Musk built the only American-made rocket engine available at the time and the only alternative to Russian engines (which America had become wholly dependent on). Though SpaceX cut the cost of space travel dramatically, it still relies on U.S. contracts and access to government spaceports. National security rules around rockets are severe: SpaceX, for example, isn't allowed to hire foreign nationals. It's a source of frustration for Musk, who is himself an immigrant from South Africa, but an all-out feud with an easily agitated White House could endanger all of his spacefaring aspirations.
Starting a war of words with Trump might make some Musk supporters feel good, but at what cost? Would harsh words help refugees? Unlikely. But it could cost him a seat at the table, where, at least in theory, he might have real influence. Musk said repeatedly on Twitter that he disagrees with the immigration orders, he called them "bad," but he was relentlessly diplomatic. His tweets, and the responses, continued Monday.  
Musk's reply: 
The Make-America-Great vibe probably won't win back any of the Twitter users calling for a Tesla boycott. But to those who've been watching Musk closely, the response here—and his practical approach in general—has been more Muskian than Trumpian, love it or leave it.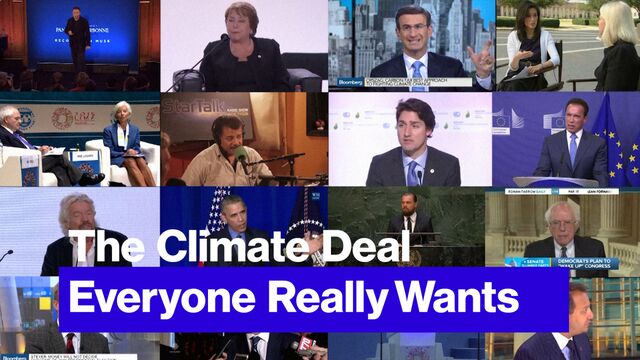 Musk has already used this position to directly press Trump to institute a tax on carbon dioxide emissions, and he has advised the President on manufacturing policy and infrastructure investment. 
Before it's here, it's on the Bloomberg Terminal.
LEARN MORE