Fed Balance Sheet Dilemma Looms Large for Bond, Currency Traders
By
Holdings are the consequence of three bond-buying campaigns

Officials ponder the challenge of tapering while tightening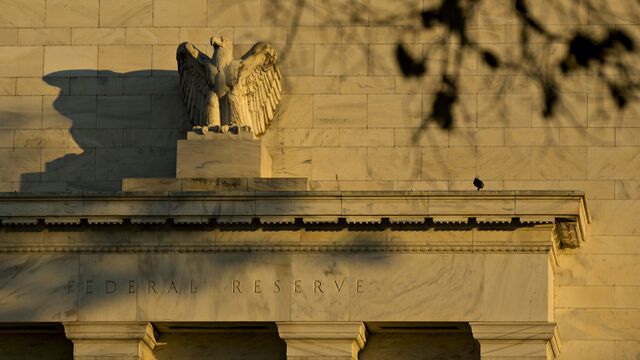 To the chagrin of bond and currency traders, one of the hottest topics of discussion when it comes to the Federal Reserve will probably be left unspoken at Wednesday's policy meeting.
Despite the likely absence of any public comment on how to whittle down the central bank's $4.5 trillion balance sheet, several regional bank presidents have pushed recently to get the debate going. How the discussion starts to play out behind closed doors will have big implications for financial markets even with the Fed forecast to keep interest rates unchanged this week.

Why it matters to currency and bond traders so much is because in reality, the Fed will also be tightening for the first time in more than a decade -- raising the fed funds rate without draining reserves is repricing the curve, it isn't tightening. Increasing rates changes the price of money in circulation, while tapering reduces it.
It would be an unusually restrictive monetary policy to use two of the three tools the Fed has to change rates at the same time. Therefore we can expect, if the Fed introduces tapering of the balance sheet on a gradual basis, that it will make rate hikes even more gradual. How markets interpret that path is critical.
If a gradual approach is taken in stride, the dollar and bonds will likely fall as a slower rate hike path limits monetary policy divergence with its peers, rates of course will fall in kind. But if the message is interpreted as not gradual enough, rates could spike, taking the dollar along for the ride. The message is key, keep in mind that when we do get some clarity on tapering, it will likely be hitting a bear bond market; the notion of greater supply too quickly could be too much for fixed income traders to bear.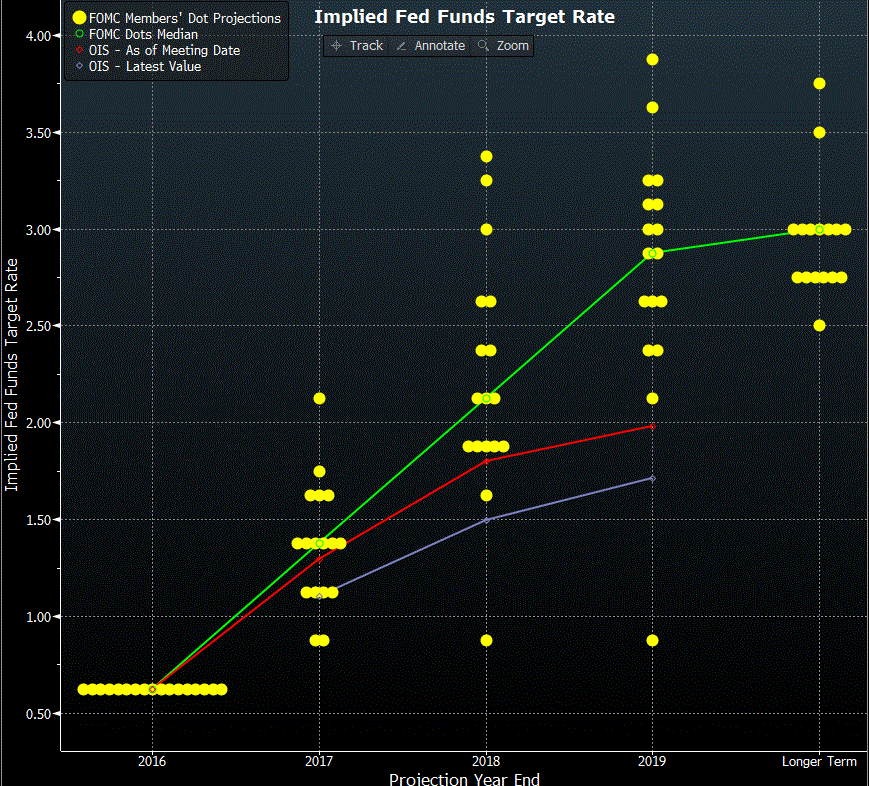 What else to watch:
Jan. 30
U.S. Personal Income/Spending
Pending home sales
Japan Jobless Rate
Jan. 31
BOJ Monetary Policy Statement
Eurozone Unemployment/GDP
Canadian GDP
Feb. 1
U.S. ADP Employment Change
ISM Manufacturing Data
FOMC Rate Decision
Feb. 2
BOJ minutes released 
BOE rate decision
Feb. 3
U.S. Non-farm Payrolls
Factory Orders
Durable Goods
Capex Orders/Shipments
Fed's Evan Speaks in Illinois
Before it's here, it's on the Bloomberg Terminal.
LEARN MORE