Yachts
What It's Like to Custom-Design Your Own Superyacht
Step one: Toss out your budget.
By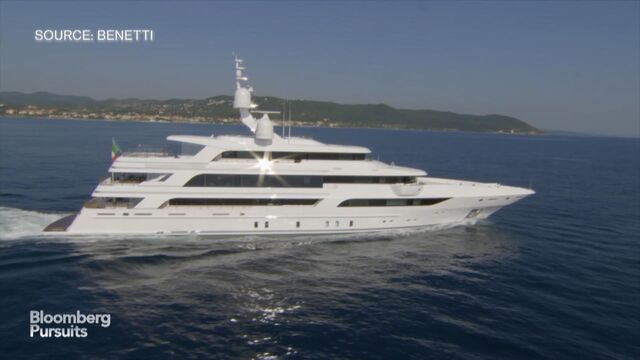 You've got the bespoke leather jacket and personalized Rolls-Royce, with many millions to spare. Now what?
Fraser Yachts is one of the brokerage companies dealing with the construction, sale, and customization of luxury Benetti boats bigger than 30 meters (98 feet) and worth at least €10 million ($10.7 million).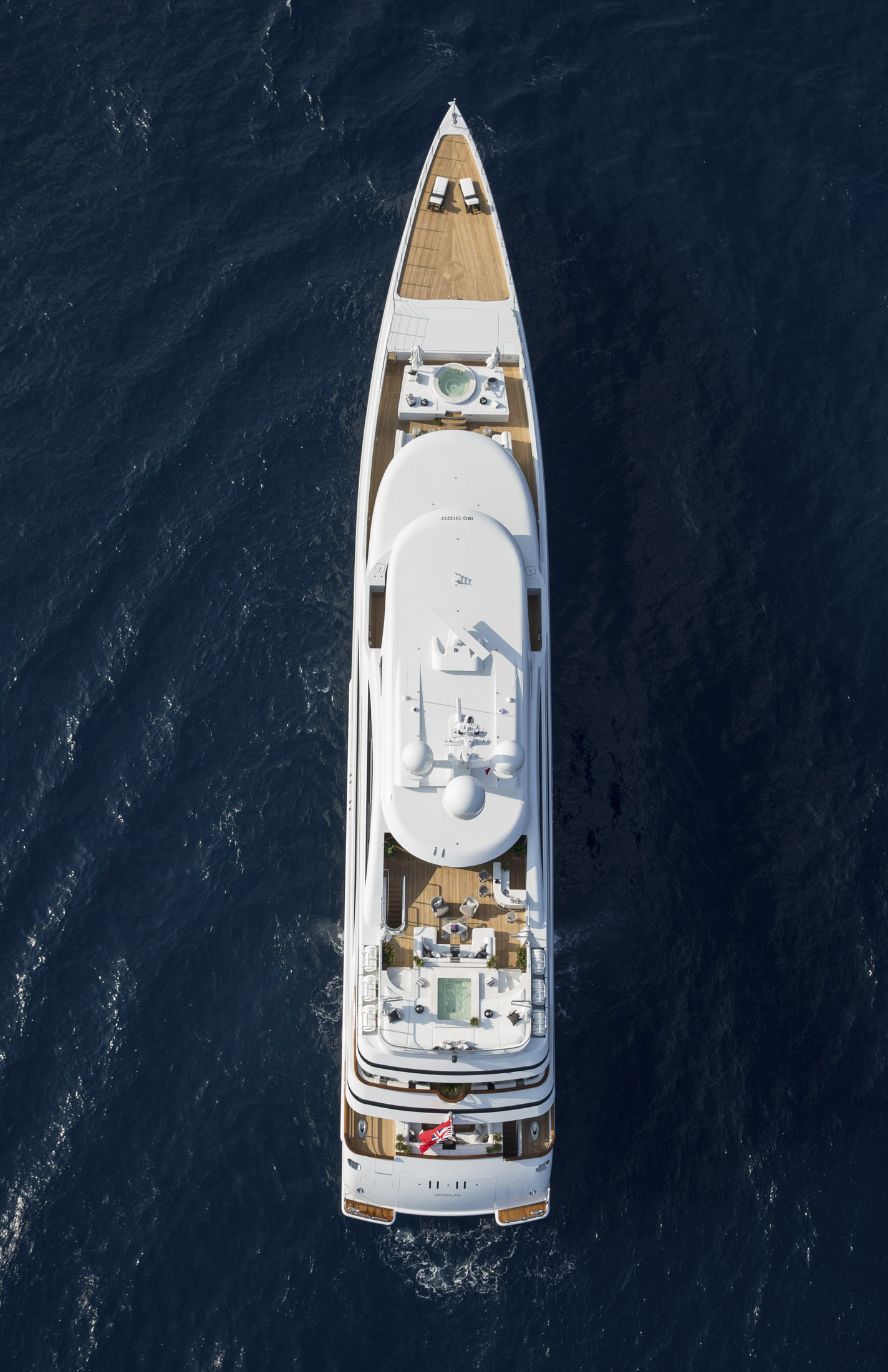 At the Benetti shipyard in Viareggio, in Italy's Tuscany, brokers from Fraser help clients from over 50 countries choose the interior and exterior design of their private boats, select additional toys, and sketch and then build on-board elevators, gyms, swimming pools, and bars.
The creative yachtman's journey starts at the showroom inside the shipyard premises, a few meters from where the boats are constructed.
"Here is where they really start to choose what the interior is going to look like. So we are surrounded by hundreds of samples, in terms of carpets, leathers, loose furniture, cutlery, crockery, glasswear, towels," said Vassilis Fotilas, Fraser Yachts' commercial director for Europe. "Really, it's a wonderful playground."
So how much, on average, are clients prepared to spend to personalize a boat, buy extra tenders, or simply add that "unique" touch to the high-tech kitchen or cabin layout?
The sky is the limit, Fotilas said. "Honestly, I don't think they even know," he admitted.
Money might not be a big issue, but trends and personalization requests can vary substantially from customer to customer and from country to country. People from the Middle East generally prefer larger interiors; Europeans and Americans favor more outdoor life and therefore choose larger deck spaces and focus more on making those areas "special."

There is also a generational factor. Nowadays, Fraser Yachts Chairman Roberto Giorgi claims, the younger the clients, the bolder the customization.
"You see a younger generation, you need to adapt to their requirements," he said. "So going forward, I think we will see people using the boat for more interesting propositions, like traveling around the world, have boats that can have bigger toys, bigger tenders, more autonomy," he said. "They like to travel extensively. For this kind of approach you need to have a more customized boat."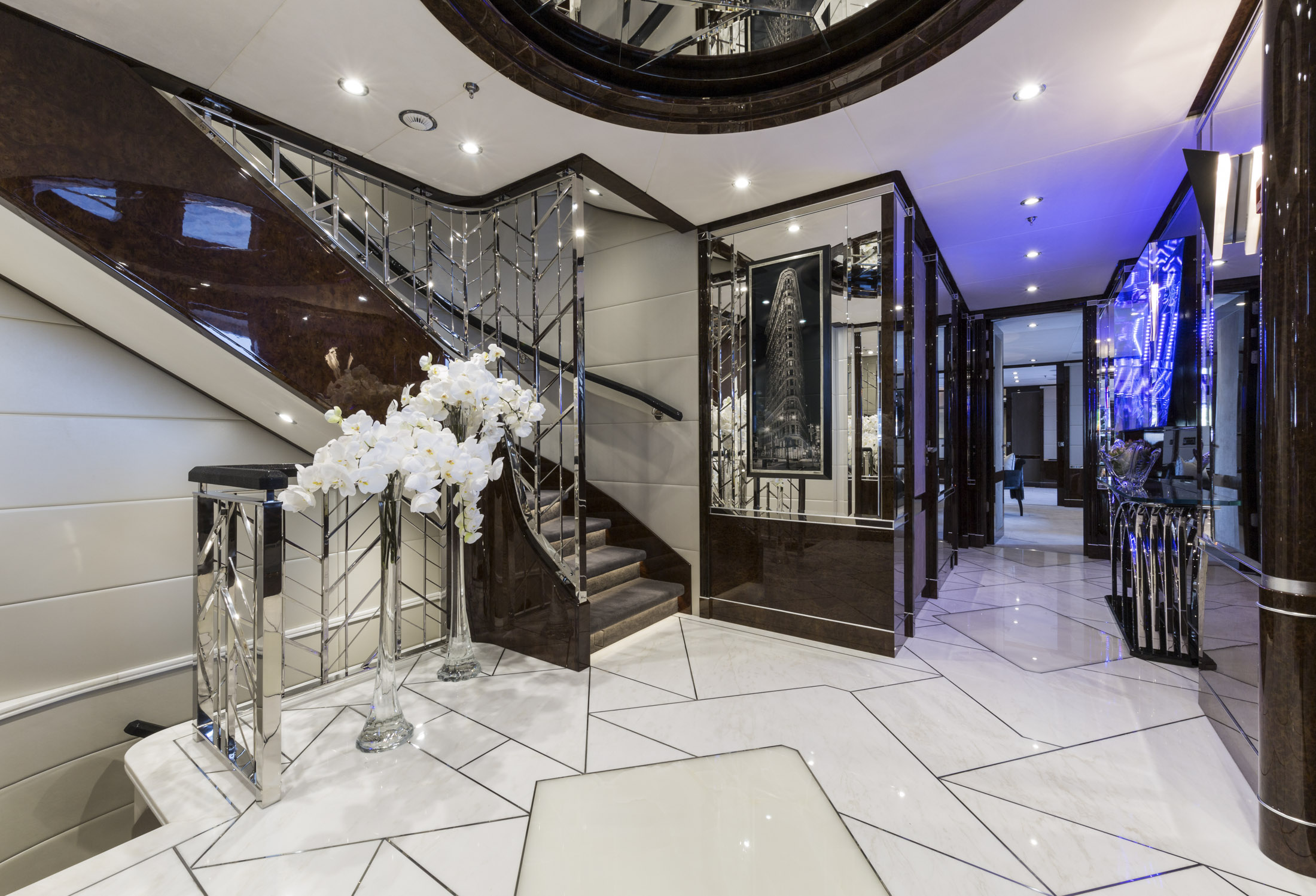 Still, it would be wise to avoid getting too carried away with one's creative fancies, according to Fotilas. This is particularly true if you look at your boat not only as a whim, but as an investment.
"On the one hand you are building your dream, without thinking that one day you might want to sell that and hopefully, buy a larger yacht," he said. Much as with real estate, his advice is to find "that balance between what you like and also considering what the market might like when you choose to sell that yacht."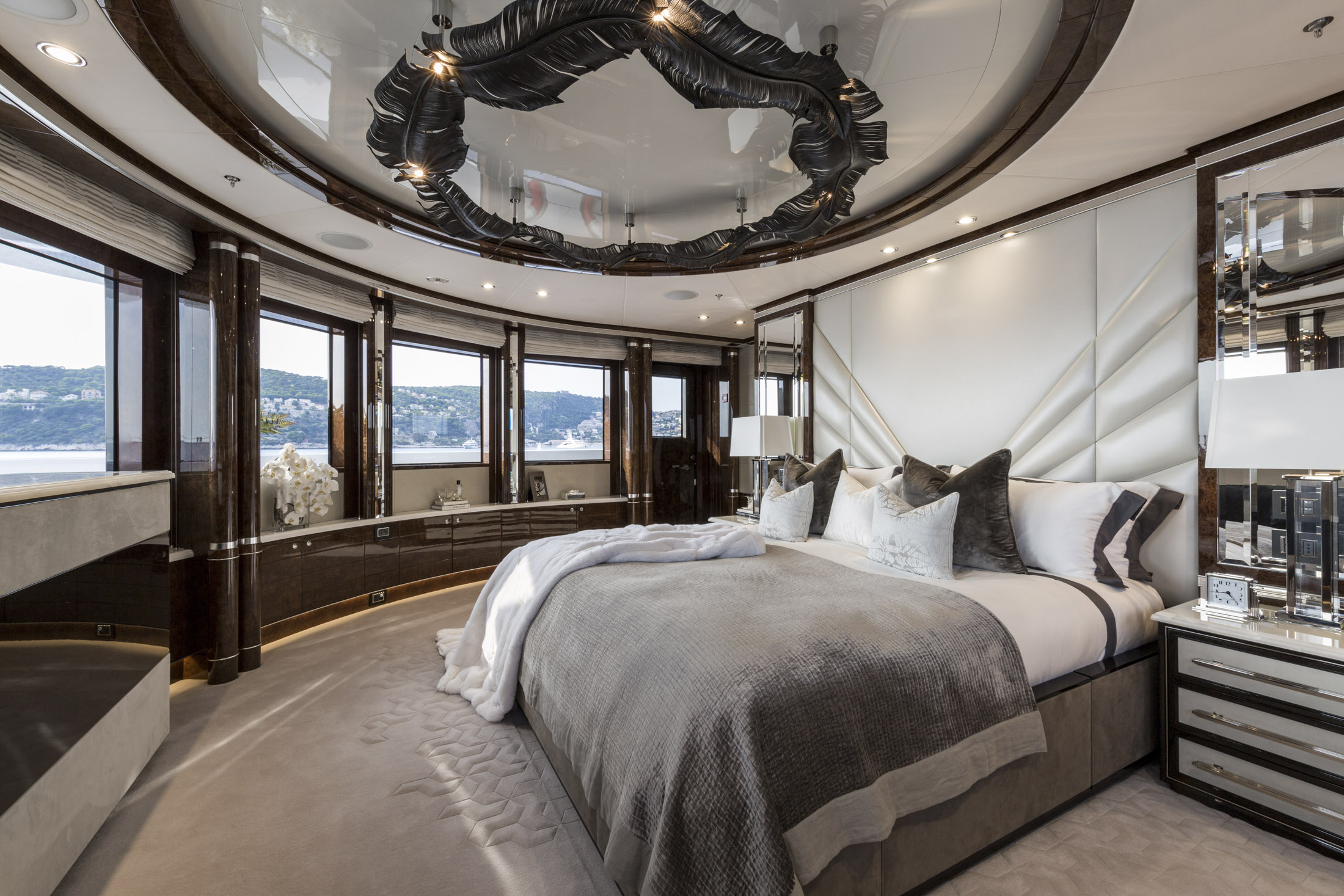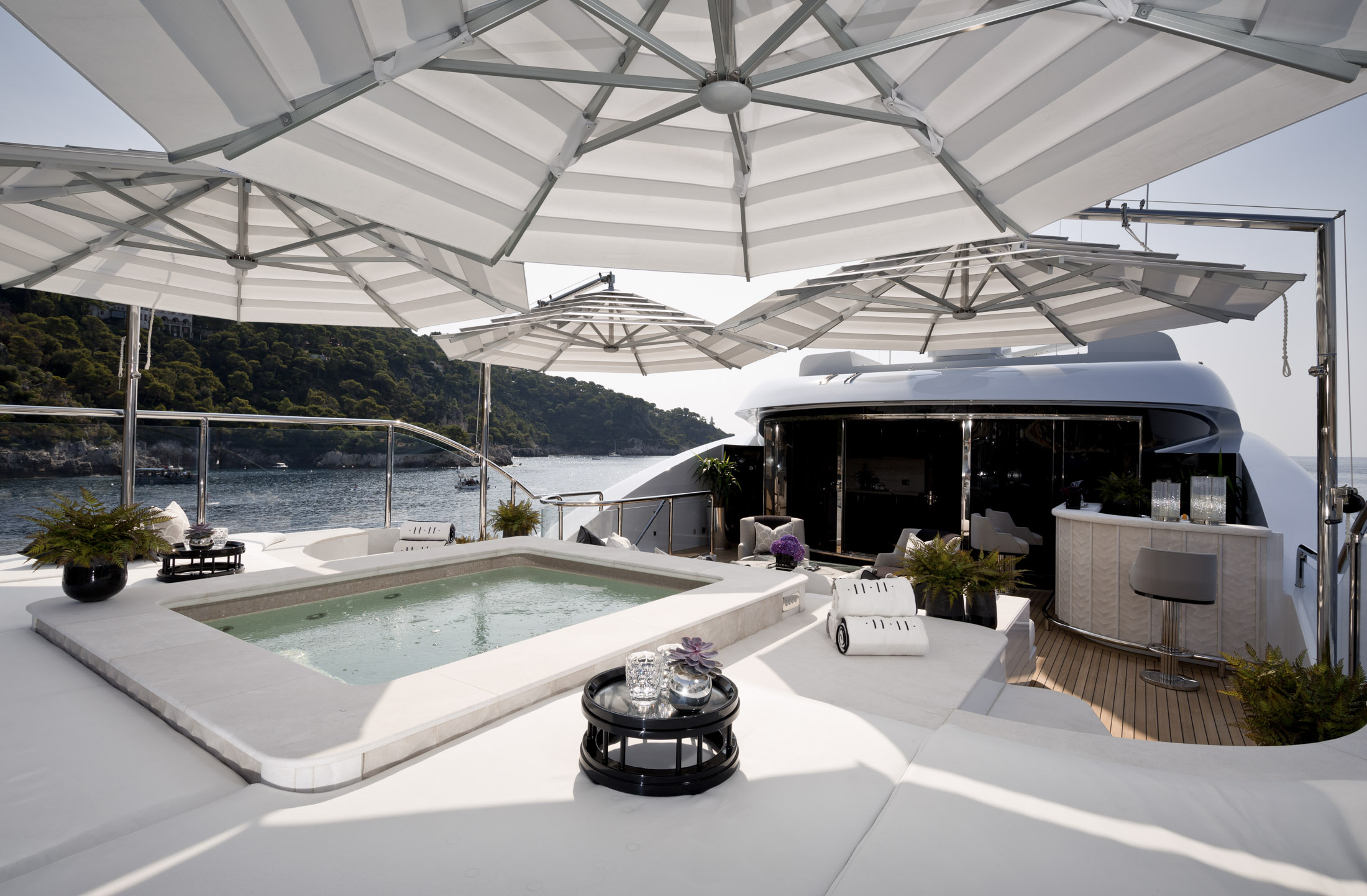 Before it's here, it's on the Bloomberg Terminal.
LEARN MORE