Trump Trades Unwind in Bonds, FX on Blowout Treasuries Auction
By , , and
U.S. 10-year note sale attracts strongest demand since June

Treasuries pare gains amid slate of corporate issuance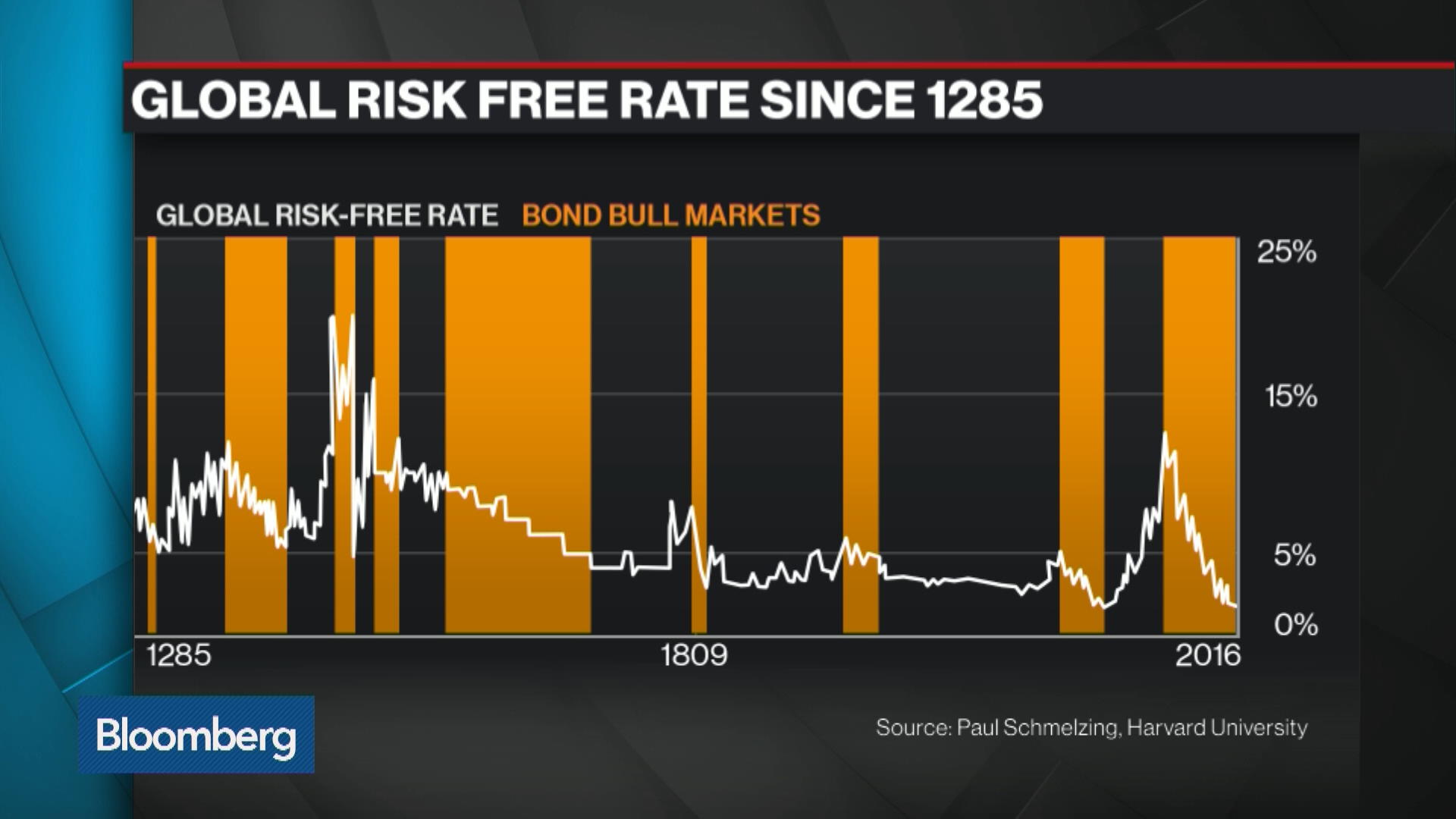 Treasuries gained and the dollar declined after a $20 billion 10-year U.S. note auction drew the strongest demand since June, giving renewed impetus to traders who've been abandoning trades amassed in the wake of Donald Trump's election victory.
The benchmark 10-year Treasury yield fell as much as five basis points to 2.33 percent, touching the lowest since November, before ending little changed amid corporate issuance, Bloomberg Bond Trader data show. The Bloomberg Dollar Spot Index, which tracks the greenback against 10 major peers, sank 0.2 percent after earlier increasing as much as 0.8 percent.
The moves add to a reversal of trends seen after the Republican captured the White House, spurring bets on fiscal stimulus and quicker economic growth: Benchmark U.S. yields reached the highest since 2014 in December, while the dollar touched a 14-year high this month.
Wednesday's 10-year Treasury note sale drew a lower-than-expected yield of 2.342 percent, with a bid-to-cover ratio of 2.58. Indirect bidders, a class that includes foreign central banks and mutual funds, bought 70.5 percent, the highest share since August, while direct bidders, non-primary-dealer investors that place bids with the Treasury, purchased 8.7 percent, the most since May.

"There was so much demand, either from overseas who are attracted by the weaker dollar today, or short-covering from domestic accounts," said Jim Vogel, head of interest-rate strategy at FTN Financial in Memphis, Tennessee. "There is some near-term exposure given the breadth of the Trump trade."
With just over a week until Trump's inauguration, traders are assessing the sustainability of some of the most popular wagers on Wall Street since his victory, including for a stronger dollar and higher U.S. yields. In a press conference Wednesday, the first since the election, he offered few details about his economic-stimulus plans, disappointing investors. 
"We were looking for specific details on tax reforms and other pro-growth ideas that people have been pricing in since the election," said Priya Misra, head of global rate strategy at TD Securities. "The big Trump trade is on pause, stuck at this 'show-me-the proof' type of level."
Trump's pledges, which include cutting taxes and spending about $1 trillion on infrastructure over a decade, have sent the dollar to a 14-year high versus the euro. Meanwhile, bond managers from Bill Gross to Jeffrey Gundlach are eyeing the end to the three-decade bull market as yields rise from record lows set last year.

The dollar gyrated during the press conference, which ended less than an hour before the 10-year auction. 
The greenback went mostly flat on the day in the middle of Trump's remarks before rebounding and then dropping into the red after the appearance, with losses against all G-10 peers. Dollar-yen touched 114.25, its lowest since Dec. 9, as longstanding stop-loss orders below 115 yen were crushed.
"The market didn't get what it wanted –- details on stimulus to be provided," said Bipan Rai, senior foreign-exchange and macro strategist at Canadian Imperial Bank of Commerce. "For now, today's pre-Trump trades are being unwound."
In the Treasuries market, gains were mostly erased as about $20 billion of investment-grade credit issuance, headlined by Broadcom Ltd.'s offering, entered the launch phase.
— With assistance by Dennis Pettit, and Edward Bolingbroke
Before it's here, it's on the Bloomberg Terminal.
LEARN MORE