benchmark
Best Economic Forecasters Lay Out 2017 Calls
Our most-accurate predictors of inflation, unemployment and growth explain their outlook for this year
By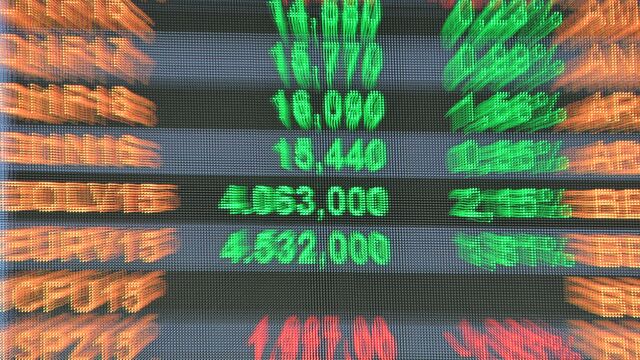 If excellence is not an act but a habit, the economists and analysts below fit the bill: they've clinched the No. 1 spot in Bloomberg's ranking for their indicator based on two years of consistently close forecasts. 

We've asked our winning forecasters to preview what they expect 2017 to bring for the data points that they're best at predicting. Note that the rankings are as of the third quarter 2016, except for U.S. Personal Consumption Expenditures inflation, which is as of November and was calculated separately using the same methodology. Here's what the leaders expect.

Top ranked overall: Christophe Barraud
Chief economist at Market Securities LLP in Paris
"We see U.S. growth rising to a 2.5 percent to 3 percent range in 2017 following the slowdown experienced in 2016," Barraud said in an e-mail. "Households will remain the key driver of growth amid further drop in unemployment rate and rising wages," and President-elect Donald Trump's economic policies "could support growth through different aspects such as deregulation, tax reductions for companies and households" which would probably happen in the first half, with possible retroactive effects. Infrastructure spending could also provide a boost in the second half at earliest, he said, though the first half of 2018 seems more likely. 

Still, "a lot of uncertainties remain about Trump's trade policy," since protectionist policies could pressure exports.  
Top ranked for unemployment: Joe LaVorgna
Chief U.S. economist at Deutsche Bank Securities Inc. in New York
"The unemployment rate is going lower because the economy is going to accelerate to at least its fastest pace in 10 years," LaVorgna said, explaining that pro-growth fiscal policies should kick the expansion into higher gear. 

He sees joblessness eventually falling below 4 percent, though he doesn't think that further declines will necessarily spur much faster inflation. "The fact that you have only very modest wage gains right now tells you that you're not at full employment — I just don't see it yet, and I'm optimistic that with the right plans in place, the economy can grow a lot faster." 
Top ranked for PCE inflation: Thomas Lam
Chief G3 economist at RHB Securities Singapore Pte 

"In 2017, I'm expecting PCE inflation to average 2 percent," Lam said in an e-mail, a projection that would bring the gauge in line with the Fed's goal. "The headline inflation recovery assumed in my 2017 forecast is driven mainly by higher energy prices along with continued pressure from a tighter labor market." 

Lam sees core inflation, which strips out volatile fuel and food prices, at 1.8 percent on average in 2017. "Generally, my forecast assumes that the momentum in core PCE inflation picks up gradually as the unemployment rate declines toward 4.5 percent" in the fourth quarter, he wrote. 
Top ranked for payrolls: Ted Wieseman
Economist at Morgan Stanley & Co. LLC in New York

Wieseman described the labor market as "if not at full employment, obviously getting a lot closer.''
Weiseman said "the key question for job growth — and the overall economy next year — is, beyond a short-term shot in the arm from fiscal stimulus, does is do something to change the underlying dismal dynamics'' that have generated slow growth in recent years.

If fiscal policy can help boost trend GDP growth and the participation rate holds steady, he expects payroll gains to decelerate to 120,000 per month in 2017. That would be slower than the 180,000 average in 2016 through November, but faster than the 70,000 or 80,000 jobs per month that he forecasts in the longer run as demographic forces exert themselves. 
Watch Next: The Biggest Retirement Mistake People Make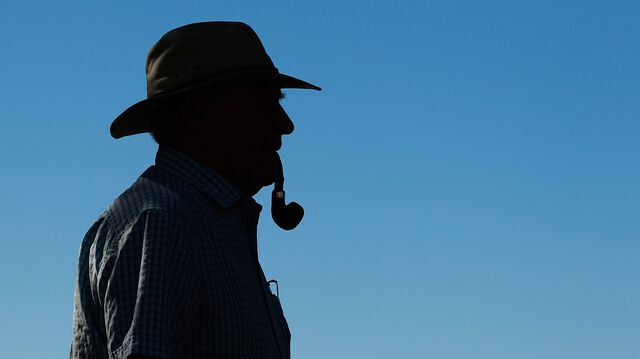 (
For more news and economic analysis, see Benchmark.
)
Before it's here, it's on the Bloomberg Terminal.
LEARN MORE