Analysts Surprised by Seasonality May Boost Stocks, Study Finds
by
Research shows stock watchers underestimate revenue swings

Shares outperform in months of seasonal earnings surprises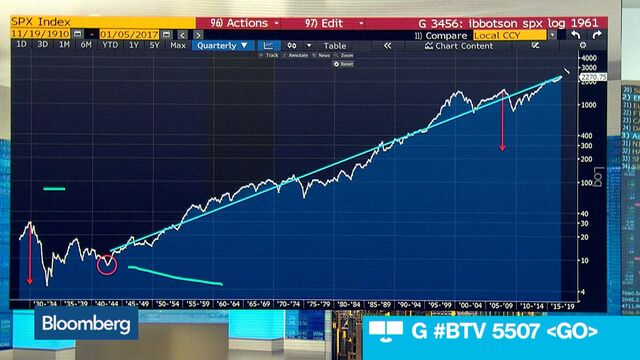 Some companies have earnings heavily weighted to one quarter of the year. Macy's Inc., for example, makes a large part of its profits from October to December; Six Flags Entertainment Corp. does most of its business in the summer months. 
Obvious, isn't it? Still, analysts tend to underestimate seasonality, and this can lead to higher returns for investors when those companies report quarterly earnings, according to research published in the The Review of Financial Studies.
The stocks of companies that have consistently higher earnings in one quarter of the year show "significant abnormal returns" in months when those results are announced, according to the study by academics including Tom Chang and David Solomon at the University of Southern California.
"Investors who suffer from a tendency to overweight recent data may place too much weight on the lower average earnings that follow a high seasonal quarter," the authors wrote. "This causes them to be too pessimistic by the time the high seasonal quarter comes around again."
Over the last six years, the highest average monthly stock return for Macy's has been in February, when the company usually reports its fourth quarter earnings, according to data compiled by Bloomberg. For Six Flags, it has been in October, when it usually reports its third quarter.

Analysts on average only estimate 93 percent of the seasonal shift from low to high quarters, consistently under-reacting to seasonality, the USC researchers say. The subsequent stock outperformance is related to investors being positively surprised when the company reports earnings. That is similar to events such as special dividend payouts, stock splits and dividend increases, which also tend to generate abnormal stock returns.
Before it's here, it's on the Bloomberg Terminal.
LEARN MORE