Qatar Regains Deal Hunger With Purchases From Russia to U.K.
By and
Qatar Investment Authority to fund Rosneft deal with Glencore

Sovereign wealth fund looking at Italian lender, U.K. gas firm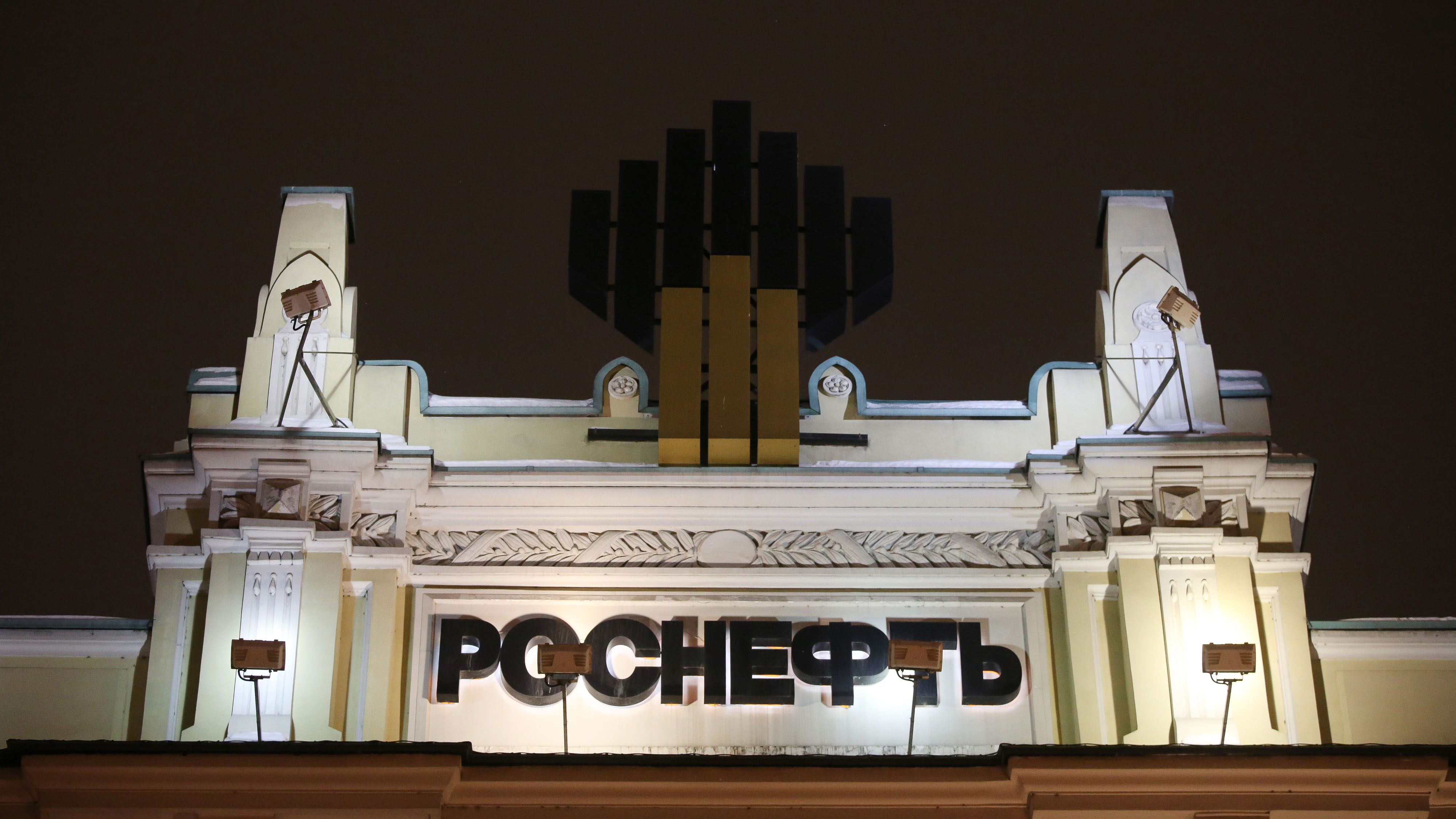 It's not just Ivan Glasenberg who's regained his appetite for dealmaking.
Qatar, the world's largest exporter of liquefied natural gas, is investing alongside the billionaire's Glencore Plc in an $11 billion deal to buy 19.5 percent of Russia's Rosneft PJSC. The Qatar Investment Authority is part of a group of investors that on Thursday agreed to take a 61 percent stake in the U.K. gas-distribution business of National Grid Plc. The sovereign wealth fund is also interested in putting money into Italian lender Banca Monte dei Paschi di Siena SpA, Il Sole 24 Ore reported.
Qatar -- known for making trophy European investments ranging from Credit Suisse Group AG to London department store Harrods during the days when oil was trading at more than $100 a barrel -- scaled back as crude prices slumped and the government reshuffled the fund's management in late 2014. Under Sheikh Abdulla bin Mohamed bin Saud Al Thani, the QIA, as the fund is known, has been boosting its focus on real-estate assets in Asia and the U.S. as it seeks to diversify from energy production.
"This is the return of the dealmaking and alliance-building of Qatar that we haven't seen for a few years," Sven Behrendt, managing director of GeoEconomica, said by phone from Geneva. "It is quite a surprise to see them back in this role after the fall in oil prices and a few quieter years while the QIA was being restructured under new management and expected to be more measured and sophisticated in future."
Influence in Moscow
The investment boosts ties between Doha and Moscow after coordinated efforts aimed at bolstering crude prices. OPEC member Qatar played a key role in securing an agreement by the oil-producers group to cut output by 1.2 million barrels a day. Moscow joined the fray last week, saying it would reduce output by a further 300,000 barrels a day.
Lower oil prices have sapped government revenue in both Qatar and Russia. Qatar, the richest country in the world on a per-capita basis, issued $9 billion bonds in May to help fill a budget gap estimated at 3.4 percent of gross domestic product this year, while the administration of Russian President Vladimir Putin is selling assets to raise money as the economy struggles to cope with sanctions imposed by the U.S. and European Union.
"Putin clearly needs to show that Russia is still open for business and can attract big foreign investors to support the economy," said Behrendt. "While Qatar may see this as an opportunity to get some influence in Moscow."
The Qatar Advantage
Qatar has an investment in London-based lender Barclays Plc and car-maker Volkswagen AG and played a pivotal role in Glencore's $29 billion takeover of Xstrata Plc in 2012 after demanding the Swiss commodities trader boost its offer for Xstrata, in which it had built a stake of more than 10 percent.
Since that blockbuster deal, the fund has played a largely passive role, participating in the $2.5 billion emergency share sale last year and expressing interest in buying a stake in its agriculture business. But before Wednesday, it hadn't partnered with the world's largest commodities trader.
To read more on how the relationship between Qatar and Glencore, click here.
The QIA has about $335 billion of assets making it the 14th largest sovereign wealth fund in the world, according to the Sovereign Wealth Fund Institute. Qatar is also considering investing in a $100 billion global technology fund formed by SoftBank Group Corp. and Saudi Arabia, people familiar with the matter told Bloomberg in October.
If QIA puts up half the funding for Rosneft, which pumps almost 5 million barrels a day, the investment will be its third-biggest position in a listed company after Qatar National Bank SAQ and Volkswagen, according to data compiled by Bloomberg. Its 9 percent holding in Glencore would slip into fourth.
Trust in Trump
It's not the fund's first Russian foray and comes amid expectations of warmer relations between Putin and U.S. President-elect Donald Trump. Qatar agreed to buy 24.9 percent of the St. Petersburg airport in July. It committed $2 billion to the state-run Russian Direct Investment Fund in 2014. Kuwait Investment Authority, Saudi Arabia's Public Investment Fund, and the U.A.E.'s Mubadala have also made commitments to the Russian fund.
Qatar "must be trusting oil to stay above $50 to $60 during Trump's presidency," said Enrico Soddu, head of data and research at London-based Sovereign Wealth Fund Center. "You also need to consider that the deal is not signed yet, so if Russia doesn't keep to its OPEC cut pledge then it may not happen."
Before it's here, it's on the Bloomberg Terminal.
LEARN MORE