Russia Is Building Its Own Silicon Valley in Siberia
It's the weirdest replica yet, a startup incubator built on top of a decaying science city in the middle of nowhere.
Bloomberg News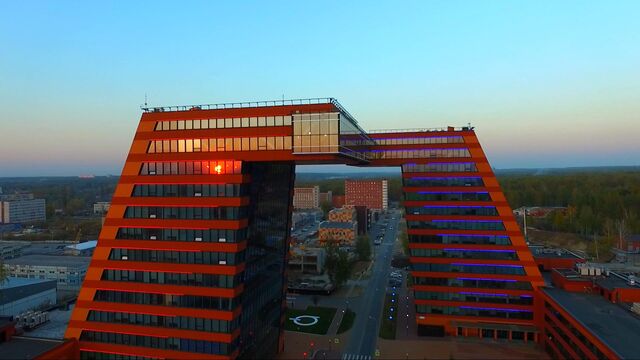 Sixty years ago, the Soviet Union tried to turn the Siberian city of Akademgorodok into a scientific outpost. It tempted engineers and researchers to live in the middle of nowhere by offering them spacious apartments, delicious food, and the promise of well-funded labs. The results were impressive. Breakthroughs flowed in areas ranging from nuclear fusion to biotech. 
Hello World host Ashlee Vance traveled to Akademgorodok to see what this science city looks like in 2016. Where the labs of yesteryear have started to decay, a young crop of startup founders have built new technological enterprises of all kinds. Vance visits a drone company, a booming air filtration startup, and, of course, a banya at the edge of a lake for the true Siberian experience.
Of all the places that have tried to mimic Silicon Valley over the years, Akademgorodok may be the most surprising.
Before it's here, it's on the Bloomberg Terminal.
LEARN MORE