technology
Palantir Mulls IPO and Expects to Be Profitable Next Year
The Silicon Valley data startup, valued by investors at $20 billion, said its government business is already profitable.
By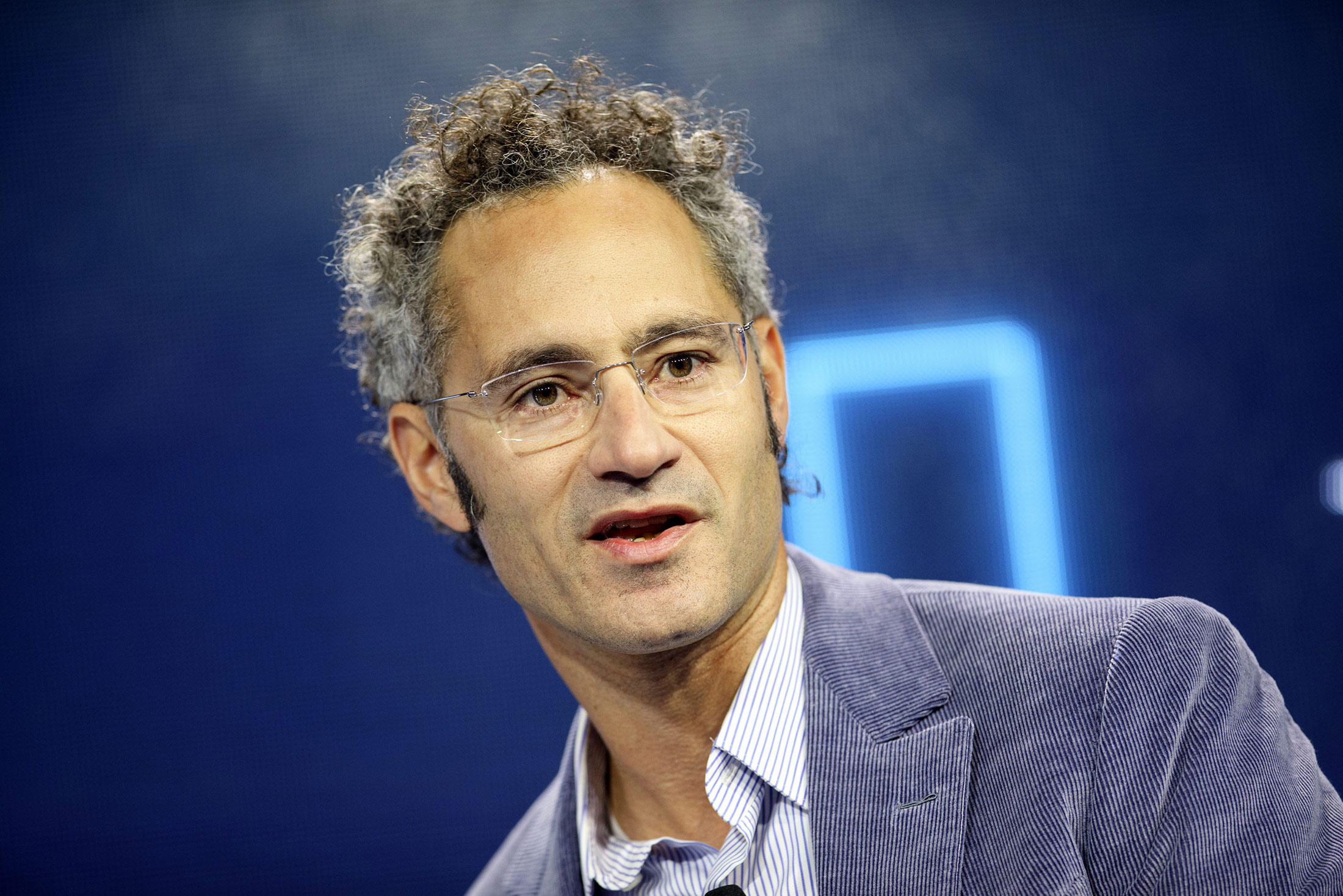 Palantir Technologies Inc., the 12-year-old data analytics startup co-founded by Peter Thiel, may one day finally, and perhaps reluctantly, hold an initial public offering.
Alex Karp, the chief executive officer, said Palantir is weighing an IPO while also considering selling a stake of the company to a private equity firm or even buying employees' shares with anticipated future profit. "We are positioned so we could go public," Karp said on stage at the Wall Street Journal's technology conference in Laguna Beach, California.
Karp said Palantir would be profitable next year and that the part of its business that sells to governments is already in the black. However, Palantir faces the prospect of losing its bid for a software contract with the U.S. Army, which could be worth $206 million. Palantir said in a letter in June that the Army's decision was "unlawful, irrational, arbitrary and capricious."
The secretive Silicon Valley startup, which investors have valued at $20 billion, has seen increased employee defections over compensation backlash and its reluctance to going public. While Karp had previously discussed the prospect of Palantir staying private indefinitely, an IPO would make it easier for employees to sell their shares.
Before it's here, it's on the Bloomberg Terminal.
LEARN MORE