Roger Ferguson, chief executive officer of TIAA, has been rebranding and expanding the retirement plan and insurance provider formerly known as TIAA-CREF. Ferguson purchased mutual fund company Nuveen Investments in 2014 and this year struck deals to buy EverBank Financial and technology firm MyVest.

 
Now that you've agreed to purchase a bank, where else would you like to expand?
At this stage, I think we're not so focused on expansion. We've done quite a bit over the last several years. So I think 2017 for us will be a year of execution against the values and the vision that we've talked about.
 
How will low interest rates shape your investment and life insurance businesses as well as the larger industry in the coming months?
I do expect interest rates to remain relatively low by historical standards, even if central banks start to move off of these zero to negative rates in some places, or very, very low rates here in the U.S. We are very fortunate to have a relatively large exposure to alternative-asset classes—real estate, agriculture, timber. And those have performed well. Secondly, we've been lucky enough to find pockets of fixed income that have a little better return. But one has to be very, very prudent.
 
Do low rates have an upside?
A low interest rate environment has been, relatively speaking, a low default environment. And since we have corporate fixed income, the default rates have been relatively low compared to what one might have modeled otherwise. So there actually are some benefits from a low interest rate environment, assuming it's associated with moderate growth as it has been here in the U.S.
 
The federal fiduciary rule for retirement accounts takes effect next year. Much of the financial-services industry opposed it, while you did not. Why?
We agree with the Department of Labor that advice on retirement plans, investment, and distribution should always be in the client's best interest. We fully support the best-interest standard of the new rule, even as we recognize it contains some provisions that may require us to make some changes in the way we deliver advisory services.

 
Could the rule give you an advantage in the industry?
I believe it does. It allows us to remind people of our story. We've always believed in putting our clients' interests first, and, in fact, our clients, when we survey them, say we do that. And because it heightens the focus on retirements and retirement rollovers, it's likely to encourage individuals to think twice before they take money out of retirement plans and roll them over. And I think that will be beneficial both for the individuals involved and for us.
 
What do you see as the major forces shaping the whole industry in the coming year?
There are more and more of us who are entering so-called retirement age. And I think there's going to be more discussion in Europe, in Japan, and here in the U.S. around the need to actually start to put forward some solutions to this challenge that if we aren't careful will become a crisis.
And at the other end, getting millennials introduced to financial services, that's in their interest. But using techniques that they prefer is another major challenge.
 
What role will TIAA play in addressing retirement issues?
We think we offer a very solid model, if you will, that has gotten people safely to and through retirement for many years. And so we will continue to stand firmly behind our high-quality, low-cost retirement plans and investments. I think you'll hear us continue to talk more and more about annuities and annuitization. As people get older, their risk is longevity risk, outliving their savings. And we think that annuities are a very good solution to that, if they're appropriately priced with only reasonable promises, nothing unreasonable.
 
Edited and compressed for space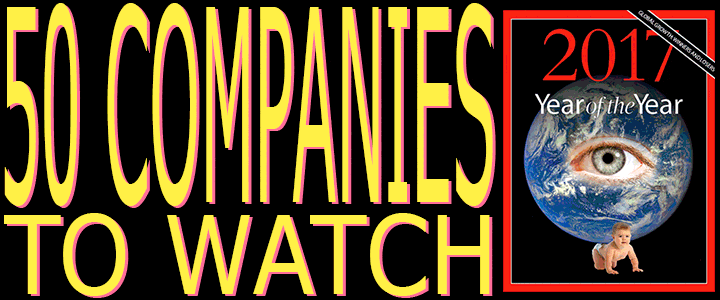 Before it's here, it's on the Bloomberg Terminal.
LEARN MORE