The Year Ahead
Mobile Wallets Are the New Loyalty Program
A growing number of retailers look to strengthen ties with customers by combining convenient payment and rewards.
By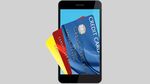 Careful What You Carry
Dozens of companies including Starbucks, Walmart, and Apple have introduced mobile wallets, which often can be loaded from a linked bank account or credit card. During checkout at stores, customers tap their phones on a payment terminal or scan a QR code. The transaction value of such payments will more than triple in the U.S. this year, to $27 billion, according to EMarketer.
 

 
Loyalty Counts
By absorbing the functions of loyalty cards, mobile wallets can beat credit and debit cards for convenience. Launched in October, Kohl's Pay lets users redeem Kohl's Cash and coupons, accrue rewards, and pay with the retailer's branded Charge Card—in one step. Starbucks's wallet lets customers earn free drinks and order and pay ahead; it makes up about 25 percent of the chain's U.S. transactions.
 
Biting Into Apple
Two-year-old Apple Pay leads in mobile in-store payments, but most big banks, retailers, and restaurants are expected to get their own wallets in the next year: Chase Pay and CVS Pay are rolling out now.
 
Convenience Is Key
Customers can set up their Walgreens app, which uses Apple Pay as a platform, to recognize when they're at the pharmacy and automatically bring up the rewards card on their phone's screen at checkout. Besides displaying rewards balances in users' wallets, the Kohl's app lets loyalty members make purchases using rewards via their phones.
 
The Payoff for Retailers
Customers who use a store's loyalty program tend to shop there more frequently and buy more each time; and about 70 percent of consumers are likelier to join a loyalty program if their points and rewards become immediately visible on their phones, says mobile-marketing firm Urban Airship. So combining loyalty and payments lets retailers woo new users, especially smartphone-savvy millennials. Another bonus: When customers are steered toward a retailer's branded charge card by its mobile payment service, as they are with Kohl's Pay, the store can make extra money from incentives it gets from companies providing financing to its customers. It also saves on transaction fees that would have gone to Visa or MasterCard.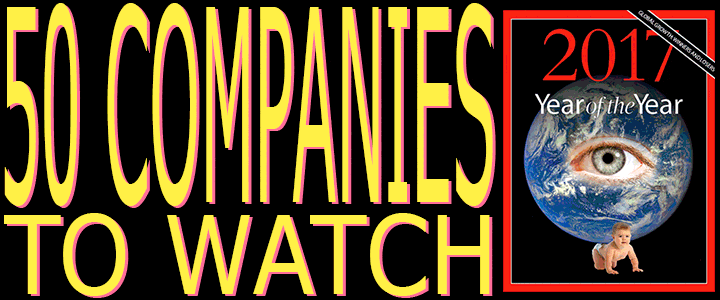 Before it's here, it's on the Bloomberg Terminal.
LEARN MORE