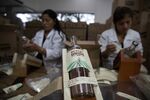 After decades working with top vodka producers such as Absolut and Stolichnaya, Lisa Derman was looking for a challenge—a flavor or brand she might be able to introduce to a wider audience. So when she was offered a job running Gem & Bolt, an upstart maker of the Mexican spirit mezcal, she jumped at the chance. "There's still a lot to do to educate the consumer, but as soon as you say, 'You remember mezcal, tequila's sexy cousin,' there's an immediate connection," says Derman, now Gem & Bolt's chief executive officer.

Like Derman, much of the spirits industry is betting on mezcal, a smoky liquor distilled from agave, the succulent plant native to Mexico used to make tequila. To give mezcal its distinctive flavor (and no, it's got nothing to do with the hallucinogen mescaline), agave is cooked in an earth-covered pit. In February, Diageo signed an agreement with Mezcal Unión, a five-year-old Mexican brand, to boost distribution in the States. And rival distiller Pernod Ricard is creating a brand it expects will reach U.S. shelves in the first half of 2017. "Mezcal is something we've been looking at for a while," says Pernod Ricard CEO Alexandre Ricard.
Building on tequila's popularity, global sales of mezcal rose 23 percent, to $110 million, last year, according to International Wine & Spirits Research. Spirits makers say mezcal can tap into millennials' growing interest in artisanal products—think craft beer and small-batch bourbon—to become the Next Big Thing in cocktail bars. "As people start caring more about the chef behind their favorite restaurant, the bartender behind the bar," says Alejandro Champion, a founder of Mezcal Unión, "mezcal will fit right in."
 
Magia Huichol
 
1 oz. roselle-flower chilled tea
2 oz. cranberry juice
½ oz. lime juice
½ oz. Monin rose syrup
1 piece dried chile de árbol
1½ oz. mezcal
½ oz. ancho chile liqueur
Shake, then strain into a hurricane glass over frappé ice. Garnish with dried chile and roselle flower.
 
—As crafted by mixologist Alejandro Montes de Oca at W Hotel Punta de Mita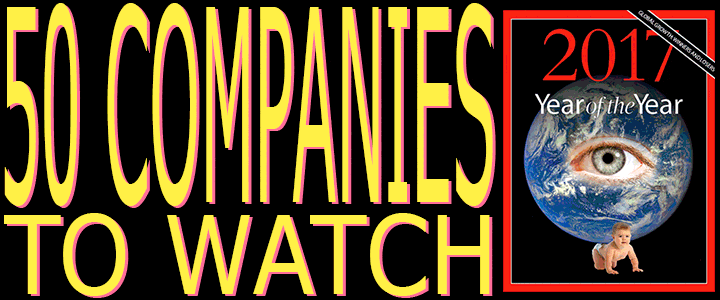 Before it's here, it's on the Bloomberg Terminal.
LEARN MORE