The Year Ahead
India Wants to Make Business Easier
A new consumer tax will replace more than a dozen separate state and federal levies.
By and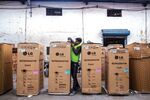 It's been a decade-long wait, but India will soon have a national sales tax to replace the jumble of state levies that inhibit commerce. The goods-and-services tax, or GST, will go a long way towards fulfilling Prime Minister Narendra Modi's pledge to make it easier to do business in the world's seventh-largest economy. The single tax will help combat evasion, boosting revenue for the government, which is grappling with Asia's widest budget deficit. It should also help fund investment in public infrastructure, including schools and roads, which could shore up India's competitiveness longer term. The government is seeking to implement the tax in the fiscal year beginning April 1, 2017, but many details still need to be worked out. Here are answers to some questions businesses may have about the new levy.
 


 What's so good about a new tax?
It will replace at least 17 state and federal levies that complicate efforts to do business across India, a market of 1.3 billion consumers, about four times the U.S. population. Right now, a product is taxed multiple times at different rates. The new tax would apply to goods at the point of consumption rather than production.
 
What gets taxed, and at what rate?
The rate will be set by a council that includes the nation's finance minister, Arun Jaitley, and state representatives. Mr Modi's top economic adviser and the main opposition Congress party want to cap the rate at about 18 percent, while some states want a higher levy. Globally, rates for similar consumption taxes range from 5 percent to 27 percent, and the median for countries in the Organisation for Economic Co-operation and Development is about 20 percent. State governments won an exemption for alcohol, a chief revenue-generating product, and a delay for petroleum. The GST Council may also decide to tax certain luxuries—such as flatscreen TVs—at a far higher rate than food staples. 
 
How will it affect the economy?
The GST could boost economic growth by as much as 2 percentage points, says Mr Jaitley. HSBC forecasts that it will add 0.8 percentage points to growth annually over three to five years, while IHS Markit sees a 0.4-percentage-point boost annually over five years. A Bloomberg analysis of countries that have adopted GSTs, going back to 1989, showed that growth cooled in several nations in the year the levy was implemented. The overall picture is too mixed to draw firm conclusions, however.
 
Will the GST have an effect on consumer prices?
Citigroup economists say countries such as Australia, Canada, and New Zealand saw a one-time increase in inflation after instituting a GST. Mr Modi's advisers say the impact on India's consumer prices will be negligible if the GST rate is capped at 18 percent. If the rate is 22 percent, they project inflation to accelerate by 0.3 percent to 0.7 percent.
 
How will it affect business?
Companies will have to overhaul their accounting systems, which may involve one-time costs. Logistics companies stand to gain, because it will be easier to ferry goods across India. Other winners and losers will be determined by the exemptions in the fine print.
 
What's the next step?
President Pranab Mukherjee signed the GST constitutional amendment in early September, after it cleared Parliament and was ratified by more than half of India's states. Lawmakers need to introduce at least one more bill detailing the structure of the tax. The earliest this could occur would be during the monthlong session of Parliament scheduled to start on Nov. 16.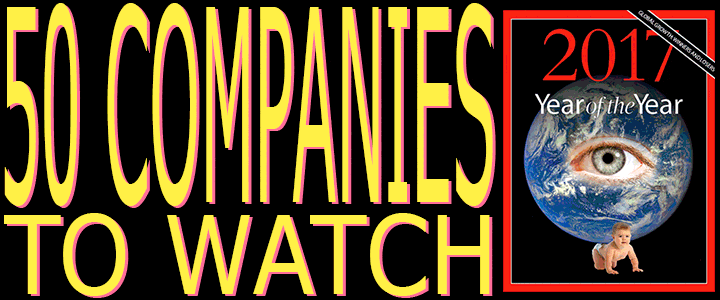 Before it's here, it's on the Bloomberg Terminal.
LEARN MORE