It's been a stomach-churning year for Chipotle Mexican Grill Chairman Steve Ells, who's seen the chain's stock plunge 40 percent since October 2015. The company, still struggling to recover from a series of foodborne illnesses at its restaurants that began last year, is now a target of activist Bill Ackman. Pershing Square Holdings, Ackman's hedge fund, has amassed a 9.9 percent stake in Chipotle and says it wants to consider ways to revamp its governance, operations, cost structure, and strategy.
That's put pressure on founder Ells to speed up the recovery. Chipotle has tried to revive sales with a new marketing campaign and a rewards program, which in August added a contest promising a year of free burritos. But revenue dropped for three straight quarters. A continued slump could embolden Ackman to push for new faces on Chipotle's insular board—the median director tenure is 17 years—or in its executive suite.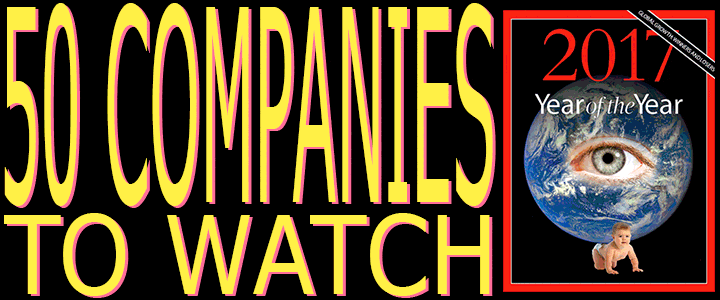 Before it's here, it's on the Bloomberg Terminal.
LEARN MORE