The Year Ahead
Hot Seat: Pedro Parente
2017 is a make-or-break year for Petrobras's new CEO.
By

Pedro Parente, the new chief executive officer of Brazil's national oil company, Petrobras, has what is arguably the toughest job in the industry. He has to fix the company's reputation, which was tarnished by the central role it played in the corruption scandal that helped bring down former President Dilma Rousseff. More important, he has to fix Petrobras's finances. Cheap oil, years of fuel subsidies, and huge amounts of debt blew a hole in its balance sheet. Petrobras owes $125 billion, the most of any oil company in the world. To cope, the company has slashed investments, cut production targets, and laid off more than 130,000 workers.
Parente says he wants to cut the company's leverage in half by 2018. To do so, he's planned the biggest asset sale in Petrobras's history—$35 billion from 2015 to 2018, more than what BP unloaded after its Deepwater Horizon disaster.
Parente is also looking for international partners. In October, Brazil's congress scrapped a law that gave the company exclusive rights to some of the nation's most prized oil fields, opening them up to foreign investment.
Petrobras's stock price has almost doubled since Parente took the job in June, yet the company is worth only a third of its value in 2008. Next year, if he can cut costs and find foreign partners, that will go a long way toward restoring Brazil's most prominent company.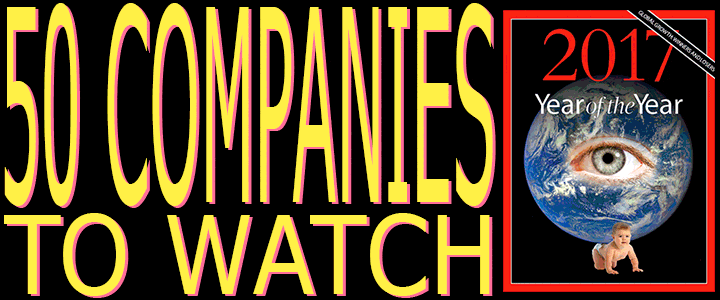 Before it's here, it's on the Bloomberg Terminal.
LEARN MORE