The Year Ahead
Hot Seat: Crown Prince Vajiralongkorn
2017 is a make-or-break year for Thailand's new king.
By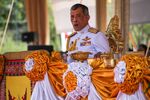 The death of King Bhumibol Adulyadej on Oct. 13 will elevate Crown Prince Maha Vajiralongkorn to the throne. Although the prince has requested a delay in his coronation to give Thais time to mourn his father, when crowned he will be a constitutional monarch whose task will be uniting a deeply divided Thailand.

Crown Prince Vajiralongkorn is a career soldier. He's been married three times, and his personal life has been the subject of gossip on outlawed websites and in leaked diplomatic cables. He doesn't command the same popularity as his father did.
The passing of the prince's father makes 2017 tricky for Thailand's military rulers, who'd planned elections next year, the first since the ouster of the democratically elected government in 2014. The generals, wary about providing new life to opponents, may use the official yearlong mourning period to postpone the vote. Years of upheaval have hurt competitiveness, economists Krystal Tan and Gareth Leather of Capital Economics wrote on Oct. 13. "It is difficult to be upbeat about Thailand's economic prospects until the political picture becomes clearer."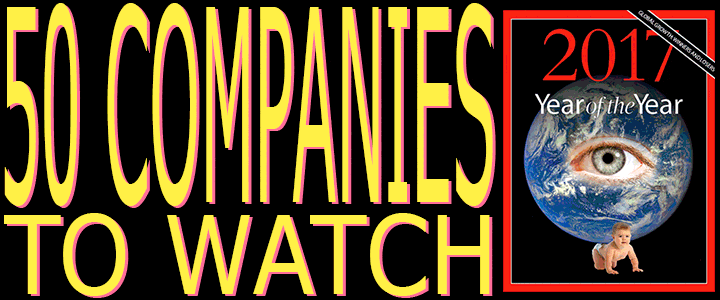 Before it's here, it's on the Bloomberg Terminal.
LEARN MORE