Apple Wants to Get Inside Your House Before You Buy It
By
iPhone maker teams up with homebuilders to sell latest gadgets

May we offer a $349 wireless shade or $200 touchscreen lock?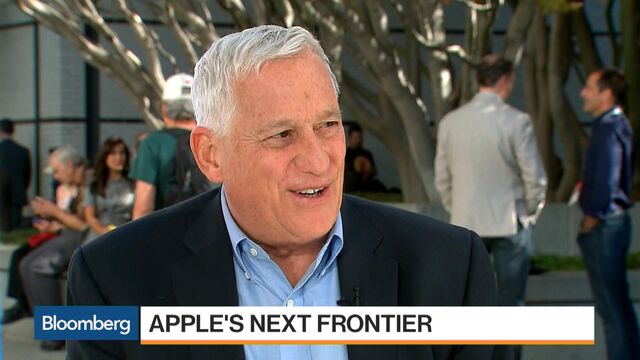 In a darkened master bedroom, David Kaiserman stood in shirtsleeves next to a turned-down king bed. "Good morning, Siri," he said to the iPad in his hand, and the lights went on while the blackout shades retracted.