Tesla Dominates U.S. Luxury Sedan Sales
When it comes to big premium cars, the automaker says BMW, Mercedes, and Audi aren't even close.
By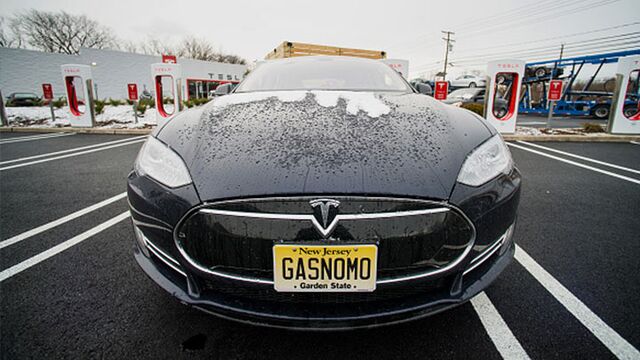 Tesla Motors Co. is facing some serious challenges keeping up with its ever-expanding ambitions, but one thing is certain: It's selling a lot of luxury cars. 

Tesla's U.S. sales of its Model S sedan jumped 59 percent over the same quarter last year, increasing its already sizable lead among large luxury cars, according to internal third-quarter sales numbers—which Tesla usually keeps confidential—and competitor data compiled by the automaker. Tesla says it's now responsible for almost a third of all sales in the segment. Its nearest competitors are the newly updated BMW 7-Series and the Mercedes-Benz S-Class.