Lester Holt and the Problem of Refereeing Donald Trump
The moderator of the first presidential debate will have to choose his strategy for how to handle demonstrably false statements by the candidates.
By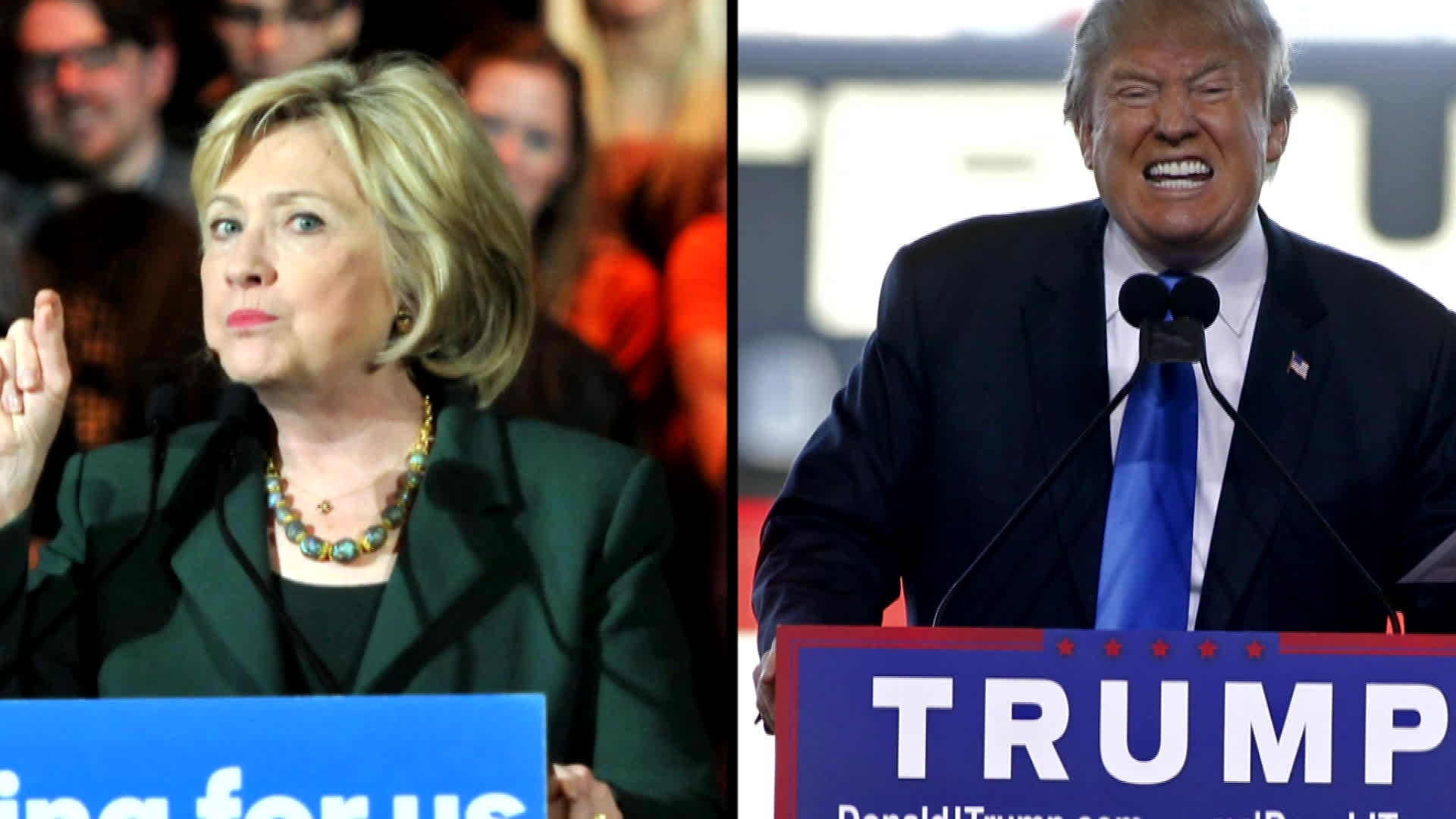 On the most recent episode of the Keepin' It 1600 podcast, a twice-a-week show hosted by former Obama staffers Jon Favreau and Dan Pfeiffer, CNN's Jake Tapper came on to preview Monday's first presidential debate between Hillary Clinton and Donald Trump. Tapper, who has hosted several debates himself, initially lamented how difficult it was to moderate 11 different people on stage and looked forward to seeing just these two candidates against each other.