This Bond Market Sell-off Looks a Lot Like 'Taper Tantrum,' the Sequel
The recent rout in sovereign debt resembles previous episodes, JPMorgan argues.
By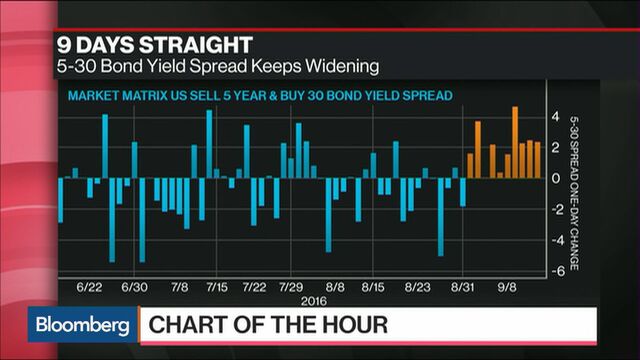 We've seen this movie before.

JPMorgan Chase & Co. analysts led by Jay Barry point out that the latest sell-offs in government bonds and the rising yields they've produced resemble the 'taper tantrum' that engulfed markets back in 2013 as investors fretted about the potential for the Federal Reserve to reduce the pace of its asset purchases.