Israel's Space Plan Exploded With SpaceX Rocket. Now What?
By
Government could take steps to keep local satellite production

Accident biggest blow to space program since astronaut's death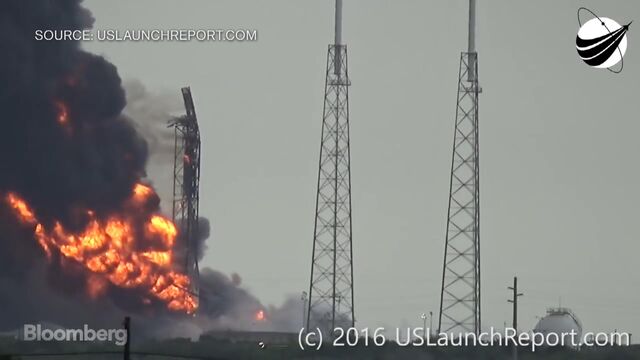 A large question mark looms over Israel's space industry after its prized Amos-6 satellite blew up in a failed pre-launch test of a SpaceX rocket.